Events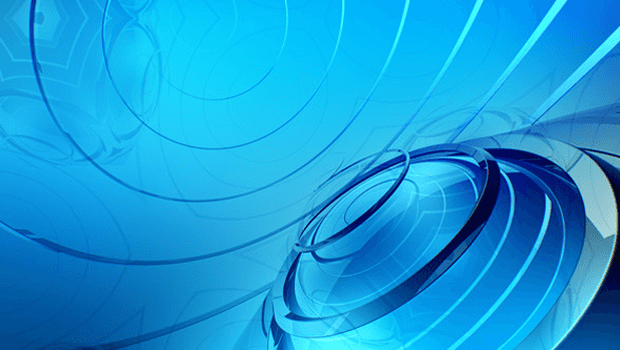 Published on June 8th, 2017 | by Admin
CHRIS D'ELIA CONFIRMS RESCHEDULED AUSTRALIAN TOUR DATES NEW SHOW DATES ON-SALE NOW
CHRIS D'ELIA
CONFIRMS RESCHEDULED AUSTRALIAN TOUR DATES
NEW SHOW DATES ON-SALE NOW
Frontier Comedy can now confirm the rescheduled dates of Chris D'Elia's forthcoming tour of Australia, originally postponed due to unforeseen media commitments.
The new dates will take place throughout  October 2017, with four shows at Melbourne's Athenaeum  Theatre; followed by four Sydney shows which have been moved to the larger Factory Theatre to meet popular demand.
Ticketholders will be automatically moved into their allocated session. Ticketholders for the Wednesday 19 April show will be reallocated into the Monday 23 October 9:45pm performance from the next best available seating and sent new tickets to reflect this change. For all other show dates, original tickets are valid for entry at the new show and no further action is required.
Fans unable to attend the new shows are able to secure a full refund (including a refund on ticket insurance premium, where relevant) by posting their ticket(s) to the following address. All tickets must be received by Ticketek no later than Friday 16 June 2017. For tickets purchased through the Comedy Store, refunds can be secured by calling the venue's box office on (02) 9550 3666.
Melbourne Refunds:
Ticketek Pty Ltd
Chris D'Elia Cancelled Show
Level 7, 717 Bourke St,
Docklands VIC 3008
Sydney Refunds:
Ticketek Postponed Show
Chris D'Elia
GPO Box 1610
Sydney NSW 2001
Tickets for rescheduled dates are on sale now.
Known and loved by Australian audiences through his starring roles in NBC sitcom Undateable and Comedy Central's Workaholics, D'Elia is one of the most sought after comedians and actors in the comedy world. He has appeared on Late Night with Jimmy Fallon, Boston Legal, Monk, Glory Daze, Live Nude Comedy, @Midnight and Comedy Central Presents, as well as his own acclaimed stand-up specials Incorrigible on Netflix and White Male Black Comic on Comedy Central. If you're not already going, make sure you snap up tickets and don't miss out on Chris D'Elia's Australian debut this October.
CHRIS D'ELIA
OCTOBER 2017
Presented by Frontier ComedyTickets on sale now | All shows All Ages
Mon 23 Oct (7:30pm)             Athenaeum Theatre | Melbourne, VIC     
(Prev. Tue 18 Apr 9:30pm)     ticketek.com.au | Ph: 13 28 49
Mon 23 Oct (9:45pm)             Athenaeum Theatre | Melbourne, VIC       
(Prev. Wed 19 Apr 9:30pm)    ticketek.com.au | Ph: 13 28 49
(Prev. Thu 20 Apr 9:30pm)
Tue 24 Oct (7:30pm)             Athenaeum Theatre | Melbourne, VIC
(Prev. Fri 21 Apr 9:30pm)      ticketek.com.au | Ph: 13 28 49
Tue 24 Oct (9:45pm)             Athenaeum Theatre | Melbourne, VIC
(Prev. Sat 22 Apr 9:30pm)     ticketek.com.au | Ph: 13 28 49
Wed 25 Oct (7:00pm)            Factory Theatre | Sydney, NSW  
(Prev. Sun 23 Apr 7:00pm)     ticketek.com.au | Ph: 13 28 49
(New venue)
Thu 26 Oct (7:00pm)             Factory Theatre | Sydney, NSW  
(Prev. Mon 24 Apr 7:00pm)    ticketek.com.au | Ph: 13 28 49
(New venue)
Thu 26 Oct (9:30pm)             Factory Theatre | Sydney, NSW            
(Prev. Mon 24 Apr 9:30pm)    ticketek.com.au | Ph: 13 28 49
(New venue)
Fri 27 Oct (7:00pm)              Factory Theatre | Sydney, NSW    
(Prev. Wed 26 Apr 7:00pm)    ticketek.com.au | Ph: 13 28 49
(New venue)