Games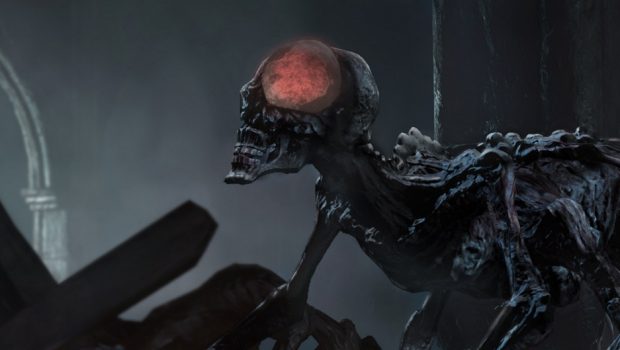 Published on October 14th, 2016 | by Admin
Choose your allegiance with the New Dark Souls Ashes of Ariandel PVP Trailer!
Mound-Makers, Farron Watchdogs, Blade of the Darkmoon, Sunbros… Have you chosen your allegiance in Dark Souls III? Will you help souls in distress, or betray your closest allies? Ashes of Ariandel will improve on the acclaimed multiplayer mode of Dark Souls III, with a new PvP arena. Infuse your weapons, refill your Estus and prepare to roll. It's time to fight, Ashen Ones.
DARK SOULS III: Ashes of Ariandel will be available for download on the PlayStation 4 system, Xbox One, and PC via STEAM October 25, 2016. A season pass for DARK SOULS III which includes the DARK SOULS III: Ashes of Ariandel and a second expansion, expected to be released in early 2017, is available for purchase for $37.95 for all versions of the game.