Games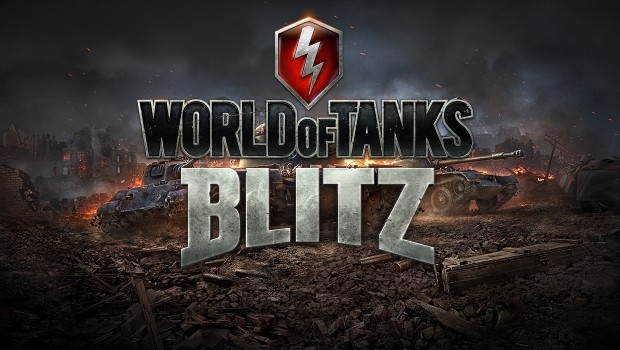 Published on January 31st, 2018 | by Admin
Chinese Tanks Enter World of Tanks Blitz
A new medium line muscles its way into Update 4.6 featuring the heavy-hitting 121 at Tier X
January 31, 2018 — You've been asking for it. We've been working on it. So now you can stop asking us about them because China is ready to enter battle in Update 4.6. First up on the agenda is a medium line featuring 10 vehicles, and sitting pretty at Tier X is the 121.
The first four vehicles you'll find in the new branch are the Tier I Renault NC-31; the Tier II Vickers Mk. E Type B; the Tier III Type 2597 Chi-Ha; and the Tier IV M5A1 Stuart. But why are there four light tanks in a medium line? To make sure you're all settled in for Tier V, where the Soviet-inspired Tier V Type T-34 rolls out with a decent 57-mm gun. At Tier VI is the versatile Type 58; at Tier VII is the T-34-1 that deals massive damage per shot—280 hit points with an armor-piercing shell.
The T-34-2 is waiting for you at Tier VIII and just like its rival, you get 2 guns to select: a slow and powerful 122-mm gun and a quick-firing 100-mm gun. At Tier IX we put down the "t's" and swap them for the WZ-120, which boasts a stronger turret and big Tier X gun that can inflict 400 hit points per shot and penetrate 220-mm armor.
All roads lead to the Tier X 121. It's got thicker frontal armor than its Soviet brothers, and a powerful weapon capable of unleashing 400 HP's worth of damage—the highest single-shot damage among medium Tier X tanks. What makes the 121 really interesting to play is the fact it's a hybrid between a tank destroyer, medium, and heavy tank, so you'll have to be a pretty savvy commander to guide this beast to victory.
You can follow the latest news on the official website.