Games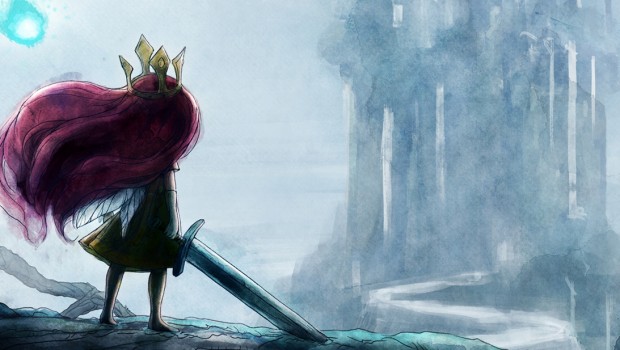 Published on October 12th, 2018 | by Admin
CHILD OF LIGHT NOW AVAILABLE ON NINTENDO SWITCH™ SYSTEM
SYDNEY, Australia — October 12, 2018 — Ubisoft® has announced that Child of Light is now available on the Nintendo Switch™ System with the Child of Light Ultimate Edition.  Inspired by childhood fairy tales, Child of Light is set in the magical world of Lemuria, a kingdom creatively hand-drawn and rendered with watercolour. Players embark on a coming-of-age journey of Aurora, a princess determined to save her lost kingdom and ailing father by recovering the sun, moon and stars that were stolen by the Black Queen.
Child of Light is a classic RPG featuring turn-based combat with an active-time battle system, allowing players to fight alongside Igniculus, and other members of Aurora's party. Players will level up and gain skill points to unlock unique perks for the heroes. A deep crafting system allows players to combine gems to upgrade their swords, talisman, and armour abilities as they solve puzzles and take on the minions of Lemuria's Dark Queen. In addition, each game has a unique gem profile where gems that are found in one player's game are rare in another's, encouraging players to make trades.
With a mysterious world to explore, filled with enchanted locations and dynamic dungeons that evolve as lights are restored, players will encounter many eccentric creatures including spirits of the forest, talking mice, wicked witches and evil sea serpents.
The Nintendo Switch™ System allows players to play anytime, anywhere and with friends through tabletop mode. Players can share their adventure with friends and family by having player two control Igniculus through the Nintendo Switch's touch screen or by using the Nintendo Switch Joy-Con™ controllers. The Child of Light Ultimate Edition contains the full game plus seven add-on content packs that include a new quest, unique skills, gems and more. 
For more information on Child of Light, please visit: https://www.ubisoft.com/en-us/game/child-of-light/