Events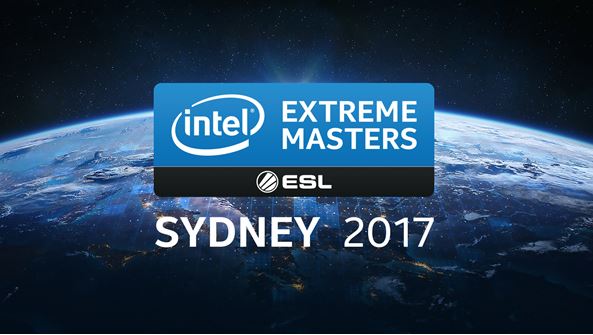 Published on April 11th, 2017 | by admin
Chiefs Esports Club Qualifies for Intel(R) Extreme Masters Sydney
Sydney, Australia – May 11 – Overnight local esports team, The Chiefs, battled it out and in the final of the closed qualifiers of Intel® Extreme Masters (IEM) Sydney, to claim the last spot in the prestigious finals, which will held at Sydney's Qudos Bank Arena on May 6 and 7.
The ANZ closed qualifier kicked off at the beginning of April, with 8 of Oceania's top teams invited to battle for their spot at IEM Sydney. The Chiefs dominated and fought through the open bracket to secure their spot in the qualifier's final. They originally knocked Tainted Minds down to the lower bracket in the initial proceedings, only for Tainted Minds to fight their way through to the qualifier's grand final, to face The Chiefs once more.
Last night the final match took place, with Tainted Minds needing to win two best of three matches to progress to IEM Sydney. However, The Chiefs were on form and and took the series 2-0, ensuring their place at IEM Sydney. The Chiefs will enter the comp as the local underdogs taking on some of the world's biggest and most successful teams  to compete live for a record prize pool of AUD$260,000.
This rounds out the 8 invited teams for the event:
Chiefs will represent Australia as the local underdog, and have an enormous mountain to climb if they want to take games from the best in the world at IEM. Their first match will be against powerhouse Astralis on the first day of competition.