Events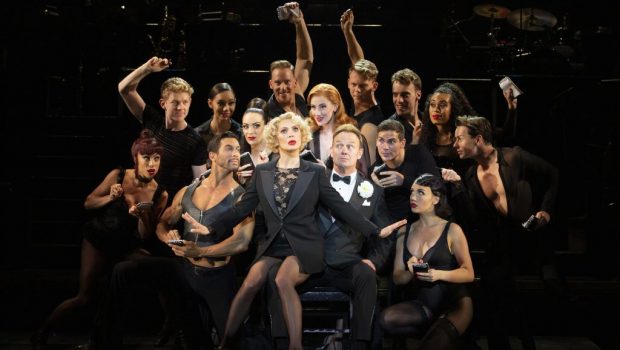 Published on December 20th, 2019 | by Andrew Bistak
Chicago the Musical Review (Melbourne 2019)
Summary: Chicago the Musical is a fantastic rendition of this classic Broadway hit that really channels all that jazz!
Chicago the Musical has arrived in Melbourne and it has brought "all that jazz" in a spectacular stage show that successfully takes you back to the 1920's in this risqué musical that is filled with a healthy overdose of glitz and glamour set in a Chicago penitentiary. As a fun fact, Chicago is one of the America's longest running Broadway shows that has picked up six Tony Awards and if you want to find out what "all that jazz" is about, you now have the perfect opportunity to see this highly acclaimed and entertaining musical brimming with razzle dazzle!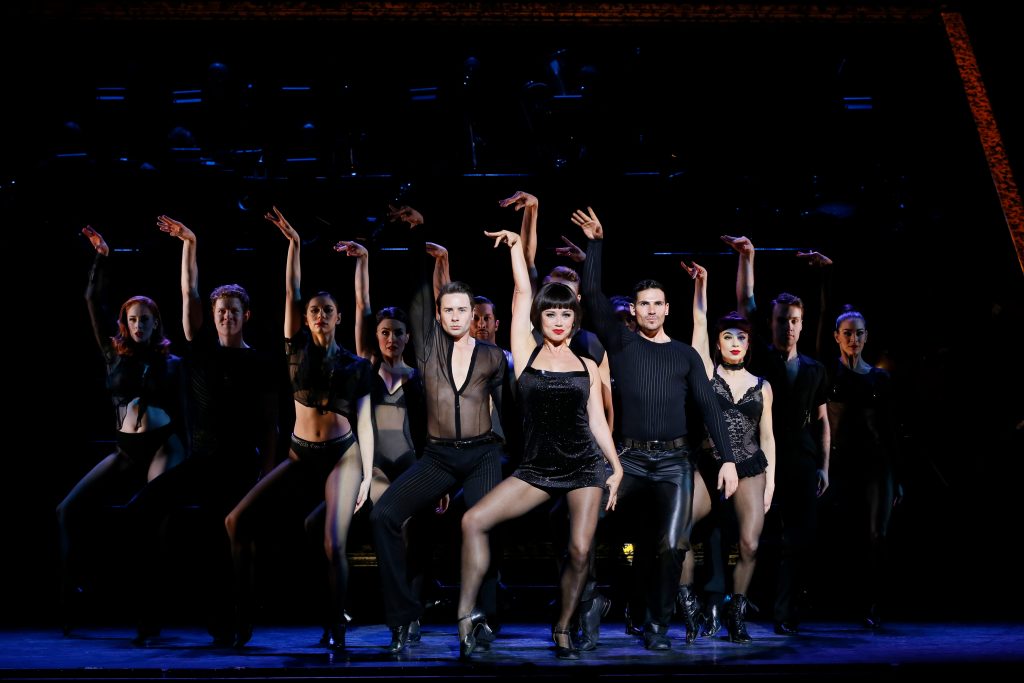 While the original was made popular the legendary Liza Minnelli, this current incarnation has its own soul thanks to its stellar cast that is led by the super talented Natalie Bassingthwaighte as the glamourous and seductive Roxie Hart (think Marilyn Monroe) and her equally talented co-star Alinta Chidzey as Velma Kelly who play two murderesses that thanks to their seedy lawyer will do anything to lie their way out and more importantly, become America's newest vaudeville stars. Also joining them is Casey Donovan as the soulful prison warden Matron 'Mama' Morton (aka the mother hen), Jason Donovan as the charming yet slick lawyer that when joined with the entire cast, they create a truly memorable and stunning musical from start to finish.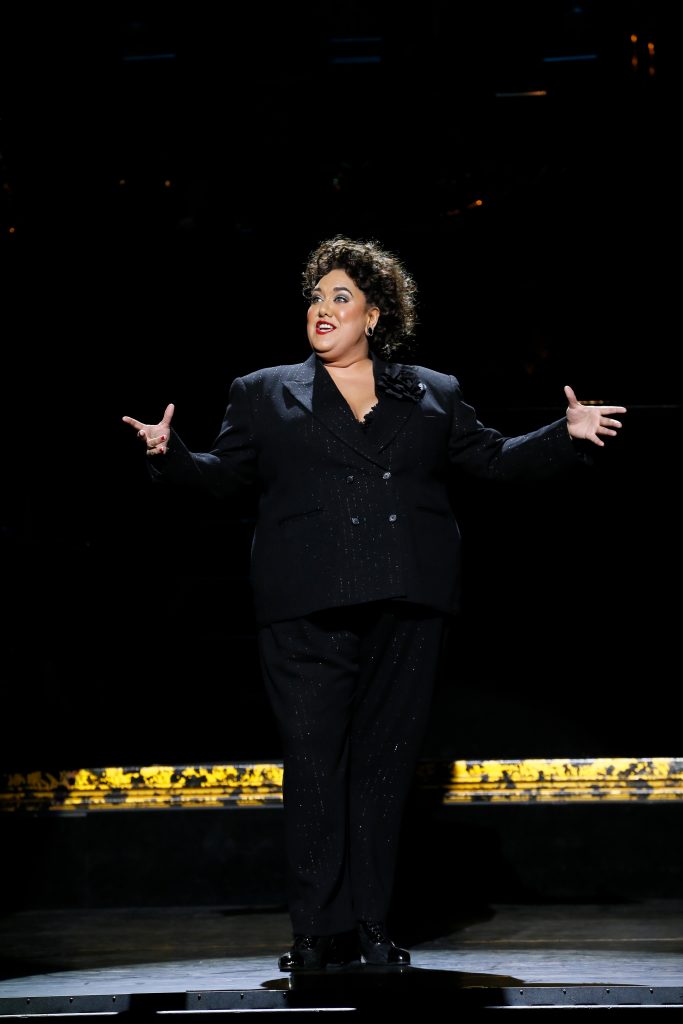 Jason Donovan also claims the role of lawyer Billy Flynn well, including some amusing moments of the production and ironically this role was played by his father Terence in 1981. Another special mention is Rodney Dobson as the naive husband of Roxie who does a brilliant rendition of Mr Cellophane. The ensemble of Chicago the Musical also includes Amy Berrisford, Andrew Cook, Todd Dewberry, Samantha Dodemaide, Mitchell Fistrovic,Ben Gillespie, ChaskaHalliday, Travis Khan, Hayley Martin, Kristina McNamara, Joe Meldrum,Tom New, Jessica Vellucci, Romina Villafranca, Rachael Ward, Zachary Websterand and Mitchell Woodcock who all add to the razzle-dazzle of this fantastic production.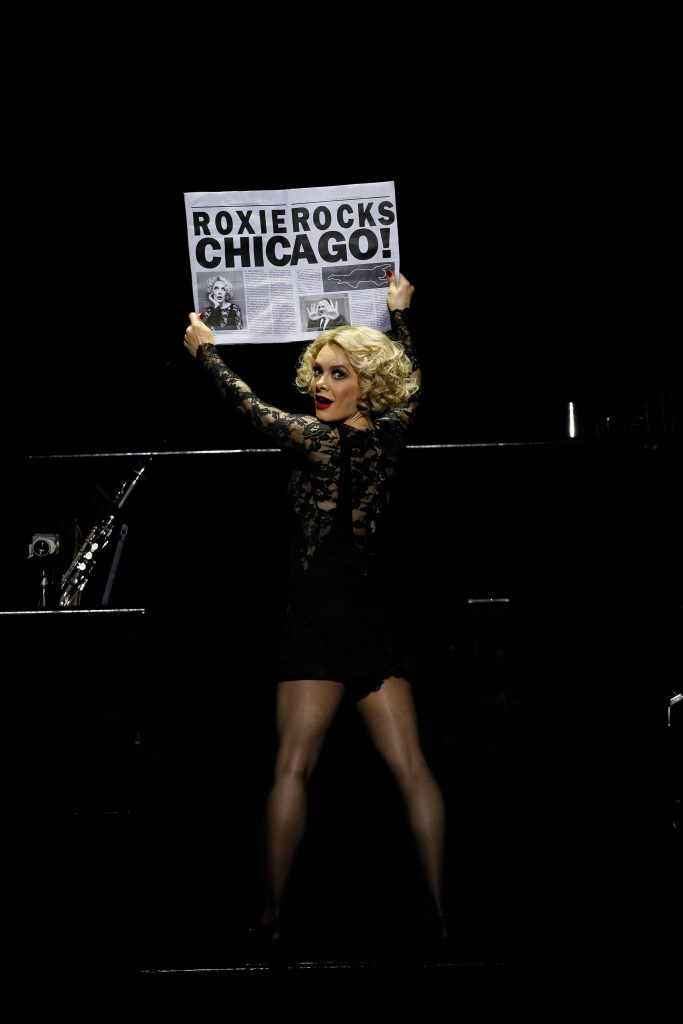 With that said, the music and singing of Chicago is flawless and when matched with the very slick choreography of the various dance numbers, it's easy to see why this musical has become so popular across the world on stage and film. The more choreographed dances are a joy to watch and I'm still amazed at how the female stars gracefully fly across the stage in their high heels. Set design while minimalistic is also quite clever as is the lighting and complementing it all are the great costumes which really channel that 1920's vibe, particularly with its shade of black and lots of skin.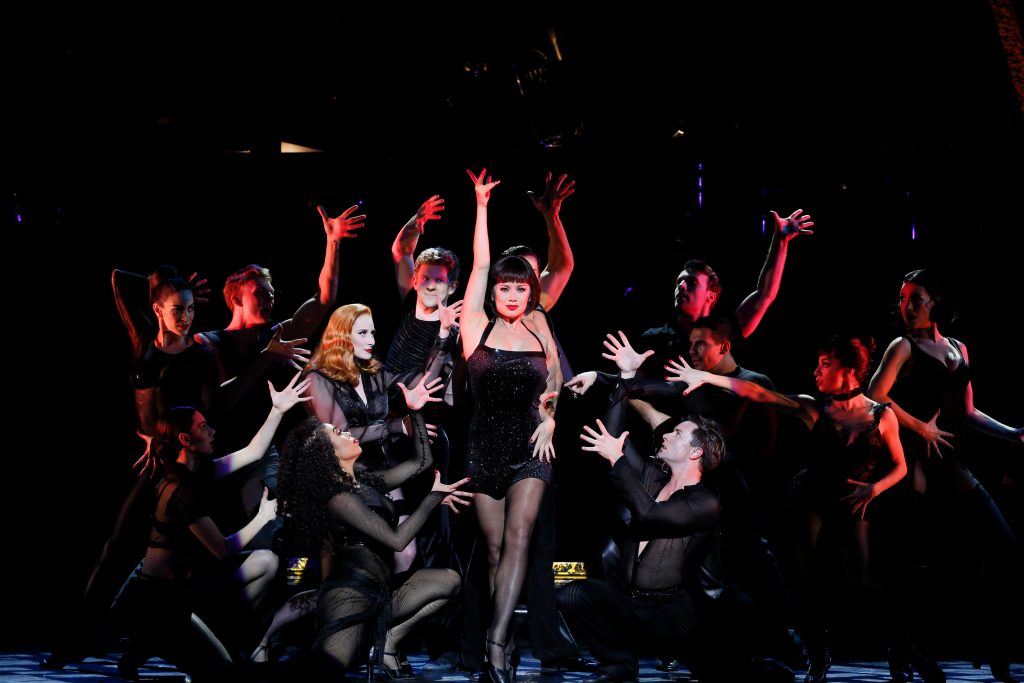 The 14-piece orchestra is led by director Daniel Edmonds and their music really draws you into these spectacular numbers, including some participation with the cast which adds a laugh here and there. Given that, the musical highlights were All That Jazz, I Can't do it Alone, Razzle Dazzle and 'When You're Good to Mama' that was sung to perfection and almost operatic by Casey Donovan. All in all, Chicago the Musical never missed a beat and delivered from start to finish.
Final Thoughts?
With just a few more weeks of 2019 left, Chicago the Musical is probably the musical of the year that is like watching the mechanics of a high-end time piece as it ticks to perfection. With spectacular musical numbers, excellent choreography and engaging characters, Chicago the Musical will draw you from the first moment it starts. Furthermore, this sizzling and iconic musical just became more iconic thanks to thanks to Natalie Bassingthwaighte, Alinta Chidzey and Casey Donovan.
Highly Recommended!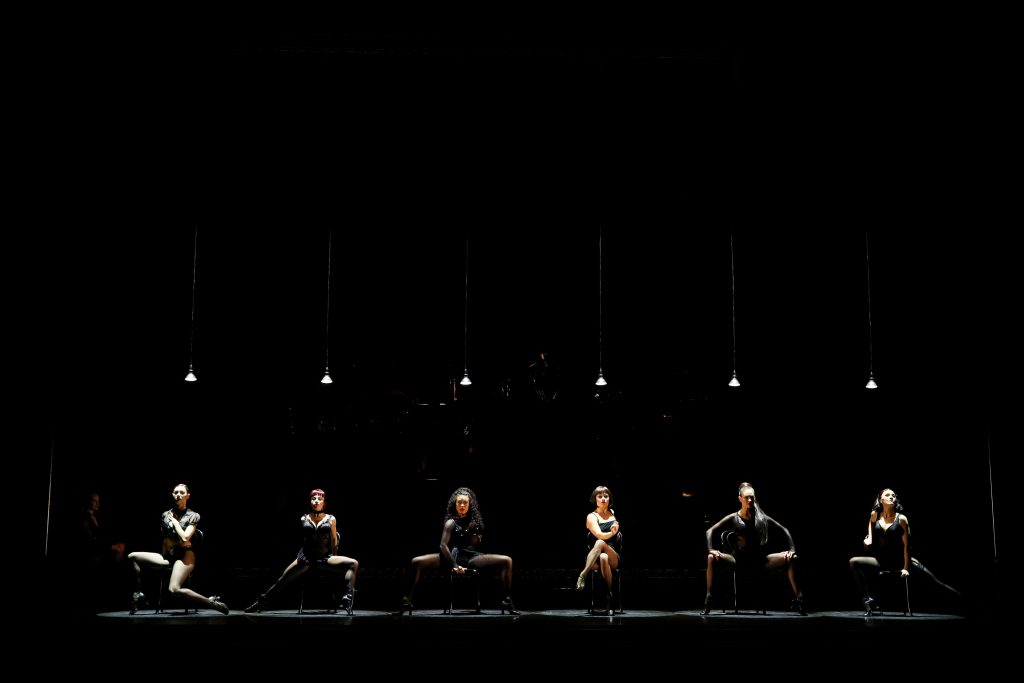 CHICAGOTHEMUSICAL.COM.AU
@ChicagoInAU #ChicagoInAU
MELBOURNE SEASON DETAILS
Venue: State Theatre, Arts Centre Melbourne
Season: Until 23 February 2019P
Price: from $59.90 (*An additional transaction fee may apply)
Bookings: www.chicagothemusical.com.au