PS4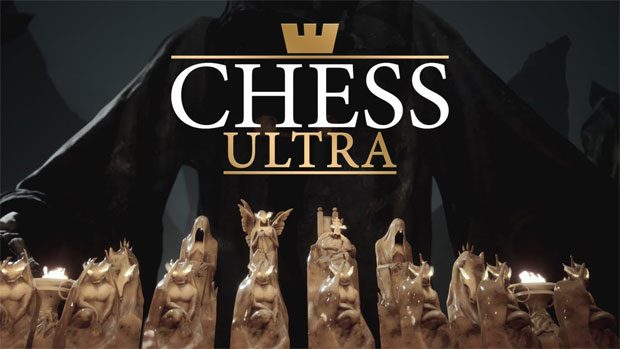 Published on June 26th, 2017 | by Admin
Chess Ultra PS4 Review
Summary: Chess Ultra... chess just got real!
One of the oldest games in the world makes its way onto the PlayStation 4 with Ripstone's CHESS ULTRA that is available on a wide variety of platforms, including 4K and VR support. More importantly, it even allows for cross-network play which is another boom for chess fans from around the world.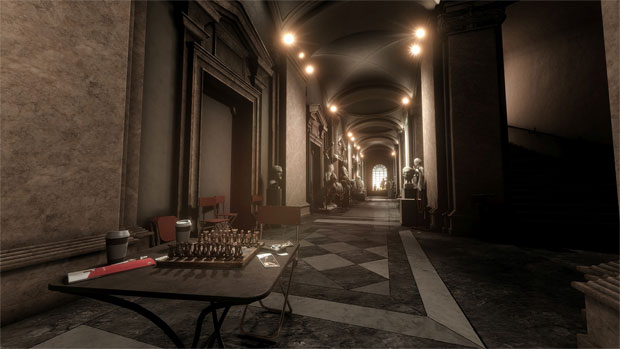 In terms of reviewing, we checked out the PlayStation 4 version of CHESS ULTRA as gamers are immersed into the classic game of chess with some very realistic graphics. Sure, compared to other games on the Playstation 4, it's quite different but if you're after an authentic chess experience, CHESS ULTRA definitely hits the prerequisite.
Beautifully presented on the PlayStation 4 with some stunning visuals, what makes this title so compelling are the soothing graphics. While playing the game, it's like you're in some mansion as you take on the in-game AI and go face to face with the grand masters. Furthermore, whether you're a newcomer to chess or a veteran, CHESS ULTRA offers a challenge for everyone, depending on their own skill levels… including those who want to face the best AI possible.
Another interesting twist of CHESS ULTRA is the inclusion of PlayStation VR. That's right, rather than play normally on your TV, you can actually go head to head with the Grim Reaper himself in the world of VR. So as you become immersed in the world of VR, it actually feels like you are somewhere else, more specifically the pits of Gomorrah and to make things even more challenging, Death himself is sitting right across from you who interacts on how well or bad you play. If you win, you have bested Death himself, however if you lose, your moral soul will be his forever.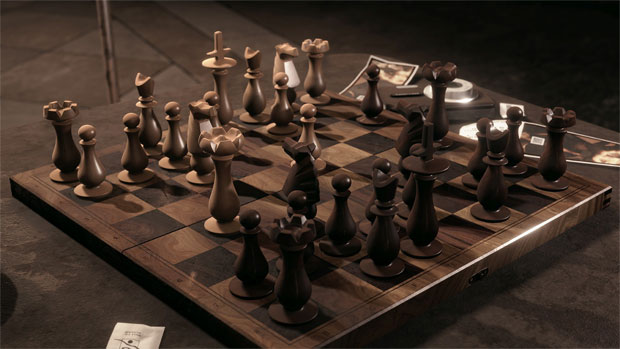 You can tweak the settings of the game such as where you will play (e.g. Mulholland or Woodburn Manor) or even what kind of chess pieces (e.g. Checkers or Staunton) and what material they are made from (e.g. Metal or Wood). In terms of gameplay modes, this title supports Single Player, Tournament and Challenges. Newcomers will be pleased that there is also a tutorial and finally, there is an options area to tweak the game.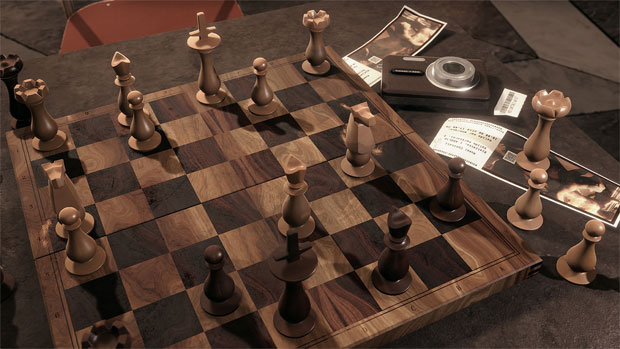 Graphics & Audio
Graphically, CHESS ULTRA is quite a detailed looking chess game on the PlayStation 4 and although it's a little on the Spartan side of things, the clarity of the graphics is quite exceptional. There's also some fun attention to detail in the areas that you play and the chess pieces are very realistic. Add in some sound effects and some very relaxing music and CHESS ULTRA not only plays well and looks good but sounds good as well.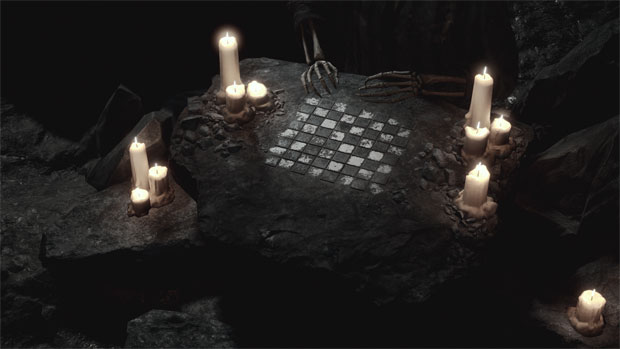 Key features of the game include…
Stunning environments and beautiful chess sets displayed in striking 4K (platform-dependable)
10 Grandmaster approved AI levels
Comprehensive time controls, including Classical, Blitz and Marathon, all available online
Intuitive local and online multiplayer with ELO ranking system
Cross-platform online play between console and PC
Spectate and compete in Official Ripstone tournaments
Over 80 chess puzzles
Re-write the past by winning the biggest historic matches
Exportable PGN for every game, locally and online (PC version only)
Full Twitch integration invites fans to play against their community (PC version only)
In-depth tutorials
Final Thoughts?
Sure, CHESS ULTRA is chess but it's some very good looking chess and more importantly, it plays very well on the PlayStation 4 with some great multiplayer and a really fun VR mode… I just hope to god I still have my soul!