Switch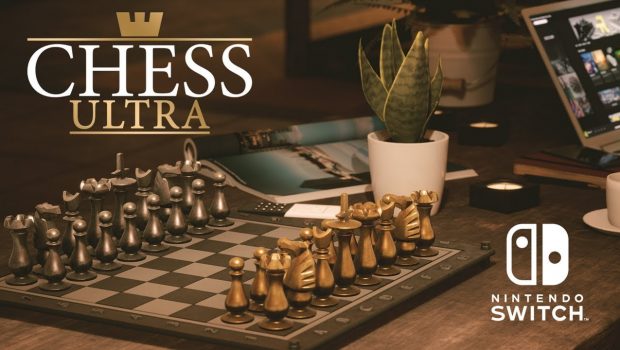 Published on November 11th, 2017 | by James Wright
Chess Ultra Nintendo Switch Review
Summary: Chess Ultra on the Nintendo Switch just got real
One of the oldest games in the world makes its way onto the Nintendo Switch with Ripstone's Chess Ultra which although has been available on other platforms, it's arrival on the Switch makes perfect sense on this platform due to its portability. It also offers cross-play with other formats such as the PC and the Xbox One to increase the multiplayer component of Chess Ultra.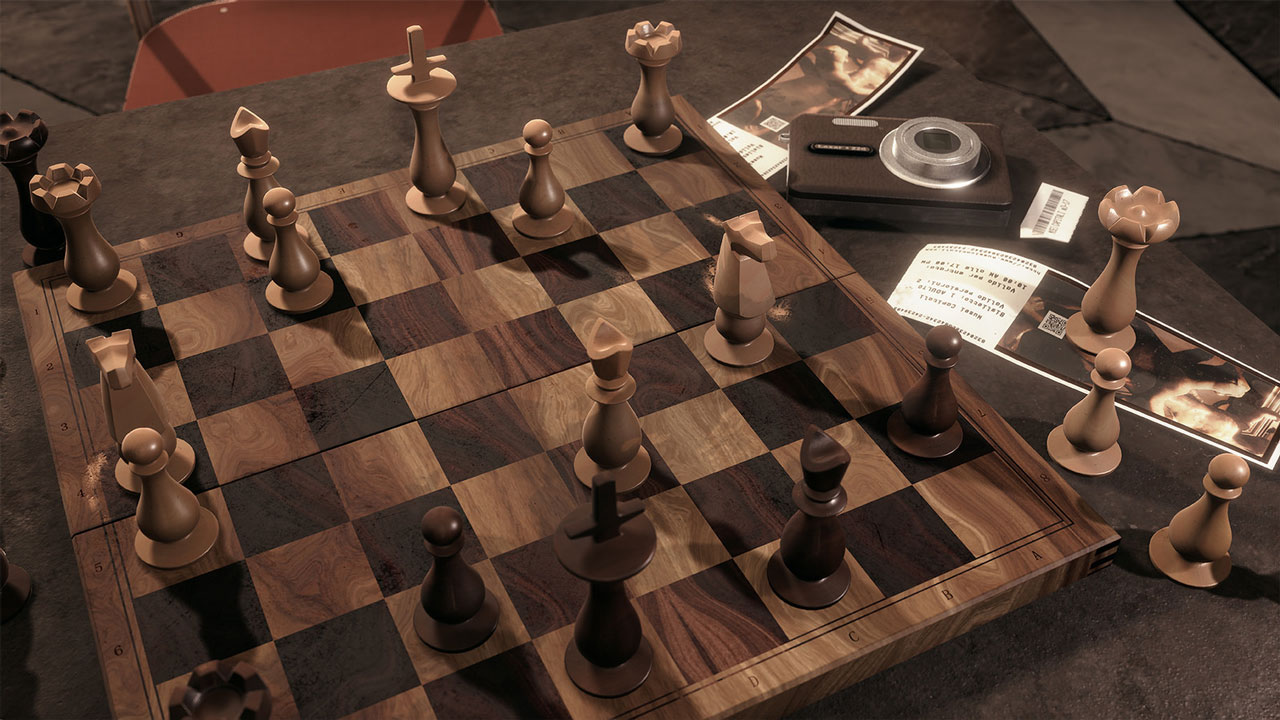 On the Switch, the developers ensure that it supports this console well that includes elements such as the Joy-Con and even the Pro Controller for navigating the game, more particularly the chess pieces. At its core, it is chess, however the oldest game of the world works perfectly on the Nintendo Switch. You can also play the game in all modes that include TV and handheld (a little small). For local play, each player gets one Joy-Con.
Furthermore, it's beautifully presented on the Nintendo Switch with some stunning visuals. While playing the game, it's like you're in some mansion as you take on the in-game AI and go face to face with the grand masters. Furthermore, whether you're a newcomer to chess or a veteran, Chess Ultra offers a challenge for everyone, depending on their own skill levels… including those who want to face the best AI possible. It even gives you chess challenges, the ability of re-writing history and if you're a newbie… tutorials!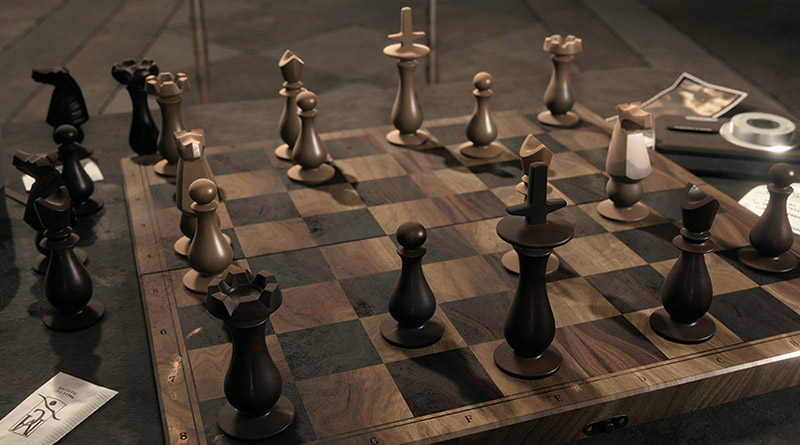 You can tweak the settings of the game such as where you will play (e.g. Mulholland or Woodburn Manor) or even what kind of chess pieces (e.g. Checkers or Staunton) and what material they are made from (e.g. Metal or Wood). In terms of gameplay modes, this title supports Single Player, Tournament and Challenges.
Newcomers will be pleased that there is also a tutorial and finally, there is an options area to tweak the game. However the portable mode of Chess Ultra is unfortunately a little too small and sure you can move the camera angle around but it's too tiny at times. Thankfully the TV mode is almost identical like the more powerful consoles.
All in all, it's chess on the Nintendo Switch with some clever tweaks here and there.
Graphics & Audio
Graphically, Chess Ultra is a good looking chess game on the Nintendo Switch and although it's a little on the Spartan side of things, the clarity of the graphics can only be seen in the TV mode. There's also some fun attention to detail in the areas that you play and the chess pieces are very realistic. Add in some sound effects and some very relaxing music and Chess Ultra not only plays well and looks good but sounds good as well.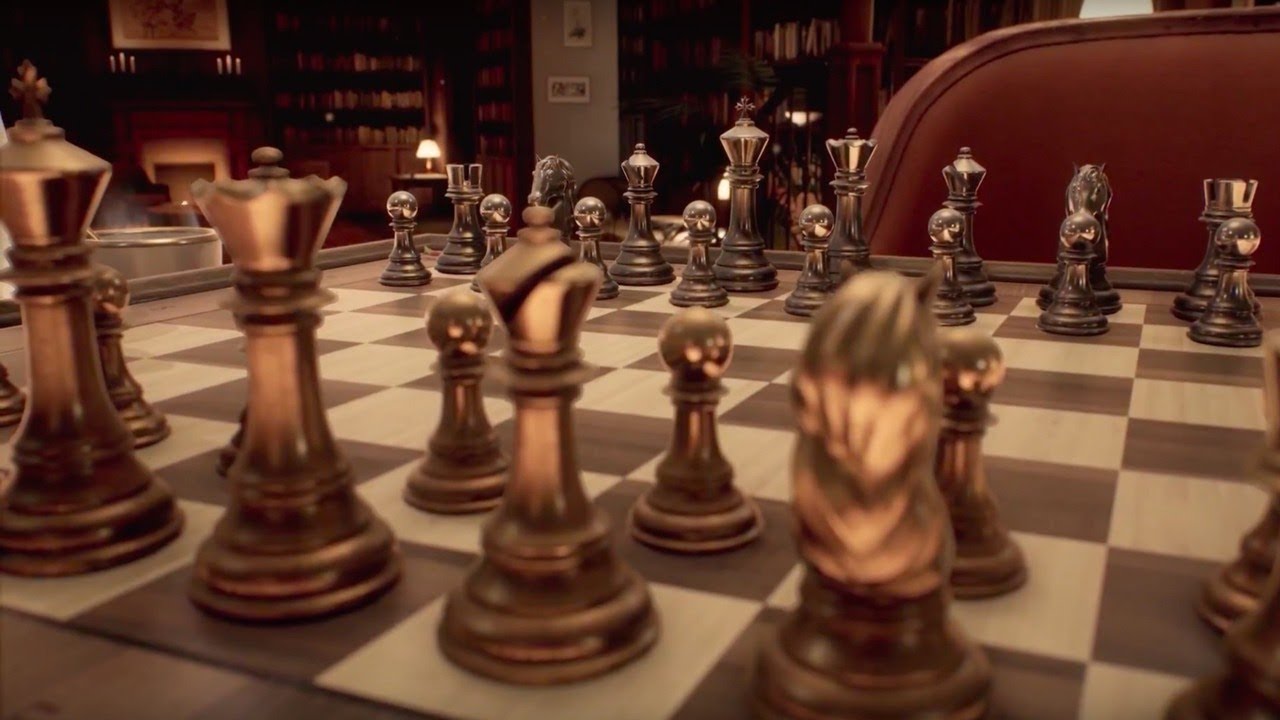 Final Thoughts?
In the end, Chess Ultra is chess that has been flawlessly ported onto the Nintendo Switch and offers a variety of different ways to immerse the Switch gamer into the world's oldest game.
Key features
Stunning environments and beautiful chess sets, including a 'Fire and Brimstone' chess set that literally burns
10 Grandmaster approved AI levels
Comprehensive time controls, including Classical, Blitz and Marathon, all available online
Intuitive local and online multiplayer with ELO ranking system
Cross-platform online play between Xbox One and PC
Spectate and compete in Official Ripstone tournaments
Numerous playing options including full touch screen and cross-table playing modes
Over 80 chess puzzles
Re-write the past by winning the biggest historic matches
In-depth tutorials