Games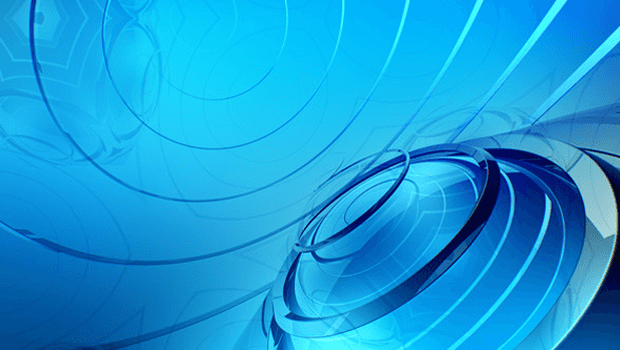 Published on January 31st, 2018 | by Admin
The CheckPoint Series Episode 1 is Live!
January 31, 2018 – Non-profit organisation CheckPoint has aired the first episode of the CheckPoint Series.
The pilot, "Introduction to Mental Health", runs at twenty minutes and includes an overview of the themes explored in the show: tackling mental health issues using the power of video games. It features interviews with Bioshock's Ken Levine, Naughty Dog's Josh Scherr, NITV/Gizmodo's Rae Johnston and many more inspiring individuals.
The show is available to watch on YouTube, Steam, and the CheckPoint website, with episodes coming out on Mondays and Thursdays. Over its two seasons, the series will feature information about mental health issues and an exploration about the uses of video games for positive wellbeing and resilience.
CheckPoint are running a social media awareness campaign using the hashtag #CheckPointSeries.
The series is proudly sponsored by Way Down Deep, and supported by Hipster Whale, Mighty Games, Digital Fox, Well Placed Cactus, Gallagher Bassett, SuperBetter and Dinosaur Polo Club.