Collectibles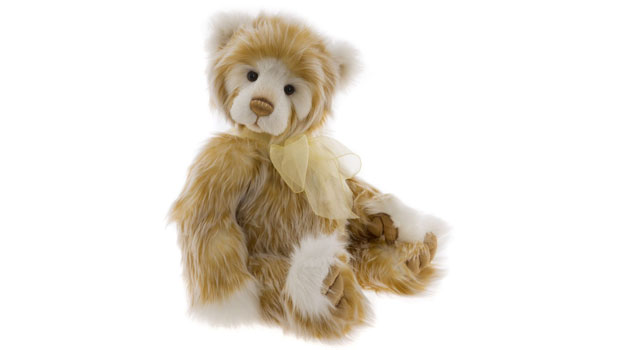 Published on August 21st, 2019 | by Andrew Bistak
Charlie Bears Anke Review
Summary: Anke from Charlie Bears successfully brings back the art of teddy bears in a truly remarkable way!
Welcome to the magical world of Charlie Bears which is a celebration of old school "teddy bear" charm as this company produces limited collectible bears for the world… Charlie Bears calls them, "bears with personalities" and indeed they truly do. With that said, there are plenty of Charlie Bears to choose from and if you visit http://aus.charliebearsdirection.com you can see the wide range of these amazing characters.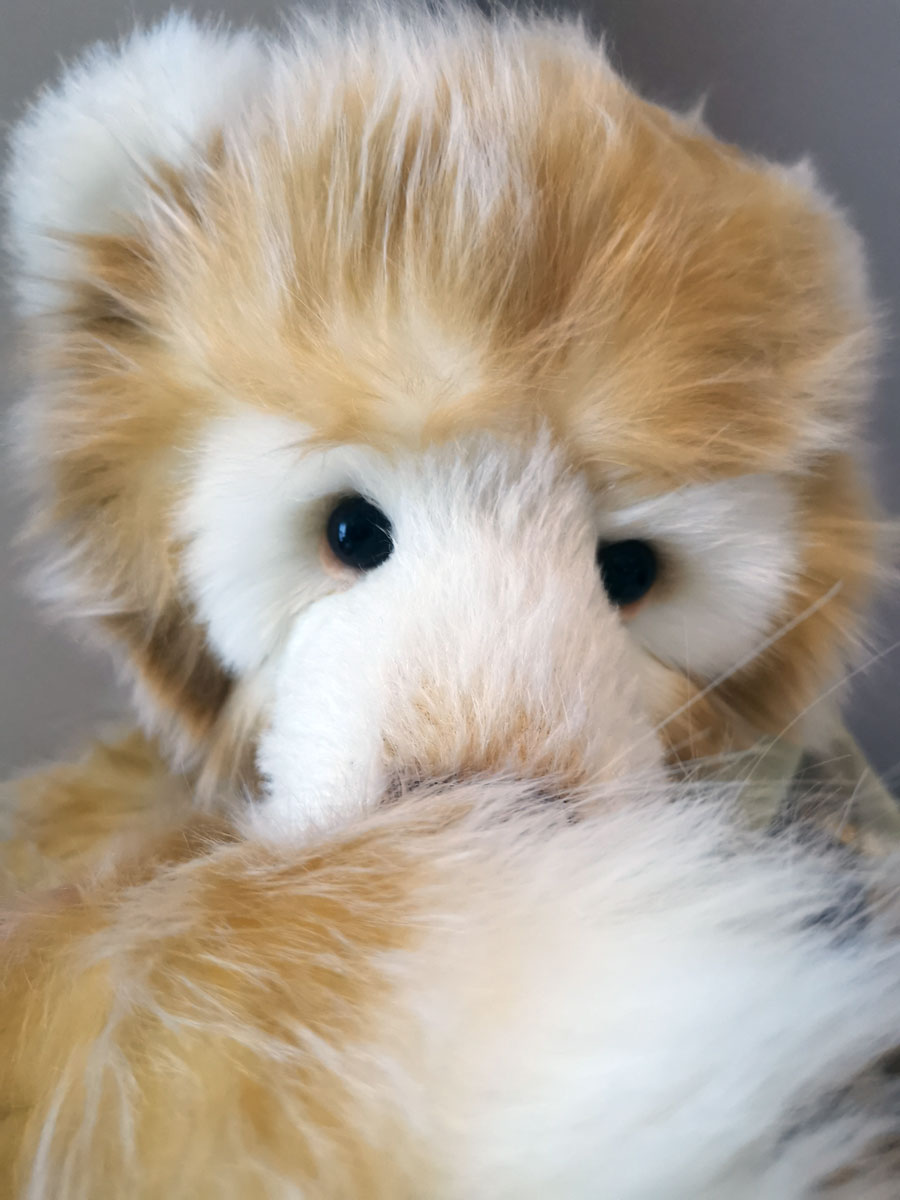 These collectible bears and characters are designed by Charlotte Morris (Charlie) at The Bearhouse in Cornwall, England which you can actually visit and Charlie works in collaboration with other world-renowned bear artists such as Isabelle Lee and Alison Mills. Needless to say the variety that Charlie Bears produce is unparalleled when it comes to their designs. Furthermore, these bears are also made by hand and not mass produced in a factory which means each collectible bear is unique as is the collection where they originate from.
So when we were given the opportunity to review one of the latest Charlie Bears, it did feel like Christmas when the box arrived from this company. Upon opening this well-packed box, we were greeted to Anke (http://aus.charliebearsdirect.com/anke), a golden honeycomb haired bear cub with tufts of white hair who was named after Charlie Bears special QVS German host. With its oversized bow and eyes that you can't help but fall in love with, Anke immediately resonated with us, especially our twin girls Maisie and Maddie whose eyes went wide when they saw her.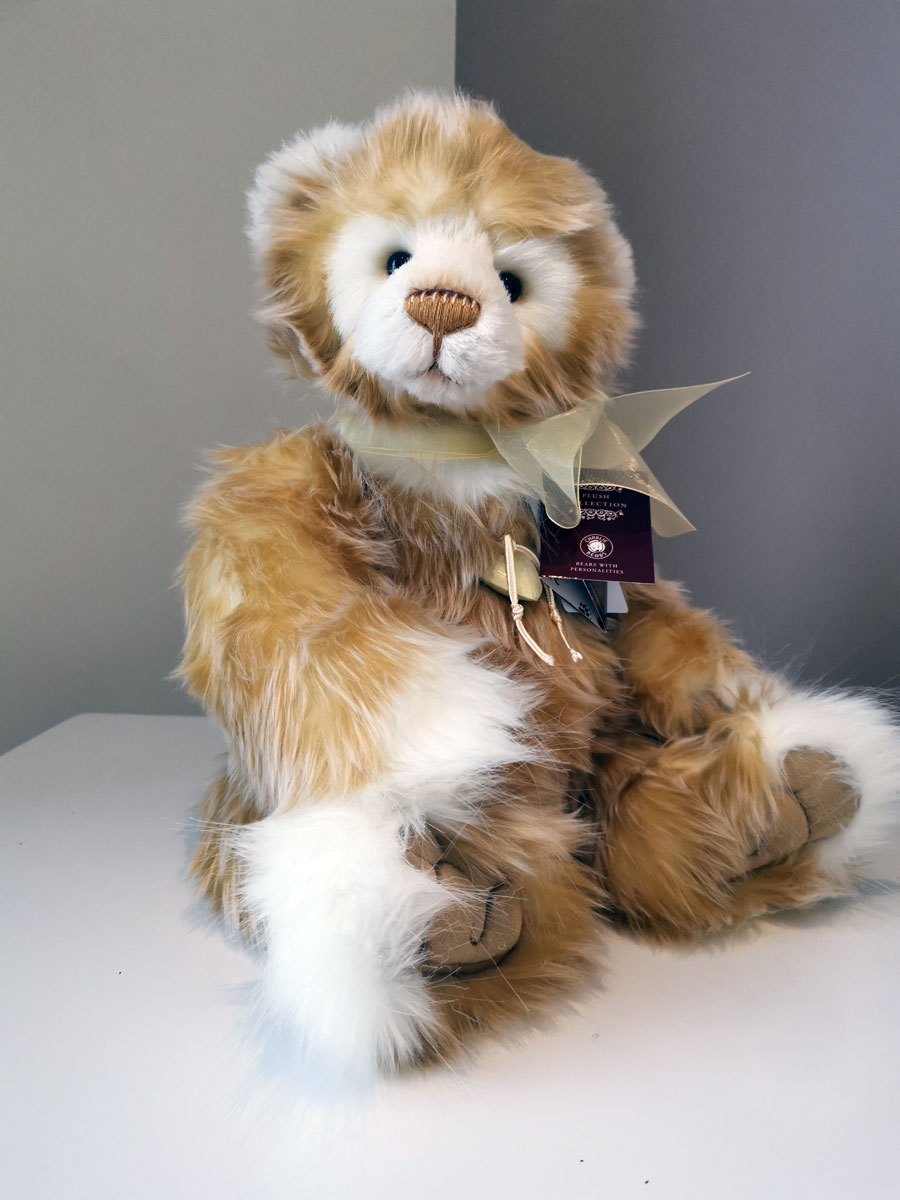 Apart from the bear, you also get…
Charlie Bear Canvas Storage Bag
The Bearhouse Gallery Brochure
Teddy Bears Picnic Recipe (Charlie Bears Carrot Cake)
Bear Suggestion feedback card
Returns policy document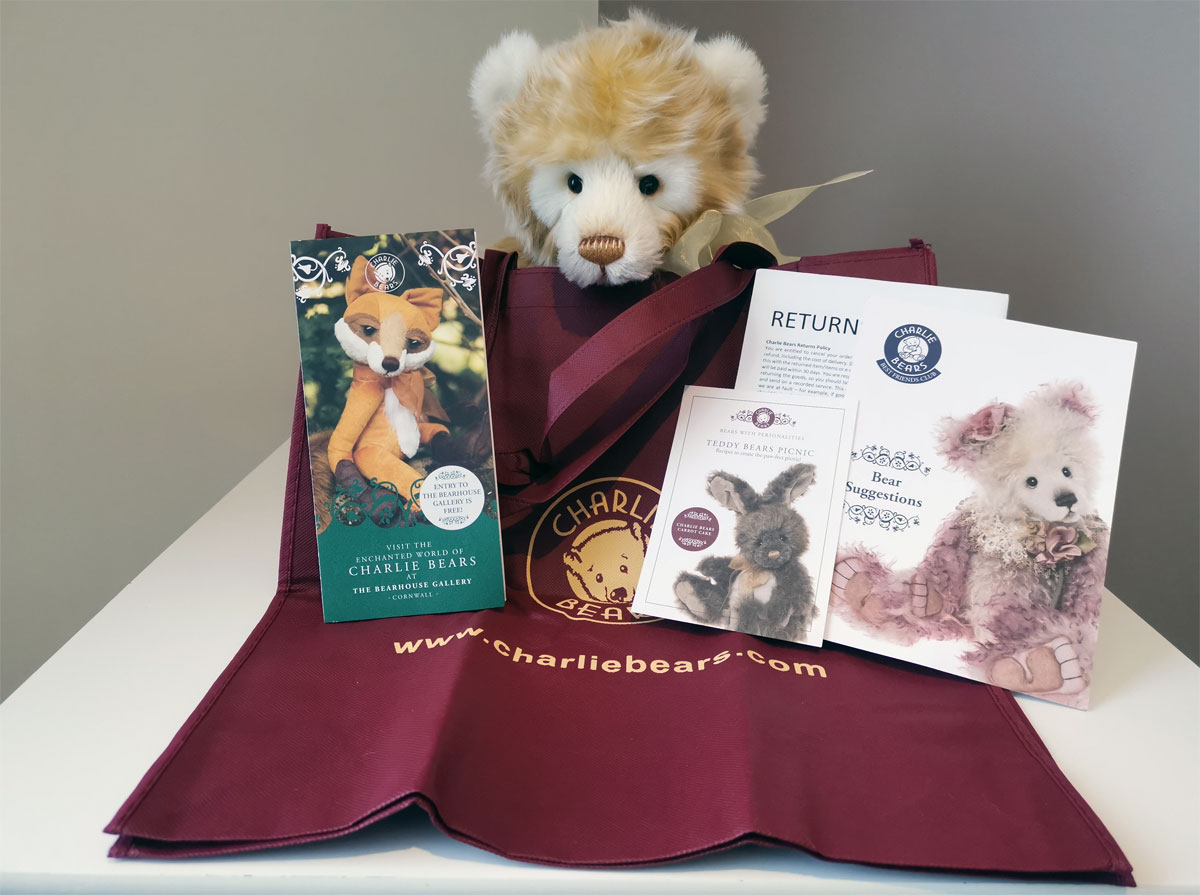 However Charlie Bears are not just any old teddy bear and their limbs and head can also be moved to add to the interactivity experience and Anke is part of their 17 Bear Paws/Plumo Collection which measure 17" or 53cm and given the fine craftsmen ship, it's easy to see how people become collectors. Anke is also made from a combination of plush and mohair and is super soft to touch and cuddly. She even comes with her own heart-shaped pendant and unlike mainstream department store teddy bears, the Charlie Bears have this layer of almost life like realism which makes them even more enticing for their owner.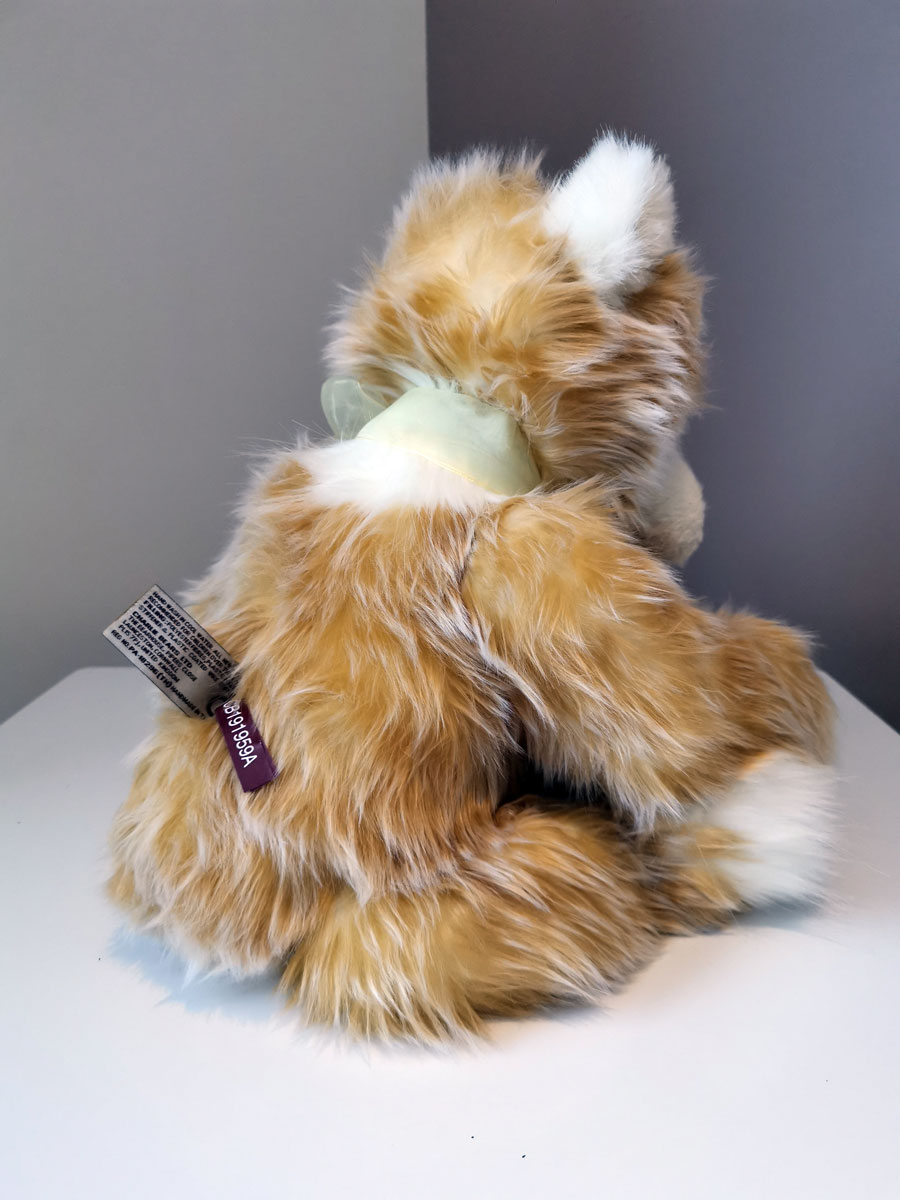 Final Thoughts?
If you're looking for something special for yourself, a friend or a family member, Charlie Bears may be that answer and the Anke bear that we had the pleasure of coming home with us for adoption has definitely become a family favourite and friend for our two girls.
Gallery
About Charlie Bears
Charlie Bears are affordable, collectable bears and characters designed by Charlie at The Bearhouse in Cornwall. Charlie also collaborates with other world-renowned bear artists to create different collections. All Charlie Bears are limited in production, and our special collections often have very low editions. Lovingly made by hand, each bear has their own unique characteristics and that is why only Charlie Bears are known as the bears with personalities.
Founded by Charlotte and William Morris in late 2005, Charlie Bears began its journey on 1st February 2006 with the launch of its first collection of just 12 bears. Today they have created over 2500 different designs and Charlie Bears are available to adopt from over 500 retail stores and online shops worldwide.