Blu-ray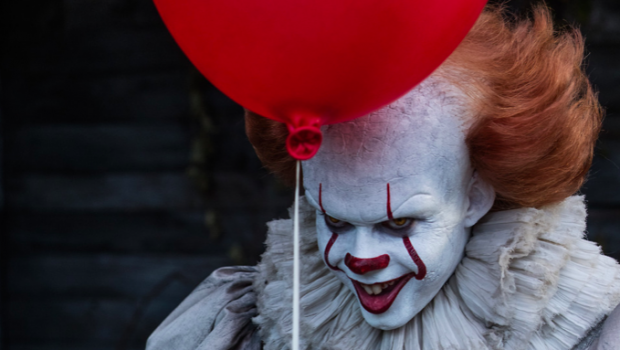 Published on March 3rd, 2018 | by Lyla Saudi
IT: Chapter One Blu-ray Review
Summary: Stephen King's horror masterpiece comes to life for a new generation.
A new horror thriller has just hit the stands and is ready for you to get your hands on. "IT", directed by Andy Muschietti, is based on the hugely popular Stephen King novel of the same name, which has been terrifying readers for decades. "IT" stars Bill Skarsgård (Hemlock Grove) as the story's villain, Pennywise, and an ensemble of young actors including Jaeden Lieberher (Midnight Special), Jeremy Ray Taylor (Alvin and the Chipmunks: The Road Trip), Sophia Lillis (37), Finn Wolfhand (Stranger Things), Wyatt Oleff (Guardians of the Galaxy), Chosen Jacobs (Cops and Robbers), Jack Dylan Grazer (Tales of Halloween), and Nicholas Hamilton (Captain Fantastic).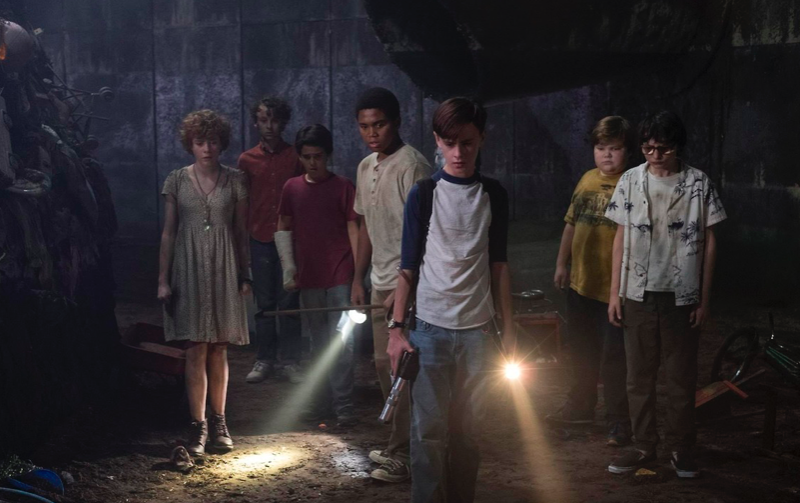 In the small town of Derry, Maine, seven young friends unite against a terrifying supernatural creature that has been haunting their town for centuries. Calling itself Pennywise the Dancing Clown, IT is a monster of unspeakable power that takes the form of everyone's most horrific fears. Threatened by their worst nightmares, the only way these kids can survive IT is together.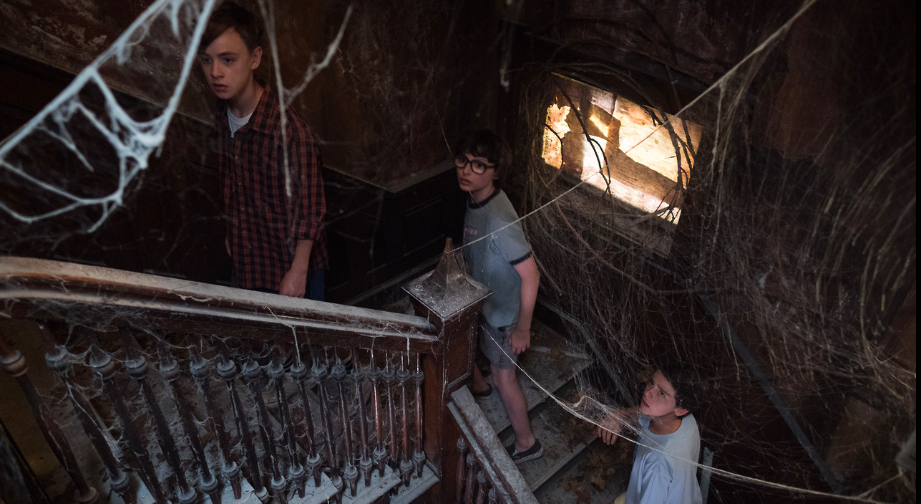 There is definitely more vulgarity, gore, and blood in this remake but it still follows a very similar story to the original. I really enjoyed the 1980s theme, the creepy and horrifying looking sets, and especially how Pennywise was created (and portrayed). Bill Skarsgård as Pennywise is truly creepy, scary, and unpredictable.
The story sometimes felt a bit rushed and disjointed, and I really wanted more character development, but the young actors delivered their roles believably and with great chemistry between them. The only issue I had was with the 'look' of Beverly (Sophia Lillis), who seemed to look a lot older than the rest of the characters.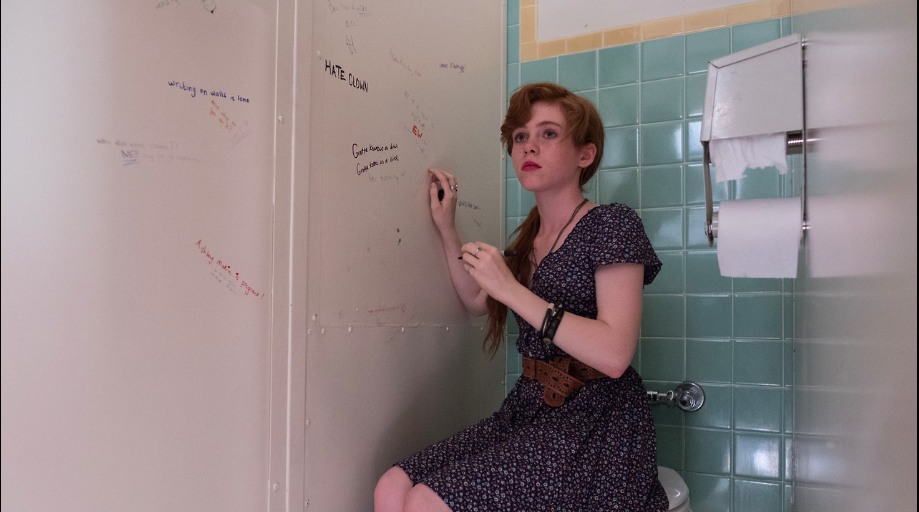 Final Thoughts?
Fortunately I am not scared of clowns but this movie did make me jumpy. It has definitely laid down the foundations for a sequel (Chapter Two) which I look forward to watching.
Blu-ray Details
Title: IT
Genre: Horror, Drama, Mystery, Suspense
Rating: MA 15+ (strong horror themes and violence)
Directed by: Andy Muschietti
Written by: Chase Palmer, Cary Joji Fukunaga, Gary Dauberman
Starring: Jaeden Lieberher, Bill Skarsgård, Finn Wolfhard, Jeremy Ray Taylor, Sophia Lillis, Wyatt Oleff
Studio: Warner Bros. Pictures
Runtime: 135 minutes