Events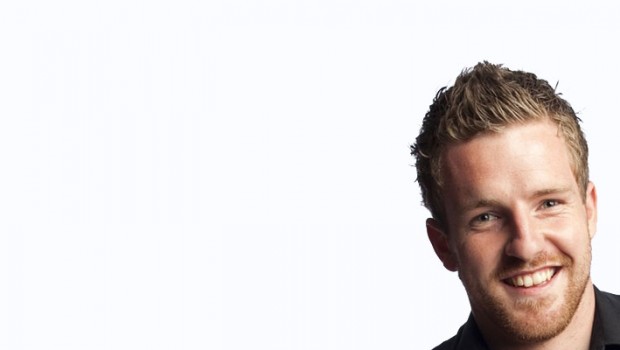 Published on March 24th, 2014 | by admin
Century Entertainment Presents Nick Cody – Here's Trouble
Australian comedian Nick Cody returns to this year's Melbourne International Comedy Festival with his fifth solo show, Here's Trouble. 
In the last twelve months, Cody was almost killed by a bear in Alaska, travelled to Afghanistan to entertain the Aussie troops and went three months without a drop of alcohol.
The last one was probably the scariest for him. Let's be honest, the first two things sound pretty fun if you've had a couple of drinks.
In 2013, Cody became one of the first ever Australians invited to perform stand-up on US network Comedy Central. He also supported Australian comedy superstar Jim Jefferies on his Australian tour. US comedy legend Bill Burr also personally selected Cody to support him at the 2012 Just for Laughs Festival at Sydney Opera House.
Don't miss the very welcome return of this emerging comedian in 2014.
"Nick Cody is a force to be reckoned with…a man destined for big things." – Daily Telegraph
"Both uncontrollably laugh-out-loud funny and hang your head in shame funny. 4 STARS" – Herald Sun
"Hilariously inappropriate" – BEAT Magazine
Venue: Portland Hotel, Main Room – 115-127 Russell St, Melbourne
Dates: 27 March – 20 April (not Mondays), Previews 27 – 30 March
Tickets: Fri/Sat All Tix $25.00, Tightarse Tue/Previews $15.00, Wed/Thu/Sun Full $20.00 Conc $15.00
Times: 7:15pm Tues – Sat, 6:15pm Sun