Games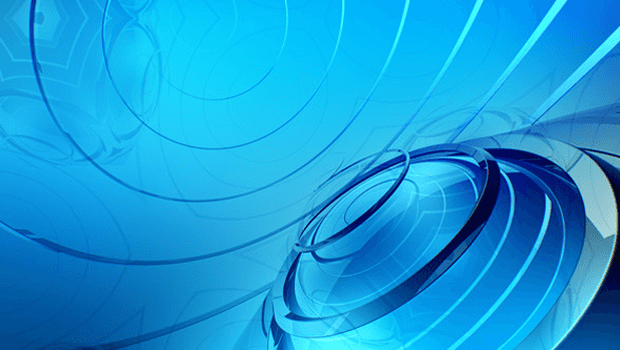 Published on September 5th, 2018 | by Admin
Cellnet moves into gaming with TLD acquisition
Sydney, AUSTRALIA – 5 September 2018: Cellnet Group Limited (ASX: CLT) today announced an agreement to acquire gaming software and accessories distributor, Turn Left Distribution (TLD).  The acquisition further diversifies Cellnet's product offering in one of the world's fastest-growing product segments.
Turn Left Distribution is a privately-owned company headquartered in Sydney with a blue-chip portfolio of brands including Capcom, Koei Tecmo, Konami, Steel Series, Thrustmaster and Plantronics. The company has experienced consistent growth during the past six years, consolidating its position as the leading supplier to retailers across Australia and New Zealand. This includes some of the region's largest retail chains including JB Hi-Fi, EB Games, Target, Big W and Harvey Norman.
According to Cellnet CEO, Alan Sparks, the gaming market, which includes accessories and software is experiencing high worldwide growth and is an ideal addition to the business, providing further expansion and product diversification as part of its growth strategy.
"This is an incredibly exciting time for Cellnet as we move into a new category which is a high growth area for our existing trading partners," he says.
"It provides Cellnet with the opportunity to lean on our distribution and category management expertise, which has made the company a leader in mobile accessory distribution across Australia and New Zealand. This acquisition is a great fit for our current clients and a solid foundation for us to expand our reach."
Under the terms of the agreement, TLD CEO Paul Elliot and General Manager Belinda Campos, will be retained as Turn Left executives.
"Cellnet offers an exciting opportunity for Turn Left to further strengthen its services, expanding across the interactive entertainment space and beyond," Paul Elliot says.
"With our range of category-leading publishing partners and clients, the acquisition supports Cellnet's local growth strategy of exploring adjacent categories. The experience and knowledge of the interactive entertainment space that comes with Turn Left's high-performing team, along with Cellnet's far reaching capabilities, makes for a very bright and exciting future."