Games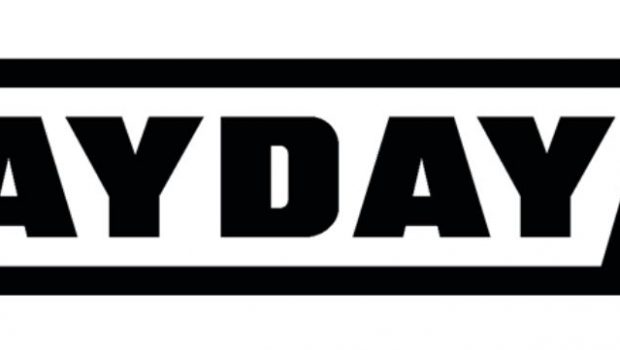 Published on August 23rd, 2023 | by Adrian Gunning
CELEBRITY RAPPER AND ACTOR ICE-T TEAMS UP WITH PAYDAY 3
During gamescom Opening Night Live, Deep Silver and Starbreeze revealed they are teaming-up with celebrity rapper and actor Ice -T for PAYDAY 3, the ultimate co-op heist shooter fantasy launching on September 21st, 2023.
ICE-T is one of the most outspoken and multifaceted artists in the world and in the universe of PAYDAY 3, he impersonates a contractor named Mac, who is introducing a heist, the missions in PAYDAY, to the players.
Watch the NEW gameplay trailer here: https://www.youtube.com/watch?v=UrHIpwjBb_s
In the 99 boxes heist, players can team up in 4-player co-operative gameplay to infiltrate a highly secured container storage area. True to the core-experience of the PAYDAY-franchise, the 99 boxes heist in PAYDAY 3 can be approached in two ways: by sneaking into the warehouse avoiding guards, cameras and workers with a stealth approach. Or go by going out loud, guns blazing, which might end up in explosive shootouts with the police and SWAT teams calling in helicopter support. Whichever players choose, the goal is to team up and come out with the ultimate PAYDAY.
At gamescom the PAYDAY 3 Live Action trailer was also revealed, featuring a high-octane cinematic piece which features musical compositions by the world-renowned Vienna Symphony.
Watch the NEW live action trailer here: https://www.youtube.com/watch?v=3BMGCoD6lPw
The four most well-known clown-masked criminals in recent video game history return from retirement this September 21st in PAYDAY 3 on PC via PC Game Pass, on Steam and Epic Games Store, as well as Xbox Series S|X Game Pass, PlayStation 5 and GeForce Now.
For more information about PAYDAY 3, please visit: https://www.paydaythegame.com