Comics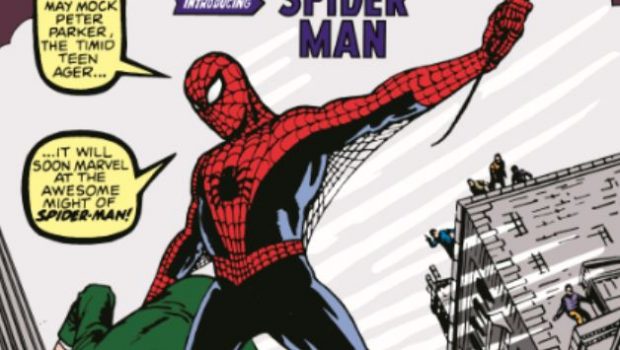 Published on July 31st, 2019 | by Admin
Celebrating Spider-Man Day – August 1
Spider-Man entered the comic book universe in August 1962 in the comic book Amazing Fantasy #15 and August 1st is the day fans celebrate Spider-Man day.
Why not celebrate one of the most iconic comic book Super Heroes of all time with a visit to the Marvel Journey of Heroes Exhibition that celebrates 80 Years of Marvel Comics.  Located behind the shot tower at Melbourne Central, it's on until October 6th, 2019.
Spider-Man's fame is often attributed to the fact he was the first teen-hero, which made him relatable and the comics explode in popularity.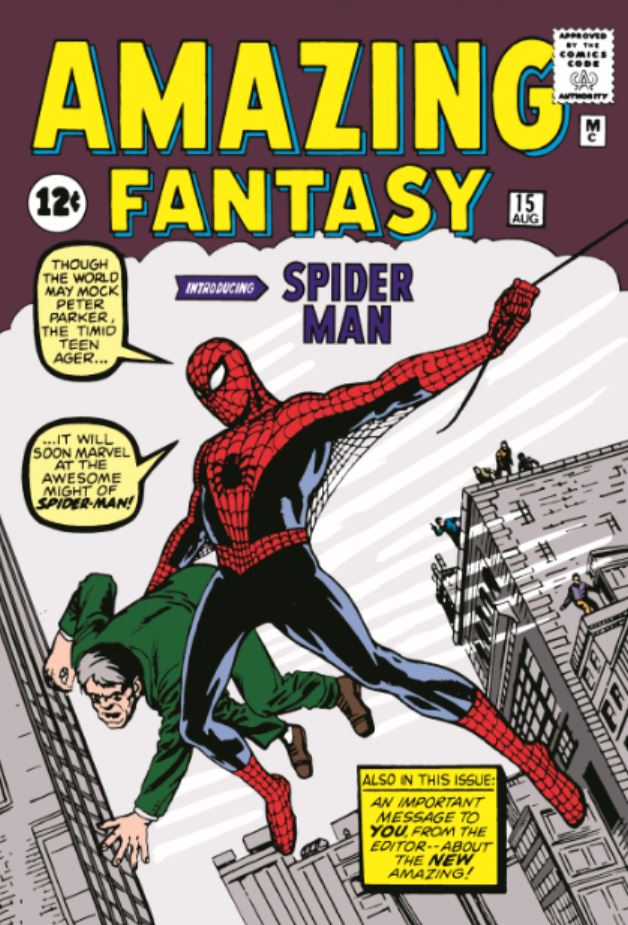 Spider-Man resonated with children, proving anyone can be a Super Hero.
Its popularity led to a comic series in early 1963 – The Amazing Spider-Man and TV animated series Spider-Man in 1967.  In 1977 the popular web-slinger also had a daily newspaper comic strip with the early instalments written by Stan Lee and drawn by Jon Romita, Sr.
Created by writer-editor Stan Lee and writer-artist Steve Ditko, Spider-Man has been a major player ever since, adapted to cartoons, films, games, toys, collectibles, colouring books, records, video games and children's books.
Marvel Journey of Heroes Exhibition is a free exhibition that honours the iconic characters and stories across each decade of Marvel's rich history and features original artwork by a range of local artists.