Games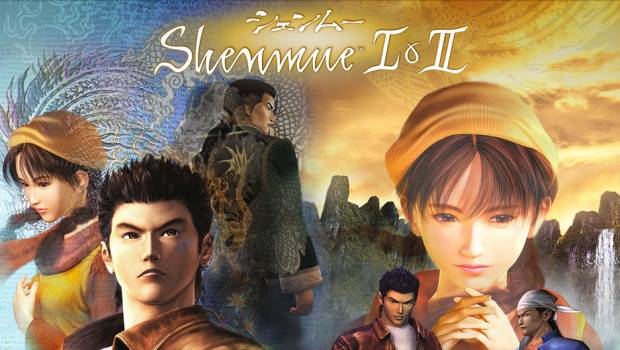 Published on July 16th, 2018 | by Admin
Celebrate the upcoming Shenmue I & II re-release by retracing Ryo Hazuki's footsteps in Dobuita Street
Shenmue I & II are getting a long-awaited re-release this 21st August, and to celebrate the announcement last April, SEGA surprised two Shenmue superfans with a trip to Yokosuka in Japan, so they could experience one of the game's most iconic locations in real life.
Follow YouTuber Adam Koralik and award-winning comedian Imran Yusuf on their trip here.
From convenience stores to vending machines, the open-world of Shenmue still bears resemblance to the bustling and lively real-world locations, and its very faithful representation of Dobuita Street immersed over a million players in Ryo's quest to avenge his father. To this day, dozens of Shenmue fans like Adam and Imran visit Dobuita Street every year to retrace Ryo Hazuki's footsteps, recalling their love for Shenmue and how they felt playing the games for the very first time.
On the 21st of August, a new generation of players will also be able to follow Ryo's journey of retribution on PS4 and Xbox One.
For all the latest information on Shenmue I & II, head over to https://shenmue.sega.com/