News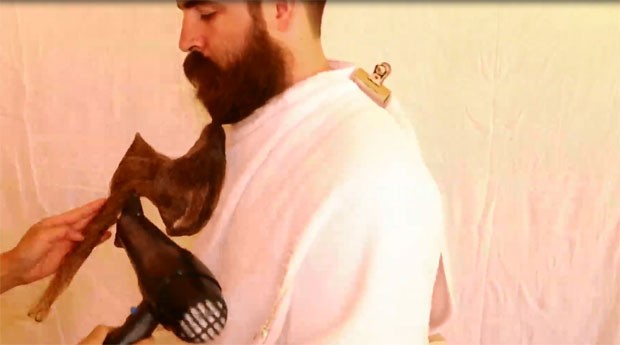 Published on October 19th, 2015 | by admin
Celebrate the launch of Vikings Season 3 with Beard Art!
Twentieth Century Fox Australia have commissioned iconic beard art designer Isaiah Webb to create a bespoke Vikings Season 3 inspired beard for the Australian Home Entertainment launch!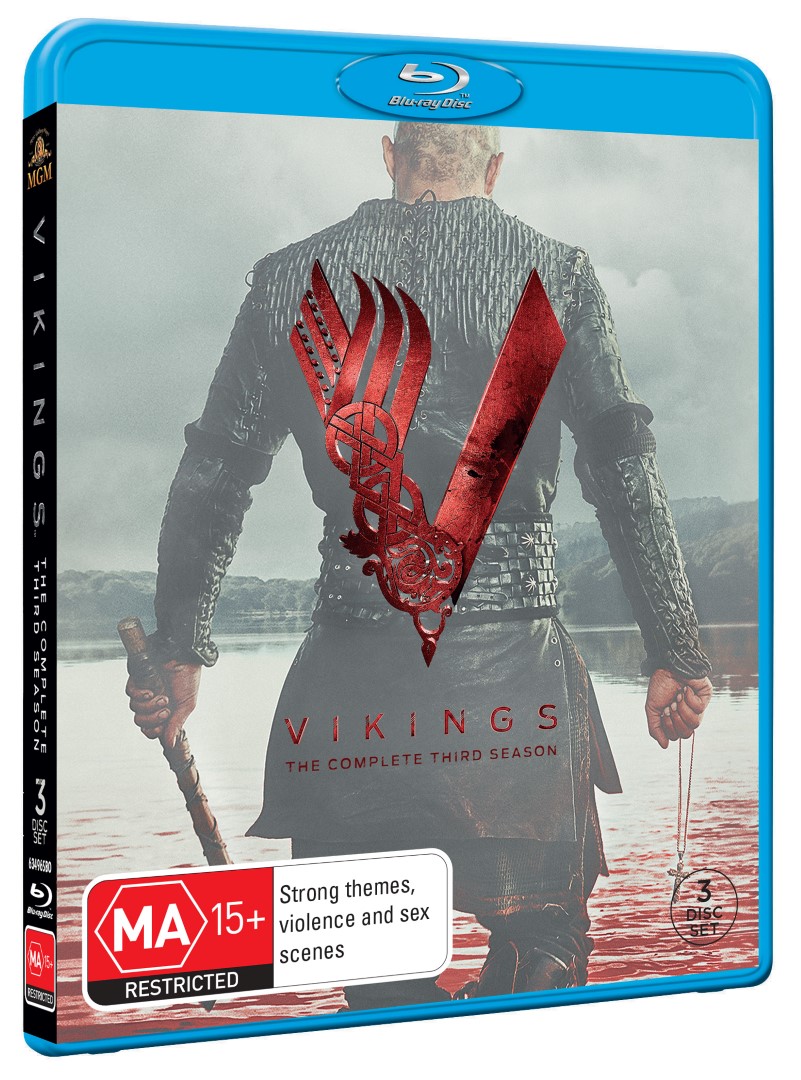 Over the years Isaiah has created some pretty insane beard creations: https://instagram.com/incredibeard/?hl=en Isaiah & his wife work on the creations together, it takes approximately 5 hours for his wife to create the beard design.
The hit drama, VIKINGS season 3 arrives on Blu-ray™ and DVD on Wednesday 21 October
Metro-Goldwyn-Mayer and Fox Home Entertainment Hit Saga Arrives on Blu-ray™ and DVD October 21, in a Three-Disc Set Loaded with Deleted Scenes and Blu-ray Exclusive Extended Episodes
Metro-Goldwyn-Mayer (MGM) and Twentieth Century Fox Home Entertainment return for another bloody season of the top-rated dramatic series VIKINGS. The hit drama, created and written by Michael Hirst ("The Tudors," "Elizabeth"), arrives on Blu-ray™ and DVD on Wednesday 21 October.
Prepare to raid and wage battle once again, in an ancient kingdom dominated by vengeance, lust and thrilling conquest, in Season 3 of VIKINGS. The gripping family saga of Ragnar, Rollo, Lagertha and Bjorn continues as loyalties are questioned and bonds of blood are tested. Now king of his people, Ragnar remains a restless wanderer, leading his band of Norse warriors on epic adventures from the shores of Essex to the mythical city of Paris. But stunning betrayals and hidden dangers will test Ragnar's courage and strength like never before. The Season 3 Blu-ray™ and DVD include nearly two hours of extra content sure to please the most die-hard fans of the series.
VIKINGS is an international Irish/Canadian co-production being co-produced by World 2000 and Take 5 Productions. MGM Television brings VIKINGS to the global audience, serving as the worldwide distributor outside of Ireland and Canada. VIKINGS is produced in association with Shaw Media.
VIKINGS Season 3 Blu-rayTM Special Features:
Blu-ray Exclusive – The Guide to the Gods – An interactive exploration of the various Gods in Nordic mythological lore, which include: Odin, Thor, Loki, Frigg, Baldr, Hel, Freyja, Freyr and Njordr.
Athelstan's Journal (Parts 1 and 2) – Provides insight into the character of "Athelstan," as he seeks answers about his direction in life and seeking the honorable path.
Heavy is the Head: The Politics of King Ragnar's Rule
A City Under Siege: Creating and Attacking Paris
Audio Commentary on "Born Again" and "Breaking Point" featuring Michael Hirst and Linus Roache (EXTENDED)
Deleted Scenes
VIKINGS Season 3 DVD Special Features:
Athelstan's Journal (Parts 1 and 2)
Heavy is the Head: The Politics of King Ragnar's Rule
A City Under Siege: Creating and Attacking Paris