Comics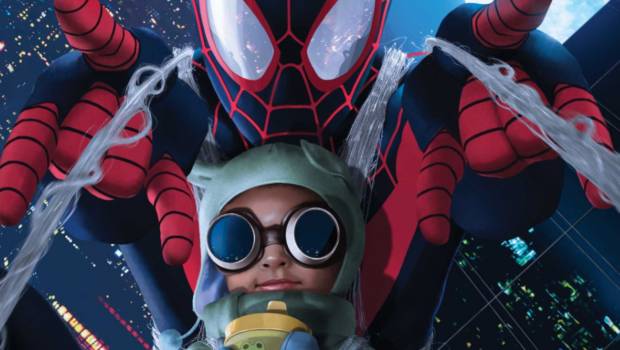 Published on February 15th, 2020 | by Alex Novus
CELEBRATE THE LATEST ADDITION TO THE SPIDER-MAN FAMILY WITH THE BABY MORALES COVER!
Baby Billie Mariana Morales finds out just what it means to have Spider-Man as a big brother in Rahzzah's adorable MILES MORALES: SPIDER-MAN #18 cover! The newborn sister of Miles Morales was introduced back in December by writer Saladin Ahmed and artist Javier Garrón and we're just getting started welcoming her to the Marvel Universe.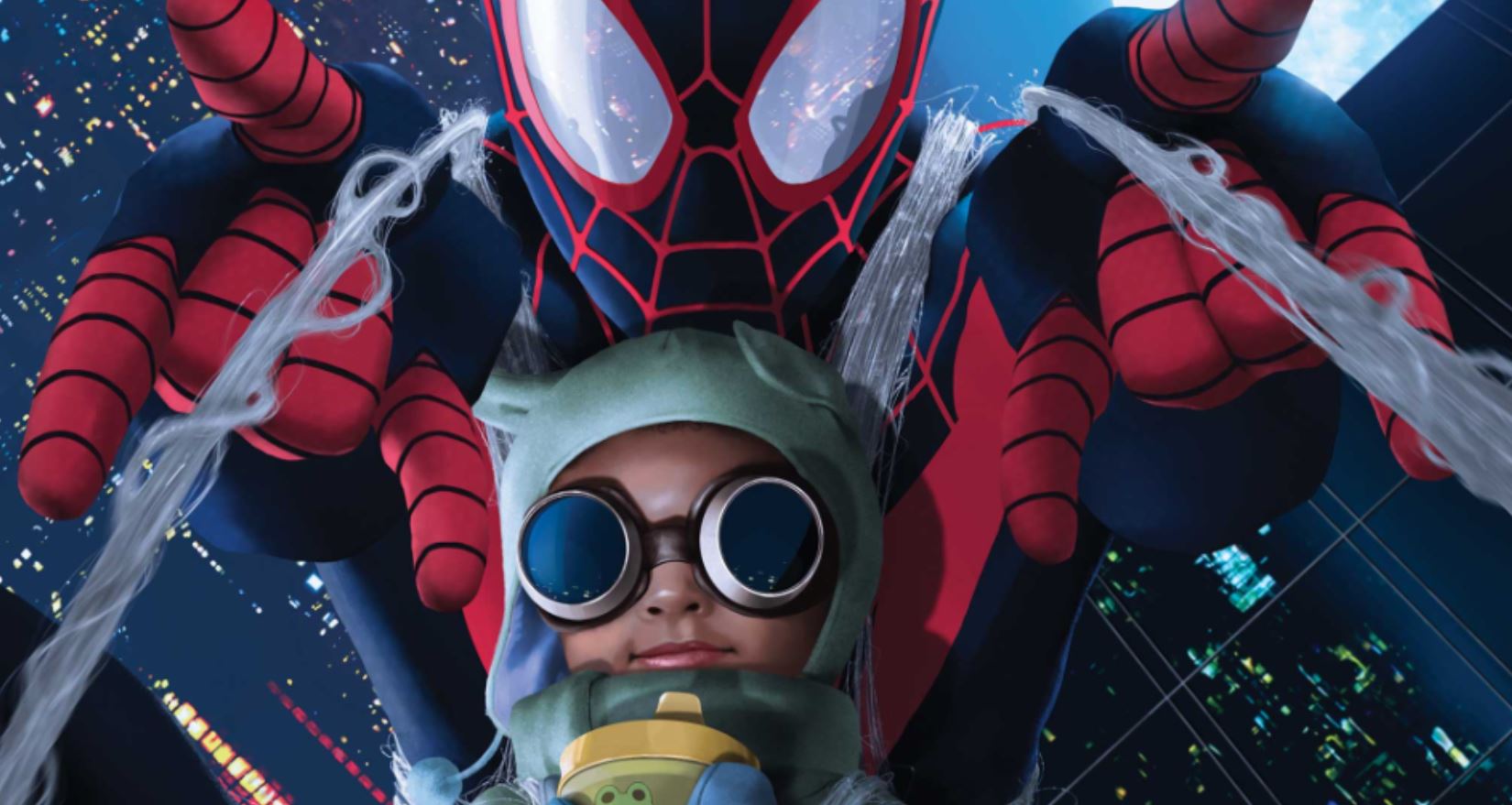 See Baby Billie web-slinging through Brooklyn with her big bro by picking up the BABY MORALES VARIANT COVER this May!