Comics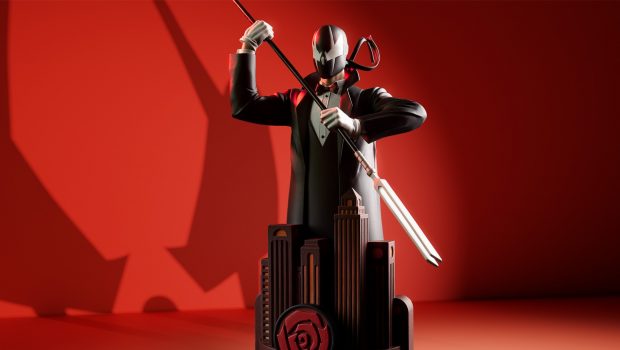 Published on July 23rd, 2022 | by Adrian Gunning
CELEBRATE THE ANNIVERSARY OF MATT WAGNER'S GRENDEL WITH THE HUNTER ROSE 40TH ANNIVERSARY STATUE
Dark Horse Direct is proud to celebrate the anniversary of Matt Wagner's Grendel with the Grendel: Hunter Rose 40th Anniversary Statue.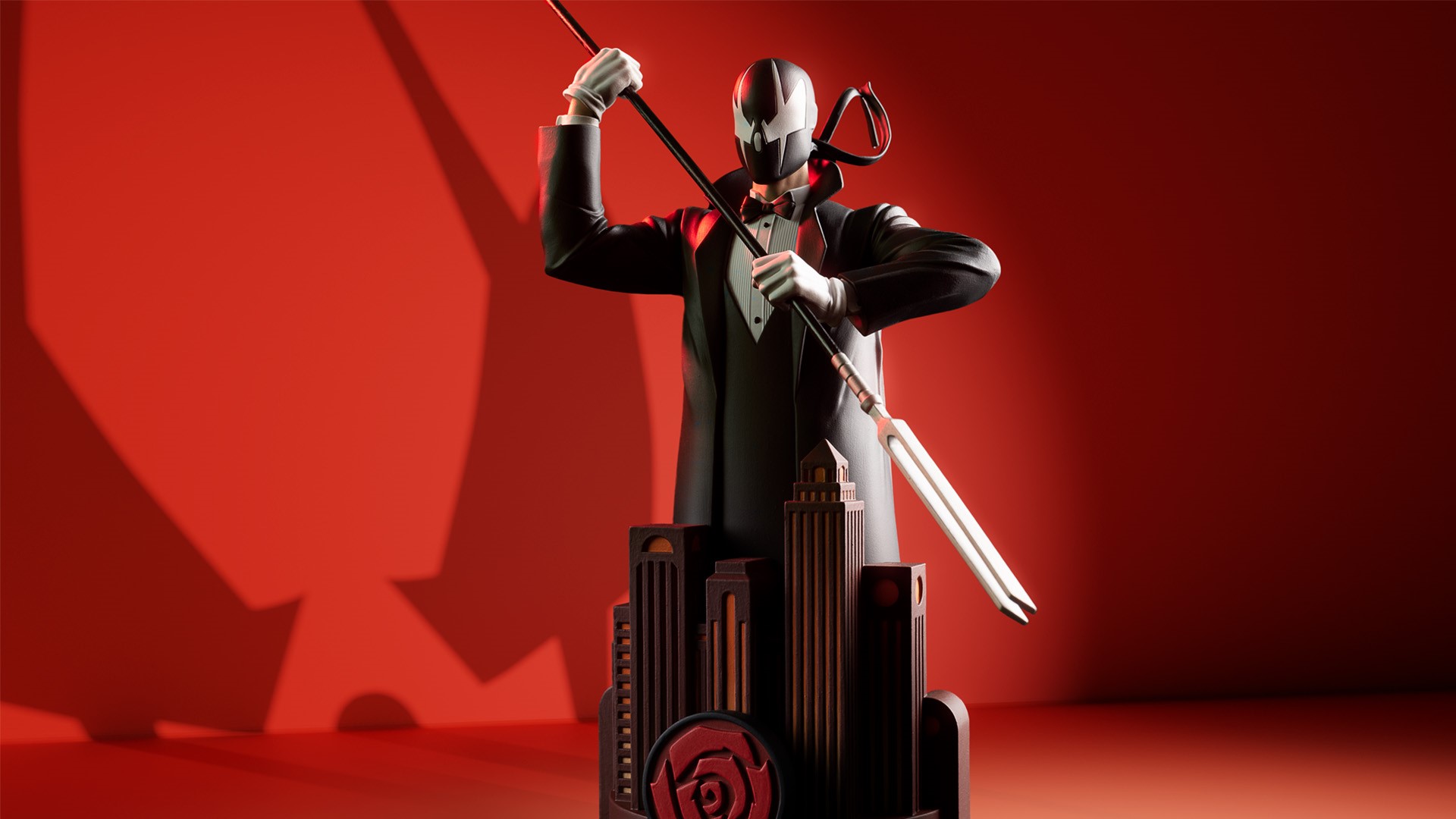 Designed and concepted by Grendel creator Matt Wagner, sculpted by Steve Kiwus, with prototyping and paint by J. W. Productions, this polyresin statue features the elegant costumed assassin as he looms over the city with his two-pronged fork, ready to strike. Grendel stands at 11.25" tall on a 5" wide base adorned with his signature bright red rose, dutifully watching over the city.
"GRENDEL has stood the test of time like few other independent comics," said Matt Wagner. "So this striking all-new statue seems like the perfect monument to celebrate and commemorate the character's 40th anniversary!  I couldn't be happier with how Darkhorse Direct and sculptor Steve Kiwus have brought my original design to life.  This evocative and beautiful piece is a must-have for any serious GRENDEL collector."
The Grendel: Hunter Rose 40th Anniversary Statue will be limited to just 500 units, retailing at $249.99, and each includes a certificate of authenticity.
Pay homage to one of the most popular creator-owned comic characters of the last 40 years, soon to be a Netflix Original Series, and pre-order yours now at darkhorsedirect.com.