Games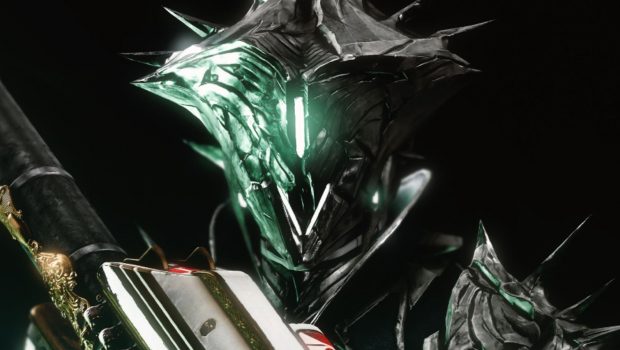 Published on November 15th, 2021 | by Adrian Gunning
Celebrate Bungie's 30th Anniversary this year with friends and family
Bungie's 30th anniversary is coming up, and they're putting out the Destiny 2 30th Anniversary Pack to celebrate their team and the amazing games they've worked on.
This pack includes:
A new 3-player Dungeon inspired by the original Cosmodrome loot cave
The return of the classic Exotic Rocket Launcher, the Gjallarhorn
Exclusive rewards, such as the Marathon-inspired ornament set and 30th Anniversary streetwear-inspired ornament sets.
And more!
The Destiny 2 30th Anniversary Pack is available online through Steam, the PlayStation Store, and the Xbox Store