Comics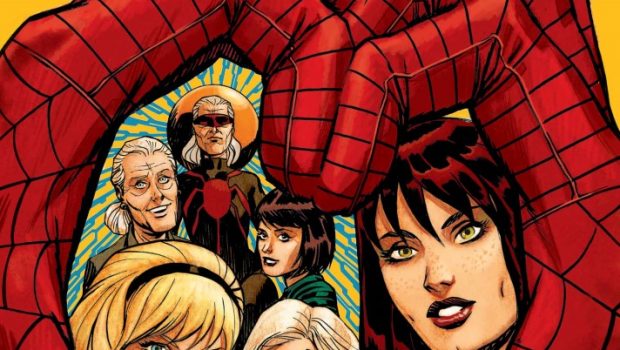 Published on May 20th, 2022 | by Admin
CELEBRATE 60 AMAZING YEARS OF SPIDER-MAN WITH NEW BEYOND AMAZING VARIANT COVERS!
To honor Spider-Man's 60th anniversary, some of the industry's greatest artists have banded together on one incredible variant cover program! Beginning this August, BEYOND AMAZING variant covers will adorn the covers of Marvel's hottest ongoing titles with gorgeous artwork celebrating all aspects of Spider-Man's beloved mythos! From key moments in Spider-Man publishing history to Spider-Man's forays into other media, these 20 show-stopping covers showcase a wide range of Spidey inspiration and prove why the hero's impact on pop culture is simply unmatched!
Since Peter Parker's debut in 1962's Amazing Fantasy #15, the world's favorite wall-crawler has inspired millions of Marvel fans through his iconic adventures and stories. Be a part of Spider-Man's 60th anniversary celebrations all year long with your favorite Marvel comics, games, shows, collectibles, fashion and more! Check out all 20 BEYOND AMAZING variant covers now and visit marvel.com or follow #SpideyBeyondAmazing for more information.