Books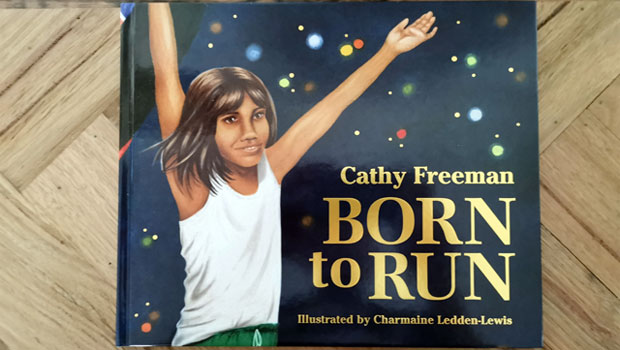 Published on December 1st, 2021 | by James Wright
Cathy Freeman Born to Run Book Review
Summary: Cathy Freeman's Born to Run is a truly inspirational read from start to finish!
Born to Run is the amazing story of Australia's very own Cathy Freeman about her own personal journey from growing up with her younger brothers to winning gold at the Olympic Games which makes it quite the inspirational read. While the book is aimed at younger readers, older readers will be equally as fascinated by the journey of Cathy Freeman which gives you a great insight into her amazing and at times challenging life.
Furthermore, it is quite a personal read as Cathy talks about her older sister Anne-Marie who was born with cerebral palsy to the first time she started running which ignited a passion inside her. The more she raced, the more she loved to win but noted that as a child her medals were given to white girls which angered her step-dad Bruce. The story ends with Cathy preparing for the Olympics, including her amazing opening ceremony and her win at the Sydney 2000 Olympic Games.
Final thoughts?
A must read for all Australian children!
Gallery