Uncategorized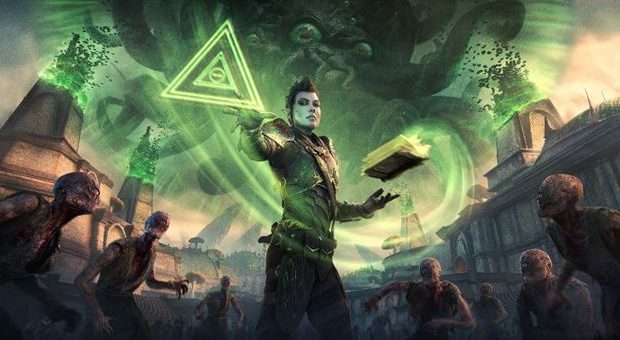 Published on September 22nd, 2023 | by Adrian Gunning
Catch Up on Bethesda's Announcements During Tokyo Game Show
During this year's Tokyo Game Show, Bethesda Softworks made announcements for popular titles The Elder Scrolls Online and Fallout 76. Check out the details surrounding each game's announcement below.
The Elder Scrolls Online | ESO Arrives on Consoles in Japan, Fully Localised this November
ZeniMax Online Studios is excited to share that The Elder Scrolls Online will launch in Japan on Xbox and PlayStation consoles, along with full localisation in Japanese on November 15, 2023. During the segment, ESO Creative Director Rich Lambert also highlighted the new content recently released in the Necrom Chapter, which console players will be able to play locally this November.
For all the details surrounding ESO and the Necrom Chapter head to the ESO official website here.
Fallout 76 | Atlantic City Launch Date + PTS Reveal
Jonathan Rush, Fallout 76's Lead Art Director, revealed Fallout 76: Atlantic City will be a two-part content update, Boardwalk Paradise and America's Playground, with Boardwalk Paradise, launching December 5 on all platforms. Atlantic City: Boardwalk Paradise will feature new locations never-before-seen in the world of Fallout, including a casino for players to test their luck, factions, creatures, an Expedition featuring two missions and rewards. Players who can't wait to test their luck and are looking to help test the upcoming content will be able to jump into the Boardwalk Paradise PTS on October 3 via Steam.
For more information on all things Atlantic City be sure to check out the official Fallout 76 website here