Games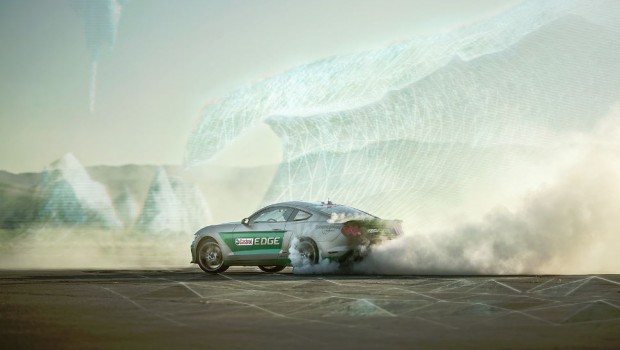 Published on June 3rd, 2015 | by admin
Castrol EDGE: Virtual Reality Driving Challenge
Castrol EDGE has released its second highly anticipated Titanium Trial; 'Castrol Edge Titanium Strong Virtual Drift'.
In a world first, Castrol EDGE fused video game technology with a real world driving experience to enable a computer-generated world to respond to the movements of a real car and driver.
Check out these videos below!
Hero film: https://www.youtube.com/watch?v=wmZG50zltn4
360 YouTube film – https://www.youtube.com/watch?v=WJyG76Izk8M
Research and Development film: https://www.youtube.com/watch?v=fkobHlXKFY8