Switch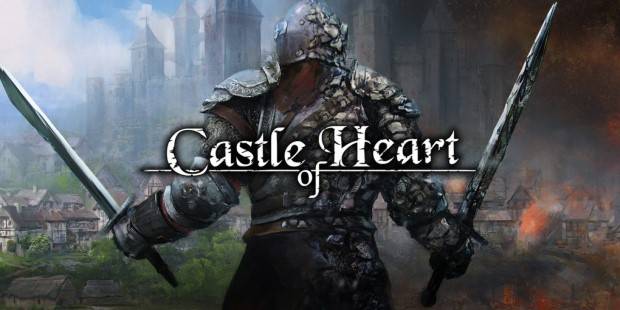 Published on March 28th, 2018 | by Tony Smith
Castle of Heart Review (Nintendo Switch)
Summary: Castle of Heart is a retro fantasy arcade-platformer challenge on the Nintendo Switch!
From 7Levels comes CASTLE OF HEART, a classic action platformer that pays homage to those titles from the past and transforms gamers into a Knight who must vanquish an evil sorcerer in order to save the princess and remove his darkness from the lands. So after the short introduction, the player is thrown into the world of Castle of Heart as they use a variety of weapons, including the environment to defeat their enemies in retro style.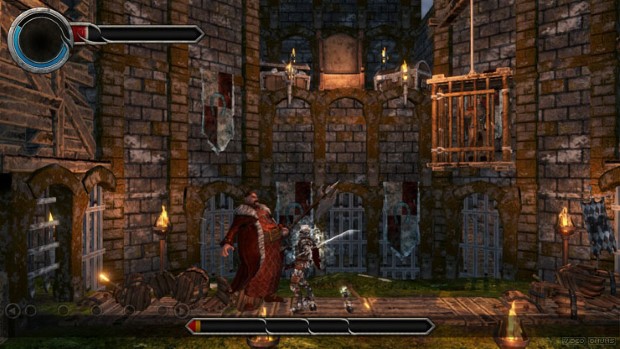 This includes both ranged and melee weapons like swords, spears or you can cut fire barrels onto your enemies which are some of the ways you can dispatch your enemies. Add in power-ups and other bonuses and as your knight explores this medieval fantasy world, it definitely has parallels to games such as Ghost and Goblins or Castlevania. In terms of combat, it's great how the developers have added a variety of weapons and strategies to defeat your foes which does make the title more than just a button smasher.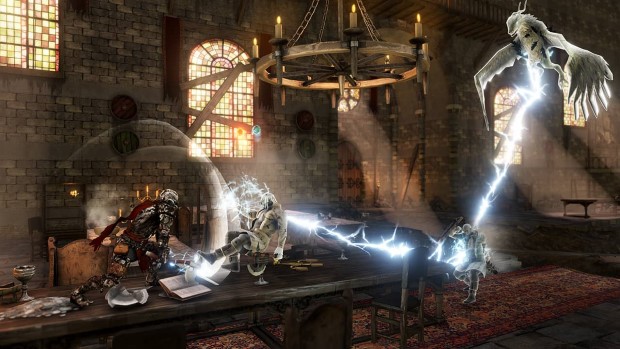 However Castle of Heart does become a grind after awhile and even though the environments and enemies change, the core gameplay is the same throughout the title. This is not to say that Castle of Heart is a bad game, however as it's based on format from a simpler time, these elements shine throughout your experience which makes you appreciate modern gaming mechanics. Needless to say with 20 levels, 50 different weapons and some challenging yet fun boss battles, Castle of Heart will give you around 7 to 8 hours of gameplay if you can stay committed and the difficulty at times can be a tough slog.
Graphically, the title looks good on the Switch in TV mode with a fair amount of detail and well designed environments. However in the tablet mode, things become a little small and cluttered so this is one game that works better on the TV. Enemies are well animated as are the special effects that work hand in hand with the gameplay. The star of the game for me is the music and background sound that helps bring the title to life on the Nintendo Switch.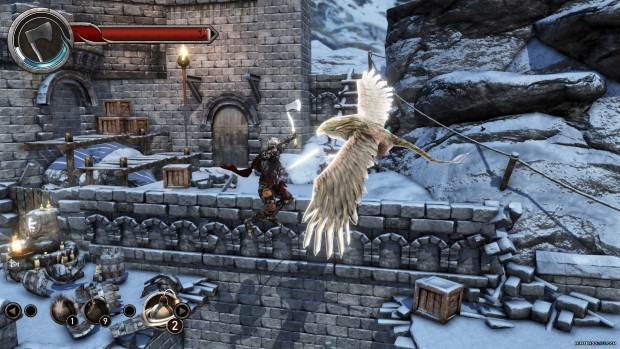 Final Thoughts?
With recommended retail price of $14.99USD/EUR, Castle of Heart targets those gamers who seek a more classic experience and 7Level Studios does deliver but just be warned that it does become a little repetitive and the portable mode is a little cluttered.