Games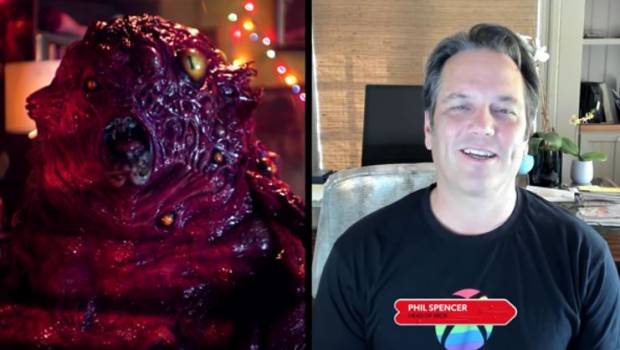 Published on July 23rd, 2020 | by Adrian Gunning
CARRION Launch Trailer
Phobia Game Studio and Devolver Digital, in collaboration with Wizz and CRCR (My Friend Pedro, Mother Russia Bleeds) have revealed the animated launch trailer for CARRION ahead of its long-awaited release for PC, Xbox One, and Nintendo Switch on July 23rd! During a conversation with The Beast in last week's Devolver Direct, Phil Spencer, Executive Vice President of Gaming at Xbox confirmed that CARRION will also launch on Xbox Game Pass.
CARRION is a reverse horror game in which you assume the role of an amorphous creature of unknown origin. Stalk and consume those that imprisoned you to spread fear and panic throughout the facility. Grow and evolve as you tear down this prison and acquire more and more devastating abilities on the path to retribution.
Follow @devolverdigital for more meticulously animated horror shorts and guest appearances.