Interviews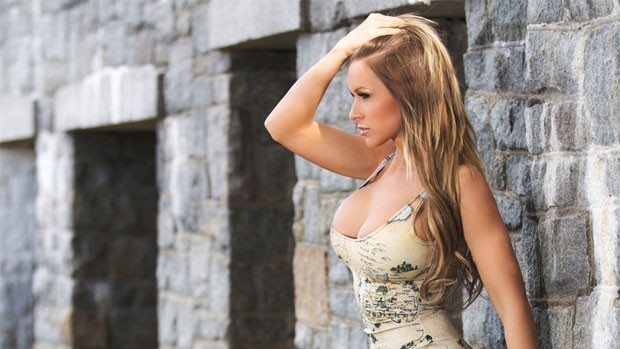 Published on December 1st, 2015 | by admin
Carrie LaChance Interview (The Supergirl of Cosplay)
Tell us how you became involved in cosplay and modelling?
I started modelling in 2004 and I fell in love with it. I didn't get into cosplay until years later.  My first official cosplay was Black Widow from the Avengers.  Of course with all my cosplays I always add my own pin-up sexy twist to it.
What do you prefer more, cosplay or modelling?
My first passion is modelling, however I feel with cosplay it gives me a very unique edge. I can be extra creative with incorporating cosplay into my modelling so I get the best of both worlds.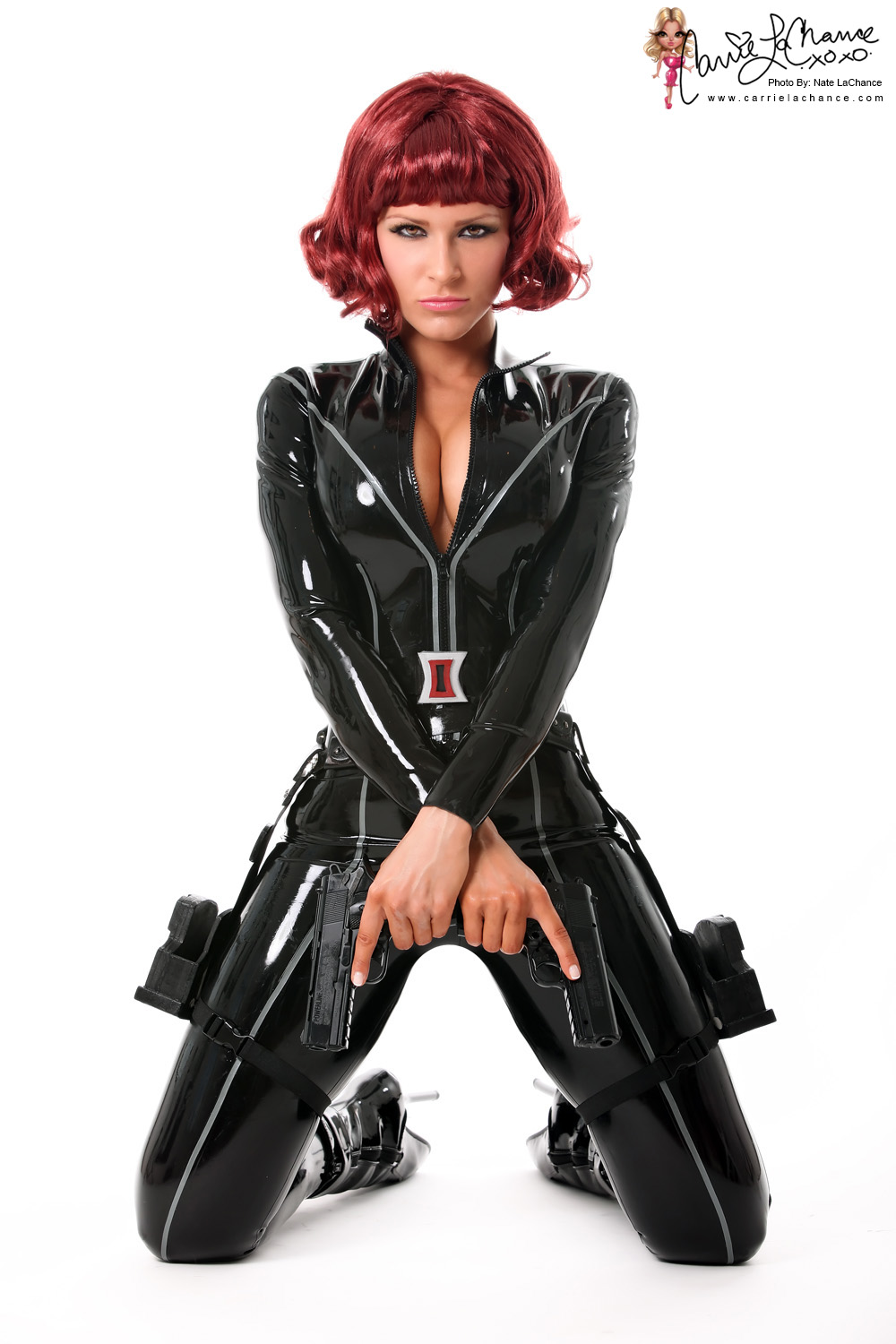 Which has been your favourite cosplay character and why?
Supergirl because she is epic haha. I mean who doesn't want to fly and be indestructible right?  I've done two Supergirl shoots so far and I plan on doing more.
Walk us through your cosplay creation?
Anytime I have a desire to do a cosplay, I add a photo of the character to a list of "to do shoots". When I'm ready to do my next cosplay, I then go into my photo list and select.  After I select I do tons of research on the character and start my planning process and how I envision my interpretation.  I have several people I work with to help me create my vision but I do like to do a lot of it myself.  I always add my own sexy pin-up twist to my characters to keep my own style.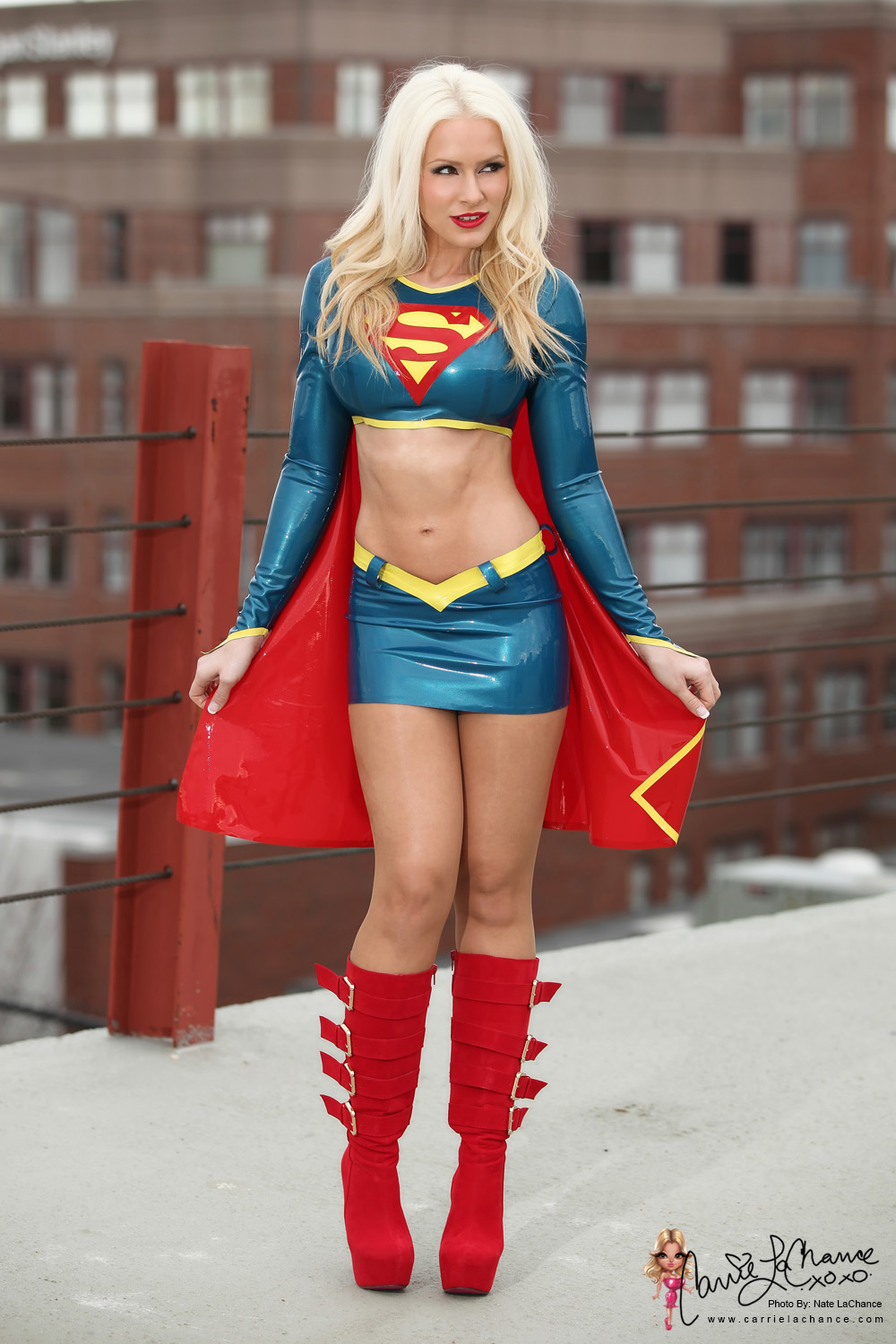 If budget was not an issue, which character would you cosplay?
I would probably do several things in one… I would cosplay my own versions of my favourite Avengers characters on an epic location. Then, I would have the photos edited into group shots with me as all the characters. Haha this sounds perfect.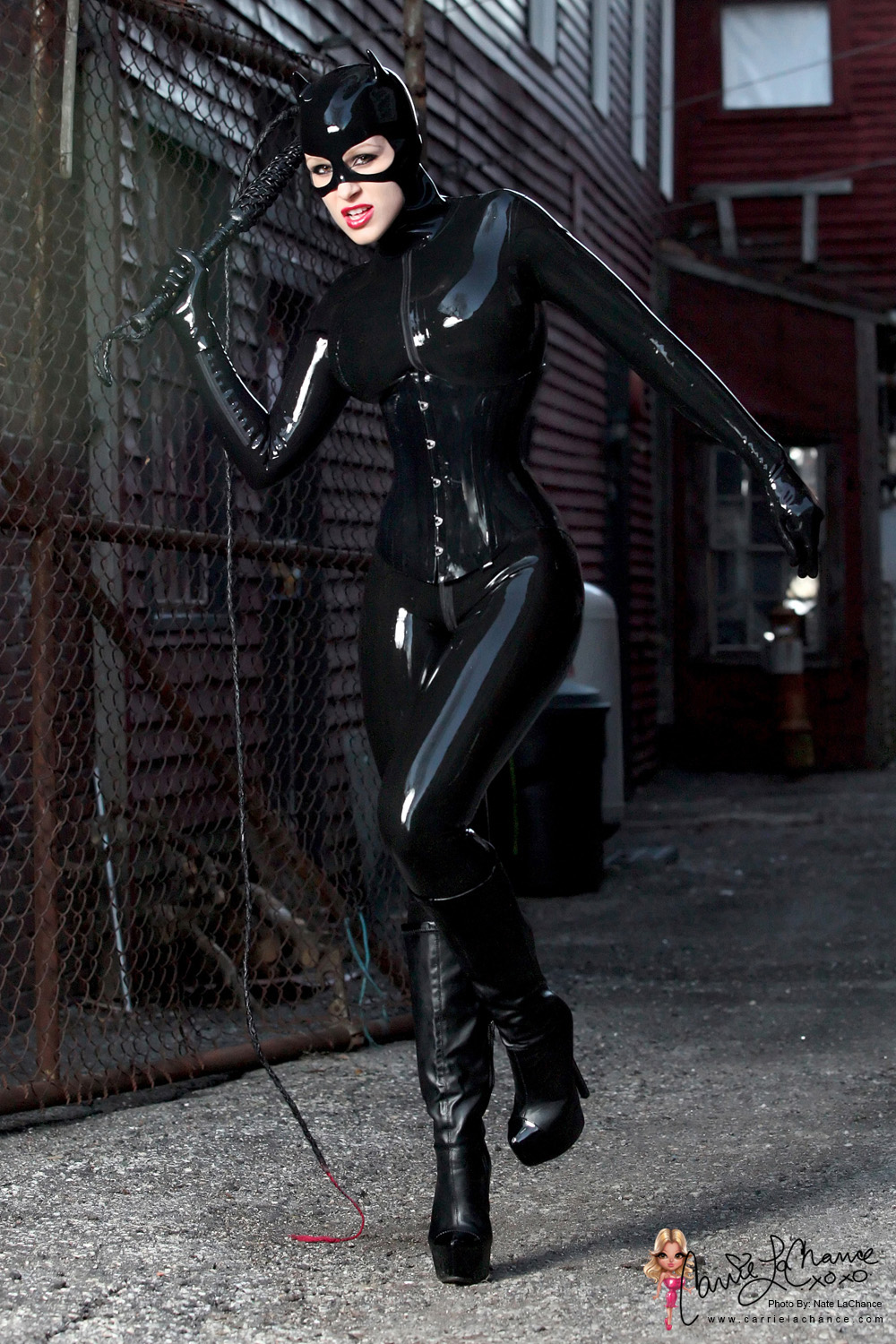 On that note, if you could pick two super powers what would they be and why?
I get asked this question a lot and my answer changes frequently lol but I must say right now… flying because it would make life more fun and telekinesis because it would make life easier lol.
Which characters are you hoping to cosplay in 2015 and 2016?
Selene from Underworld, Robyn Hood and Lady Death
Tell us which cosplayers inspire you?
Jessica Nigri and Riddle. Both girls are very inspirational.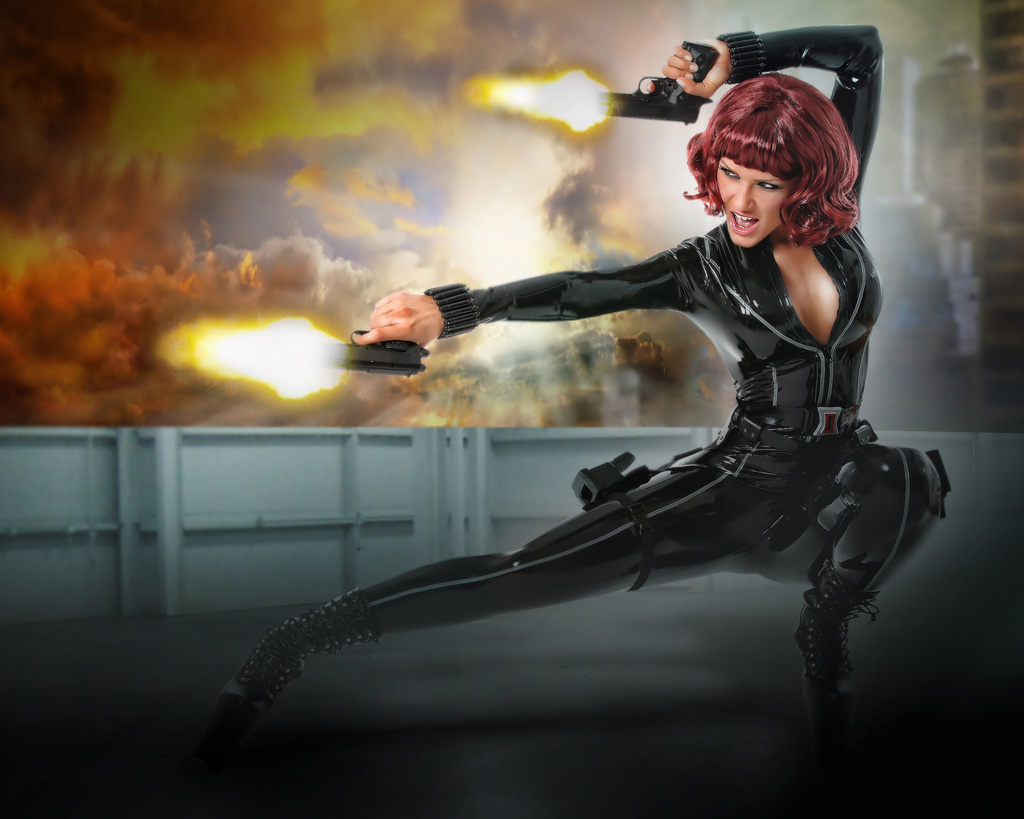 Can you tell us which con would you love to visit?
I'd love to go to NYCC next year!! I've never been to NYC so it would be great.
Marvel or DC Comics… which do you prefer and why?
Marvel because I love the Avengers and X-Men. But that truly is a hard question lol.  I really do love both.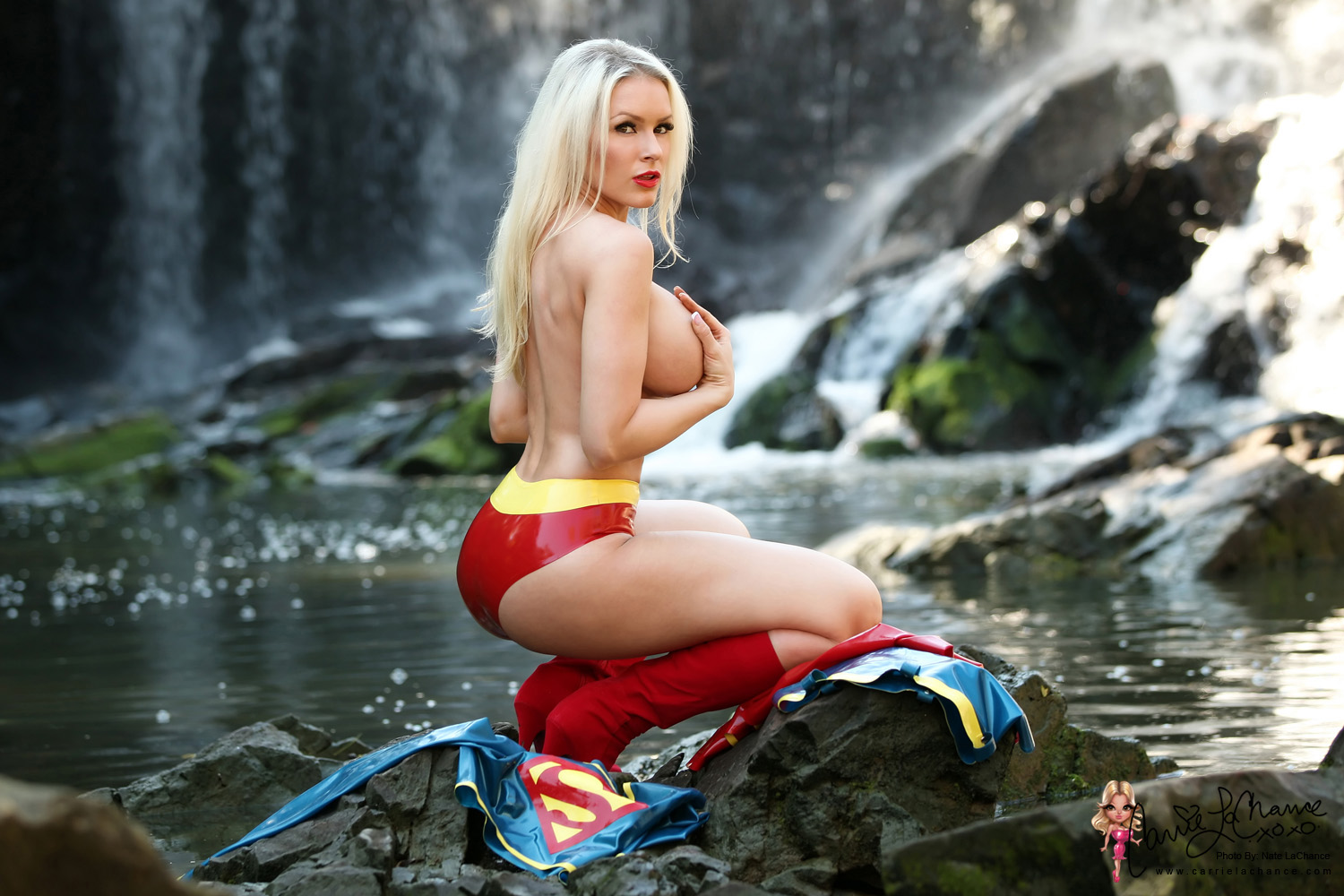 Besides cosplay, how do you relax?
I love to go to the spa, shopping, the beach and going out to the movies!
Where can fans find out more about you?
Website: www.CarrieLaChance.com
Social Media: Twitter, IG, Periscope, Snatchat @CARRIELACHANCE
Facebook: www.facebook.com/carrielachancefanpage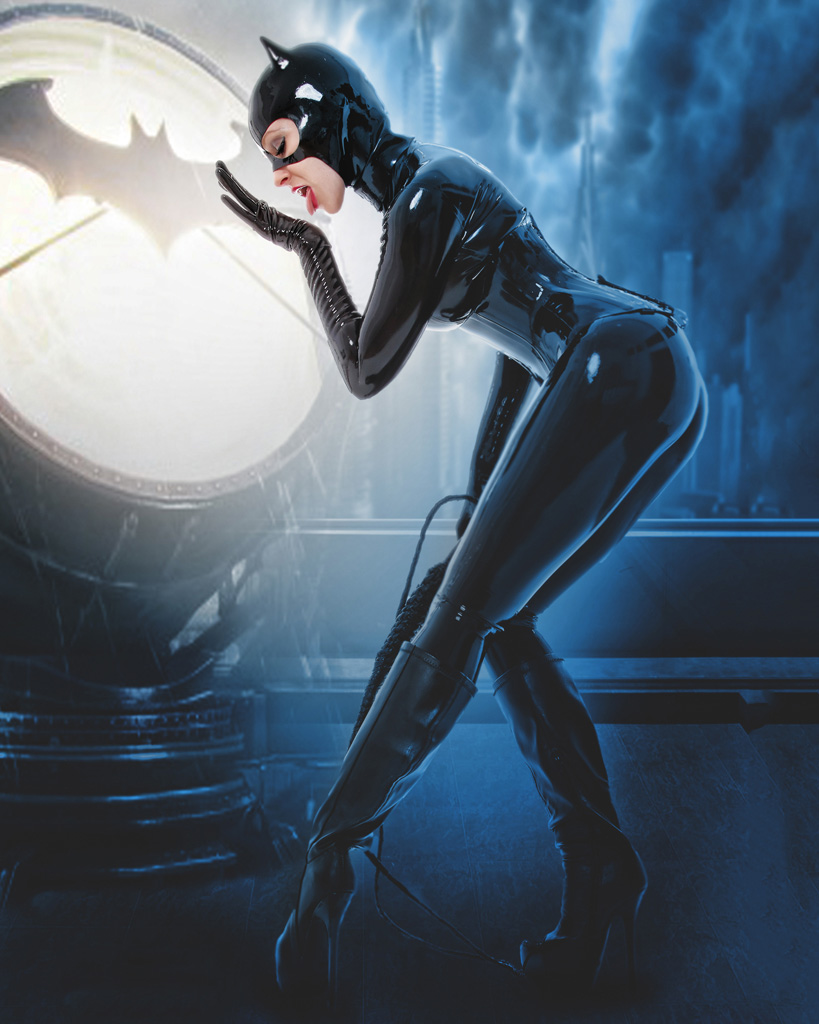 Lastly, what does the rest of 2015 hold for you?
Lots of photo shoots, cosplay and working on building the Carrie LaChance empire :-p
Have a great day!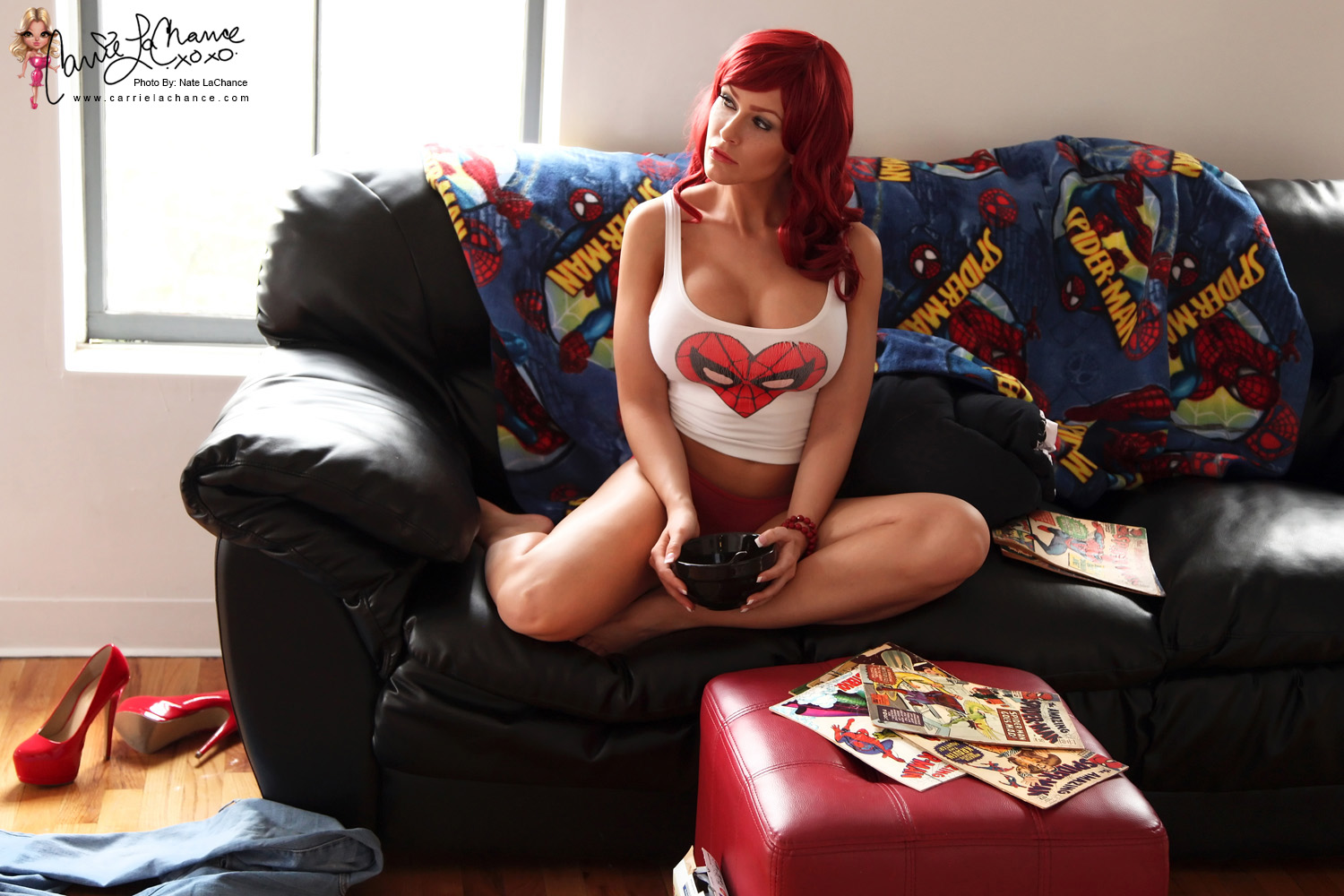 Black Widow Video

Mary Jane Video