Interviews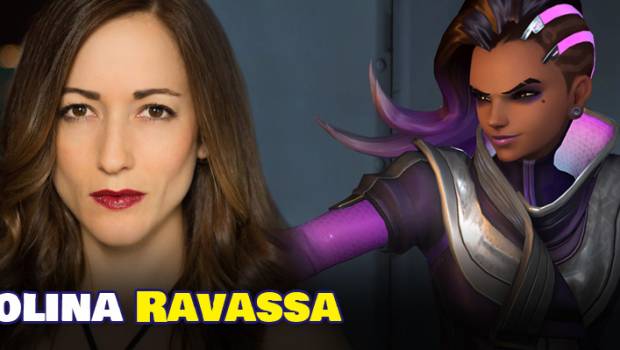 Published on March 29th, 2018 | by Admin
Carolina Ravassa Interview (Supanova 2018) … the Sombra Boop!
What's been the highlight of your career?
I don't want to sound like a cliche, but it's been Overwatch! Sombra has opened so many doors for my voice acting career, she's taken me on trips all around the world to meet the Overwatch Community, and it's given me my new OW family, (all the voice actors and lovely people at Blizzard)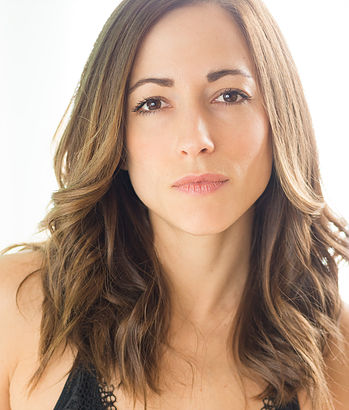 What are you most looking forward to at Supanova this year?
Working on my Australian accent again! hahaha. I can't wait to talk to all the Australian OW lovers because last time they were so sweet. And of course, looking forward to the Tim Tams.
Will you be exploring other parts of Australia?
On this trip sadly no. But I feel every time I come to Supanova I see new cities,  so that's a good way to see the country!
If you cosplay any character, who would it be and why?
I mean…. Sombra! I have to do it at some point:)  I think the reasons are obvious. hehe.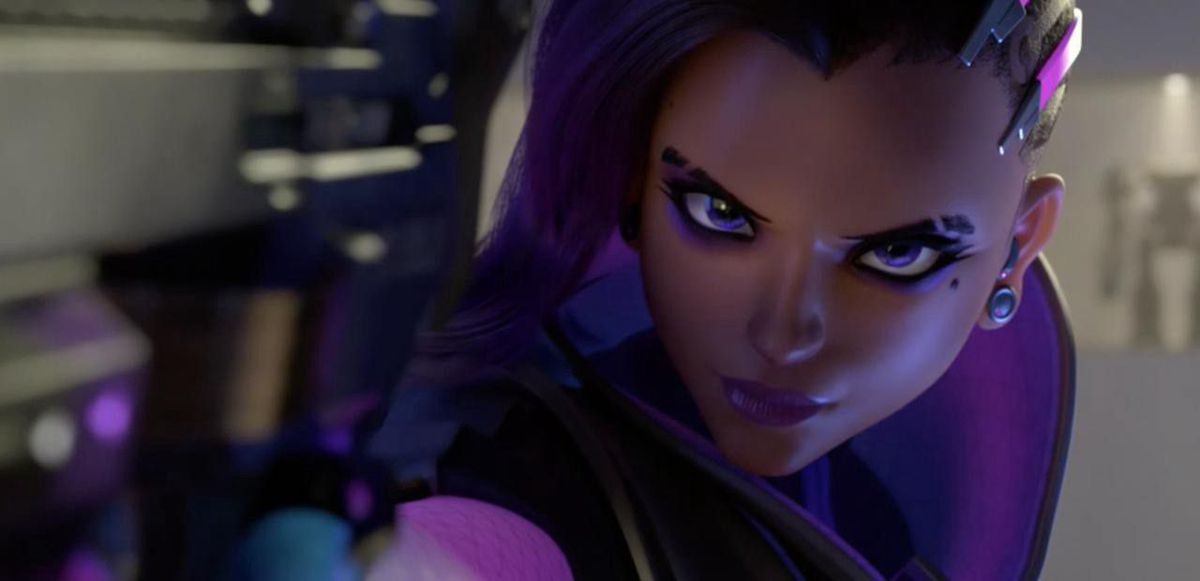 How did you get involved in Overwatch?
I auditioned, like most of us did. I just sent in an mp3 doing about 8 lines in English, and 4 in Spanish. I did a Spanish accent and played this really badass character. And two months later they called to tell me I'd booked the job! By then I'd forgotten what it was! :)
What's your favourite lines from Overwatch?
"Relajate, I'm not going to kill you" and "I'm ready for that drink"
Tell us what you like about your character Sombra?
I LOOOOOOVE her dark sense of humor. She's so dry and spunky. I love that she makes fun of other characters and of herself. She's also really smart!
With voice work, what do you enjoy the most about it?
I love that we can portray characters that we might not necessarily get to do in live action, because it doesn't matter what we look like!  I can play a little boy, a grandmother or a gremlin, and they are all super different!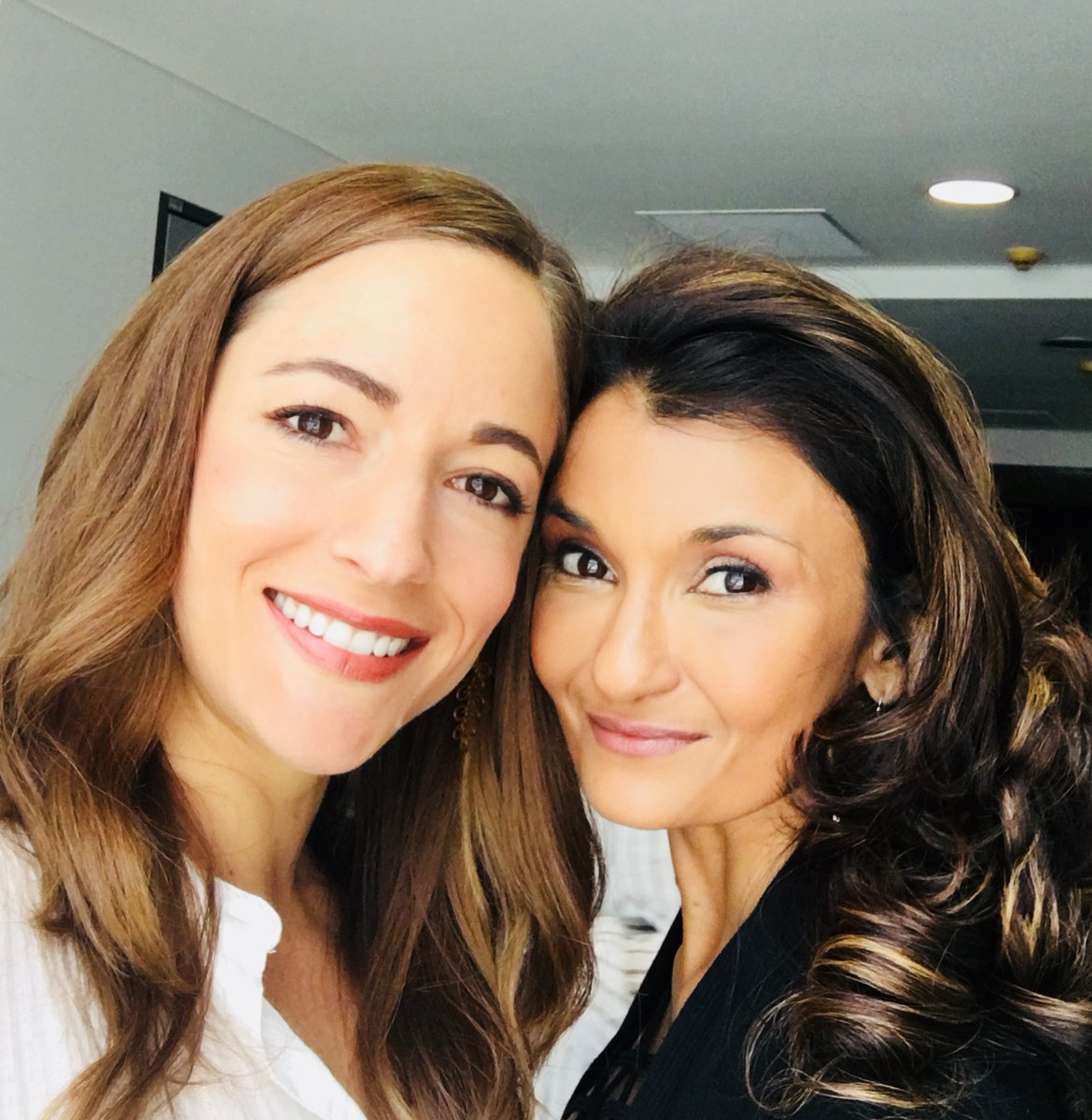 Besides Supanova in Australia, what else does 2018 hold for you?
I'm doing a few other conventions, including Philippines, Houston, Puerto Rico and Las Vegas among others… But I am also shooting a film in NY this April, so I'm very excited for that! Most acting jobs come from one day to the next, so who knows what else will pop up!
Lastly, what would Sombra from Overwatch say to your fans at Supanova?
Relax…. I'm on my way! :) Can't wait to see you all! Boooooop!
For more information on Supanova, please visit www.supanova.com.au and follow Carolina on Twitter at https://twitter.com/carolinaravassa