Events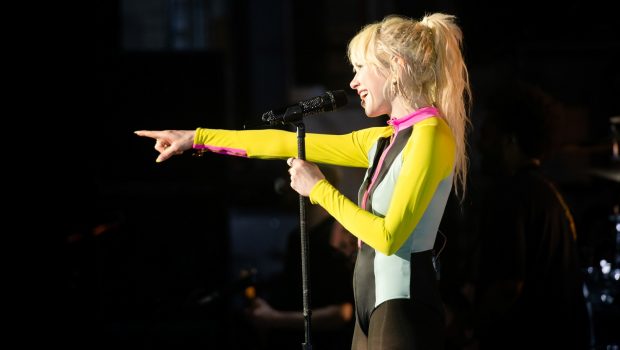 Published on March 15th, 2023 | by Adrian Gunning
Carly Rae Jepsen Review (The Forum Melbourne Australia) @carlyraejepsen @memphislk
Summary: Carly Rae Jepsen at The Forum provided audience goers with a pure night of eclectic music.
Currently touring Australia, Canadian singer Carly Rae Jepsen is delivering a truly stellar gig to both fans and newcomers to her music.
This time it was Melbourne's turn to hear the wonderful Jepsen who played two gigs at The Forum in Melbourne with her support act being the equally delightful, Memphis LK with her electro-pop who efficaciously got the audience ready for Jepson as she performed music from her new album Too Much Fun that included the album title plus Whip, including some of her older tracks.

Images Ian Laidlaw
Given that, Memphis LK knows how to work the crowd as she sang and danced on the stage with her powerful pop that also had some killer beats. Seeing Memphis LK perform was a real treat and I really enjoyed her euphoric music that in turn has made me a fan.
However the Canadian princess of pop, disco and a myriad of other styles was the main draw card of the night and just like Memphis LK, Carly Rae Jepsen never missed a beat. As Jepsen performed to the audience in spectacular fashion, her songs resonated perfectly with the fans and more importantly, the acoustics of The Forum.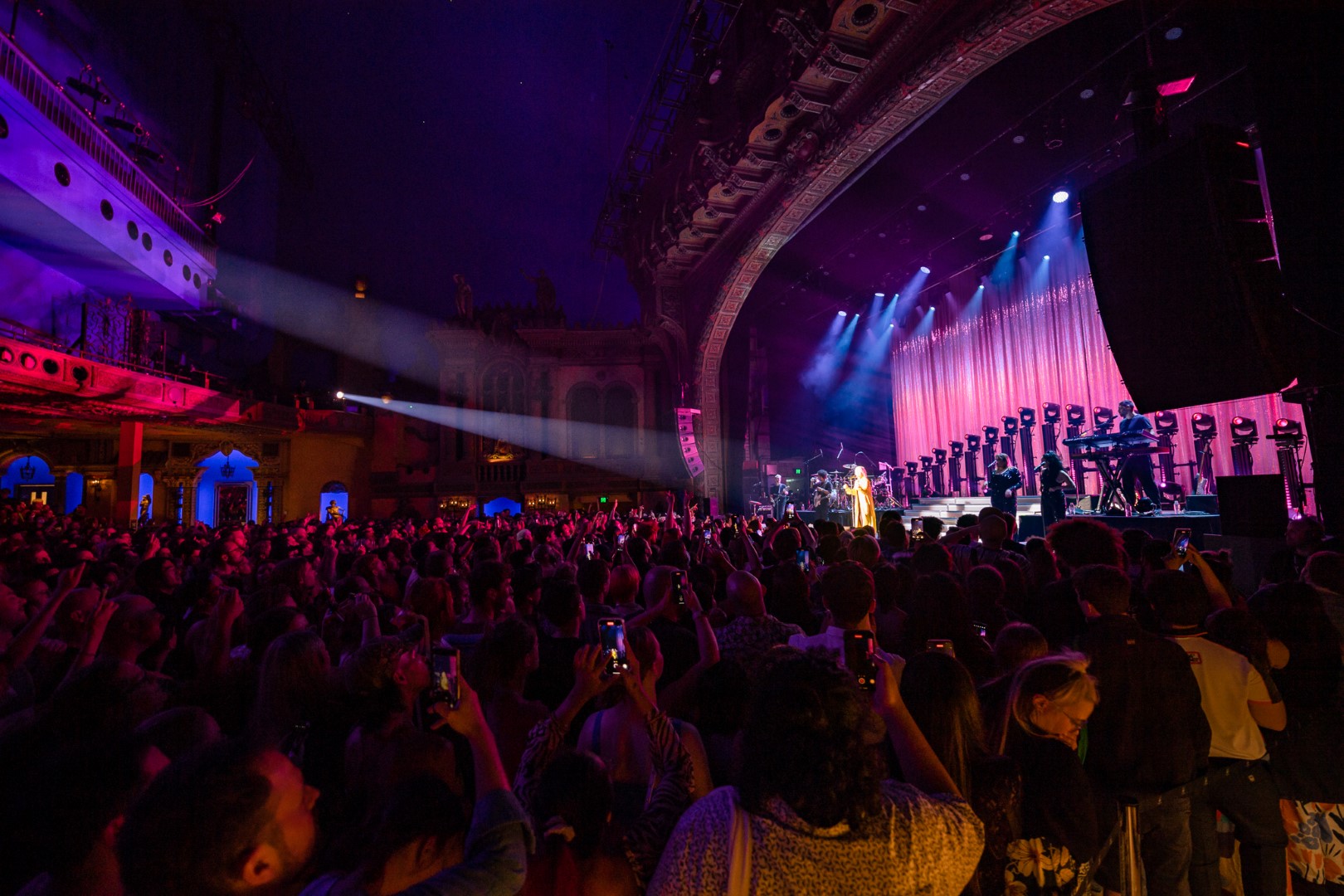 Needless to say when Jepsen performed her 2011 worldwide hit Call Me Maybe, the crowd went wild. Additionally songs such as Boy Problems or Run Away With Me or the other classic Julien were all performed with true elation and spirit. Needless to say, it's easy to see why her concerts were sold out across Australia.
Unlike some other artists, what sets this songwriter and singer apart from others is the way her music changes like a chameleon and at times her music is extremely diverse. It's also evident that Carly Rae Jepsen is the ultimate performer and her passion is very noticeable and this energy really flows into the crowd who just wanted to party.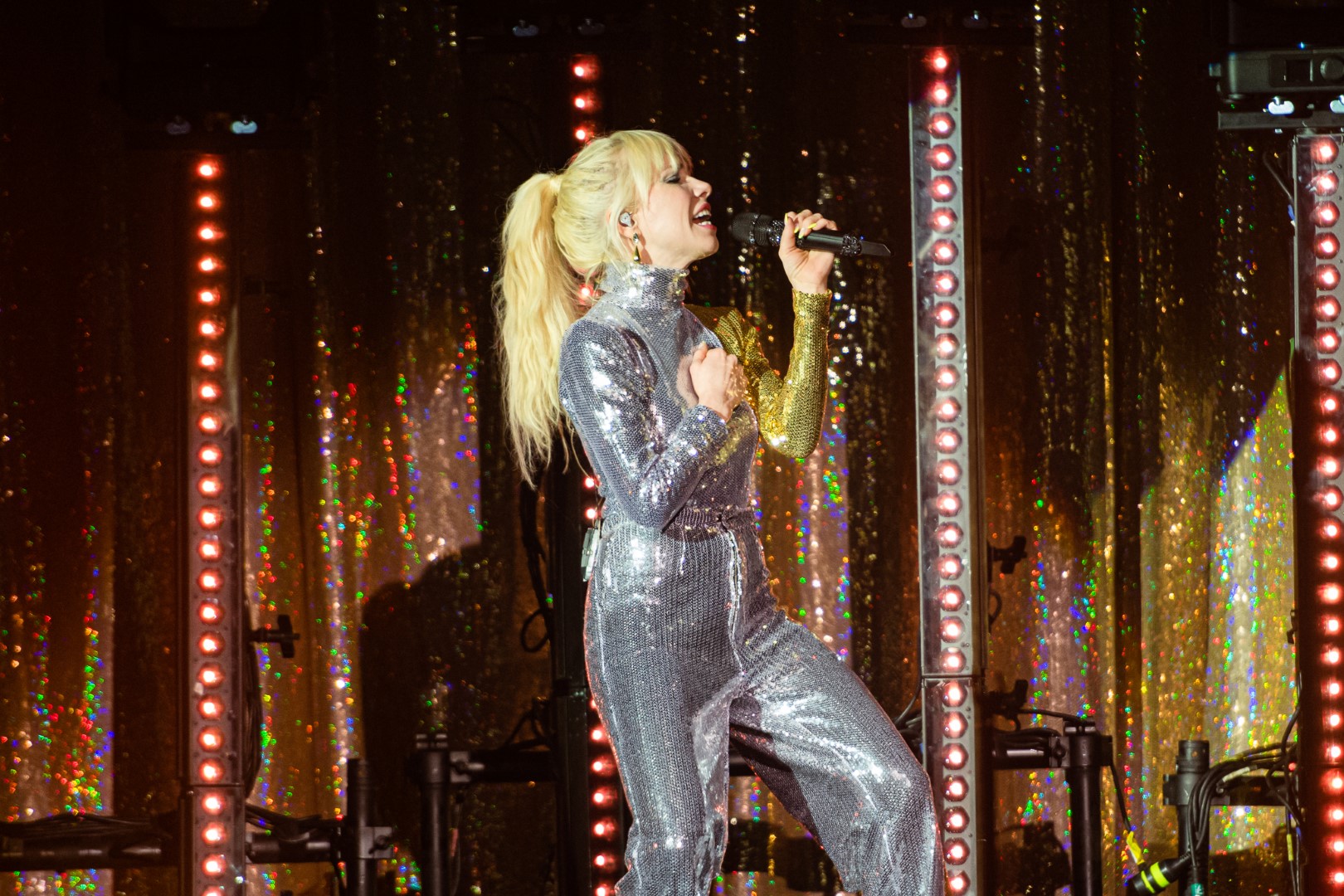 Final Thoughts?
Given that it's been almost four years since Carly Rae Jepsen toured Australia (curse you COVID), she really gave her fans 110% and this was very obvious in her performance as the music flowed wonderfully as she worked the audience with her truly eclectic songs.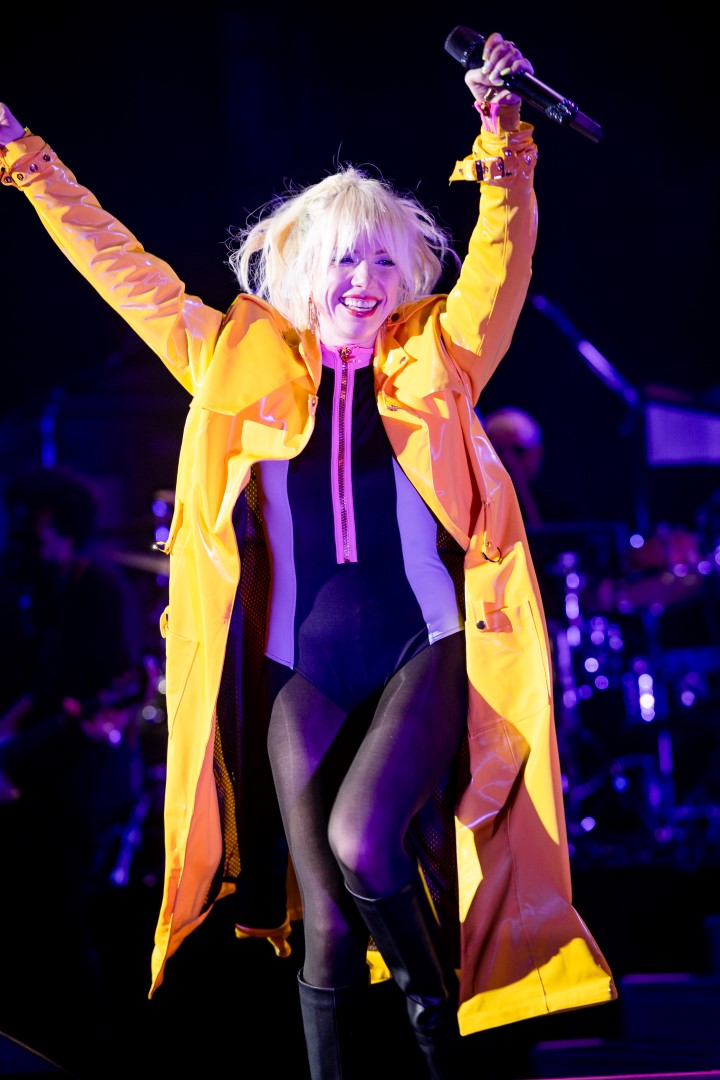 It was also a snapshot into the life of Jepsen as her tunes danced around relationships and what it means to be a woman that is nicely rounded her show with her one of her final songs, Go Find Yourself or Whatever. All in al, Carly Rae Jepsen with Memphis LK both delivered a faultless performance that left the crowd at The Forum wanting more!
Gallery