Interviews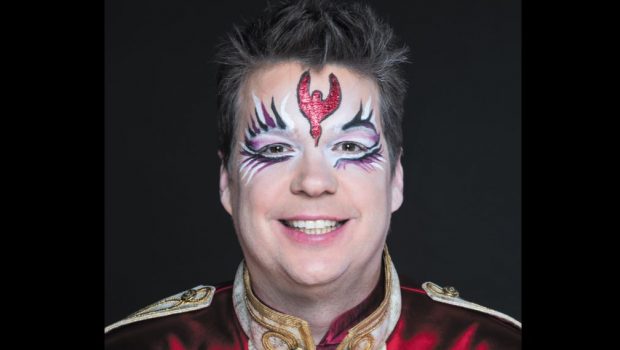 Published on August 15th, 2016 | by admin
Carl Murr Interview (Cirque du Soleil's Kooza)
With Cirque du Soleil's KOOZA coming to Australia, we caught up with Band Leader Carl Murr to discuss his involvement in the show and we can expect from the show.
So, tell us how you became involved in Cirque du Soleil?
I've been playing and writing music since I was 12 years old (a long time ago). I've always loved the shows Cirque du Soleil has produced, so I've kept my eyes out for an opportunity to get on board. A friend of mine from the college days was doing KOOZA, so when my spot opened up, he reached out to one of the Cirque talent scouts to contact me. From then on, I was ready to go.
Can you tell us what KOOZA is all about?
KOOZA is a Power House show! It's built off the traditional roots of the circus, clowning and acrobatics. The idea is of a very Innocent "child-like" character discovering the magical powers of the mesmerizing "Trickster" character. The "Trickster" displays the powers he possesses bringing in all fellow characters of the show using his magic wand. The "Innocent" believes it is the wand that possesses the power, so the "Innocent" steals it. The "Trickster" plays along and from behind the Innocent's back, and continues the magic while the Innocent waves the wand with delight.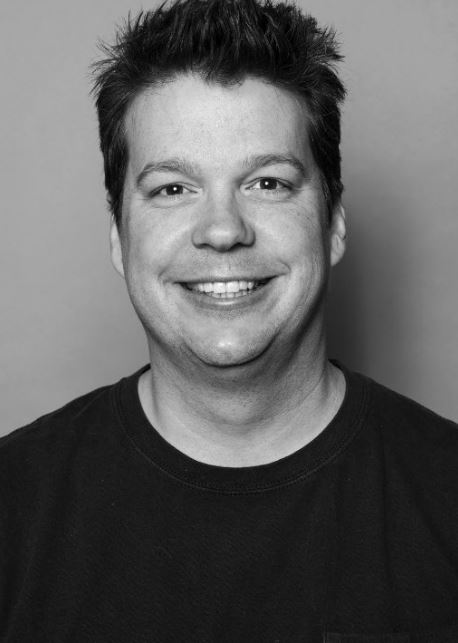 Music plays a key role to the various shows of Cirque du Soleil, how does the music differ in this current production?
The music for our show was composed based around two voices never used in a Cirque show before: an Indian Singer and an American Soul singer. These two vocal styles give an inherent juxtaposition, and the rest of the music and musicians bind them together. It is certainly one of the most musically diverse shows out there.

What are some of the inspirations & genres used in KOOZA and how does it interact with the performers?

Our Indian singer is featured during our High Wire act, our Soul singer provides the basis for our big dance number, and the both intertwine their vocals in our Cerceau, Hula Hoops, Teeter Board, and Roue Cyr acts. The blend sounds amazing!
Could you run us through how the music for KOOZA was incorporated into the show?
KOOZA was put together in 2007 in Montreal. There, as all the creators developed the acts, the composer (Jean Francios Cote), along with the band, worked out music to match up with the acts. As the acts developed further, the composer wrote to those developments. Over the "creation time", Mr. Cote and the band polished the music, and eventually added in all the various electronic sounds to give the depth we all enjoy on such a powerful production.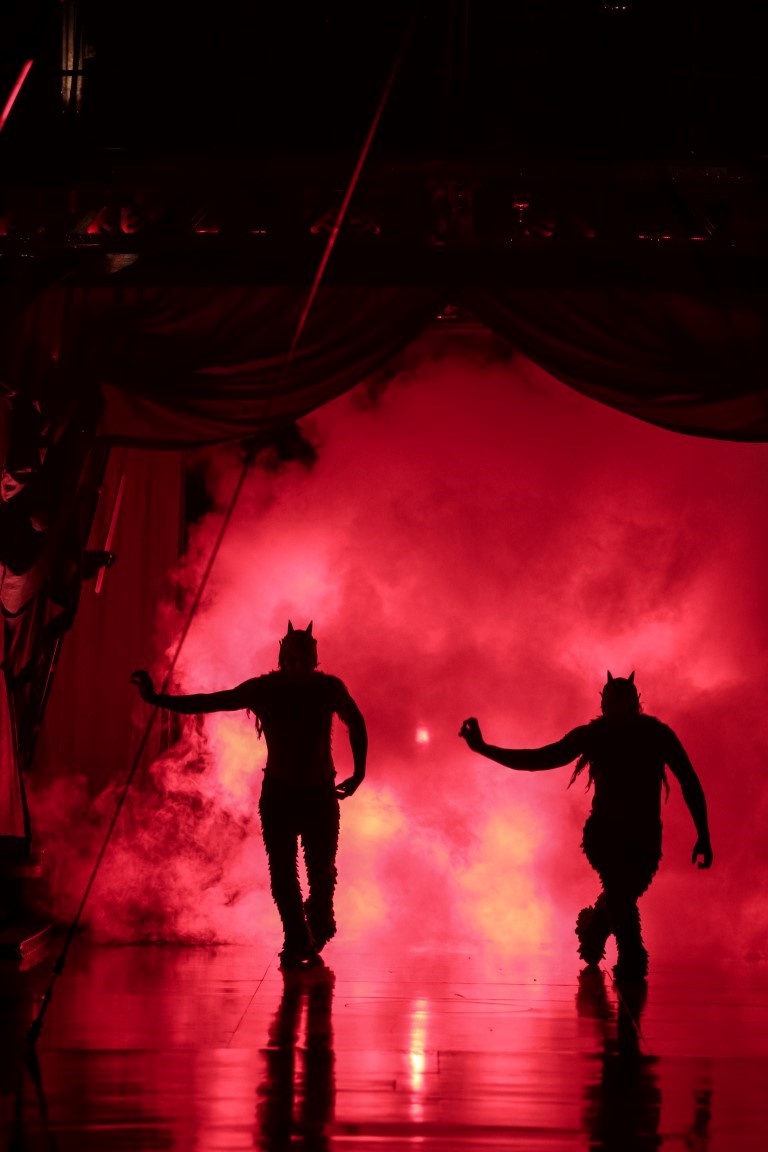 As leader of KOOZA's band, what is the biggest challenge?

KOOZA's biggest challenge has to be maintaining excellence. When you do 45 shows in a month, it gets very hard to focus each and every show. Extra challenges come up (as in any show), and those challenges keep you excited and focused.
Biggest reward?
By far the biggest reward is the brotherhood. You see people from every single part of the world here come together and chip in to get this thing happening. I've seen people taking off suit coats to dig in the mud. This band saves each other from mini disasters constantly. It's amazing to see the reactions, after we plow through a curve ball. It's typically a huge laugh!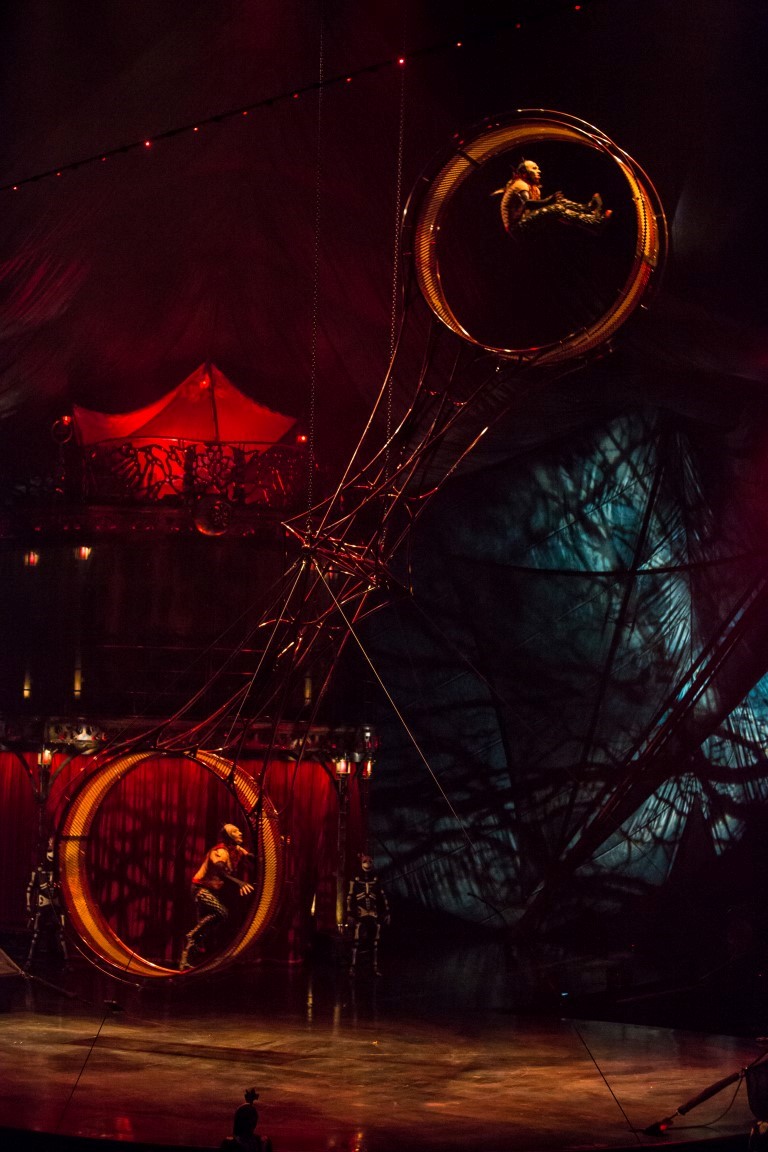 Can you tell us your favourite part of KOOZA?

Short answer: No. I wish I could decide, but it evolves. Personnel changes and new trick developments are a constant. I love something different every night. With a show like this, you really never know what's going to happen!
What music are you listening to at the moment?
On my listening list:
Sturgil Simpson (3 Albums)
The Villiage Vanguard Orchestra "Up From The Skies"
Mingo Fish Trap (all albums)
Baltimore Symphony Orchestra: "Music of Samuel Barber"
Buena Vista Social Club "Lost and Found"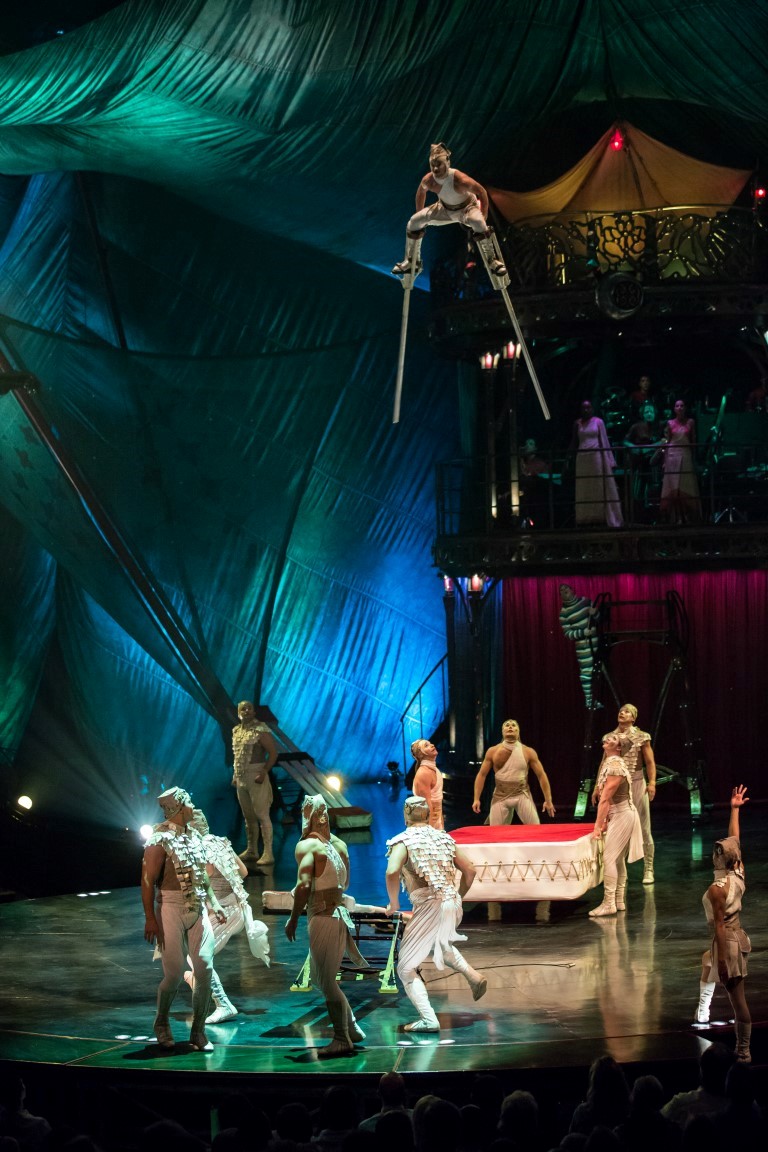 Last but not least, what are you most looking forward to in bringing KOOZA to Australia?
Australia is a magical wonderland for me. I grew up half my life on a cattle farm and half my life in the city. I was there a few years ago touring with Toby Keith. It was an amazing 10 days. I love hunting and fishing, so the waters are calling to me. Mostly though, because we have quite a few Australians on our team, and they are excited to be performing back at home. That excitement can be very contagious!
Tickets for the Sydney, Brisbane and Melbourne seasons are on sale now at www.cirquedusoleil.com/kooza or by phone on toll free 1800 036 685

CIRQUE DU SOLEIL – KOOZA – 2016/2017 AUSTRALIAN TOUR
Sydney – From August 25 2016, Entertainment Quarter, Moore Park
Brisbane – From November 24 2016, Skygate Brisbane Airport (near DFO)
Melbourne – From January 20 2017, Flemington Racecourse
Perth – From April 13 2017 
* Dates for the Perth season will be announced later in this year.