Hardware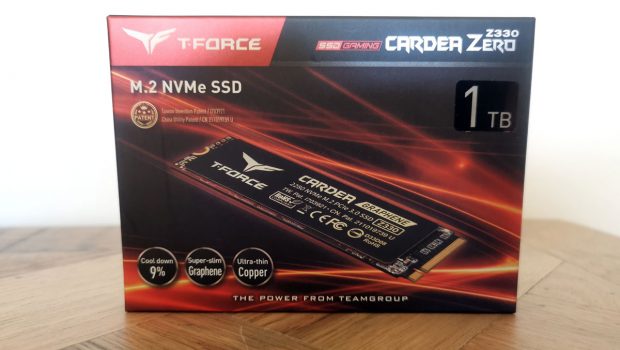 Published on March 1st, 2022 | by James Wright
CARDEA ZERO Z330 M.2 PCIe SSD REVIEW (CARDEA ZERO Z330 Gaming SSD)
Summary: The CARDEA ZERO Z330 M.2 PCIe SSD CARDEA ZERO Z330 Gaming SSD) provides value for money and 3 times as fast as your non-NVMe SSD!
Available in three sizes 512GB, 1TB (reviewed) and 2TB, the CARDEA ZERO Z330 M.2 PCIe SSD is an affordable entry-level solution for those looking to upgrade to the high-speed NVMe platform that supports PCIe Gen3x4 on both Intel and AMD compatible systems. At its core, the CARDEA ZERO Z330 M.2 PCIe SSD is a high speed drive (on the lower end of the SSD spectrum) with advertised read speeds of up to 2100MB/s and write times of 1700MB/s.
Considering that a non-NVMe SSD's generally hover around 500MB/s, there is a significant speed difference from upgrading to this platform. Cooling also plays an important element with these super thin SSD's that is made possible by the patented graphene copper foil cooling modules and due to the size of just 80 x 22 x 3.77mm with a weight of 9 grams, it can be used in both notebooks and desktops alike.
Additionally it supports S.M.A.R.T. (Self-Monitoring Analysis and Reporting Technology) which monitors the health of the drive plus a MTFB (Mean time  between failures) of 1,500,000 hours or 62,500 days or 171 year!. For more peace of mind, the CARDEA ZERO Z330 Gaming SSD comes with a 5-year warranty!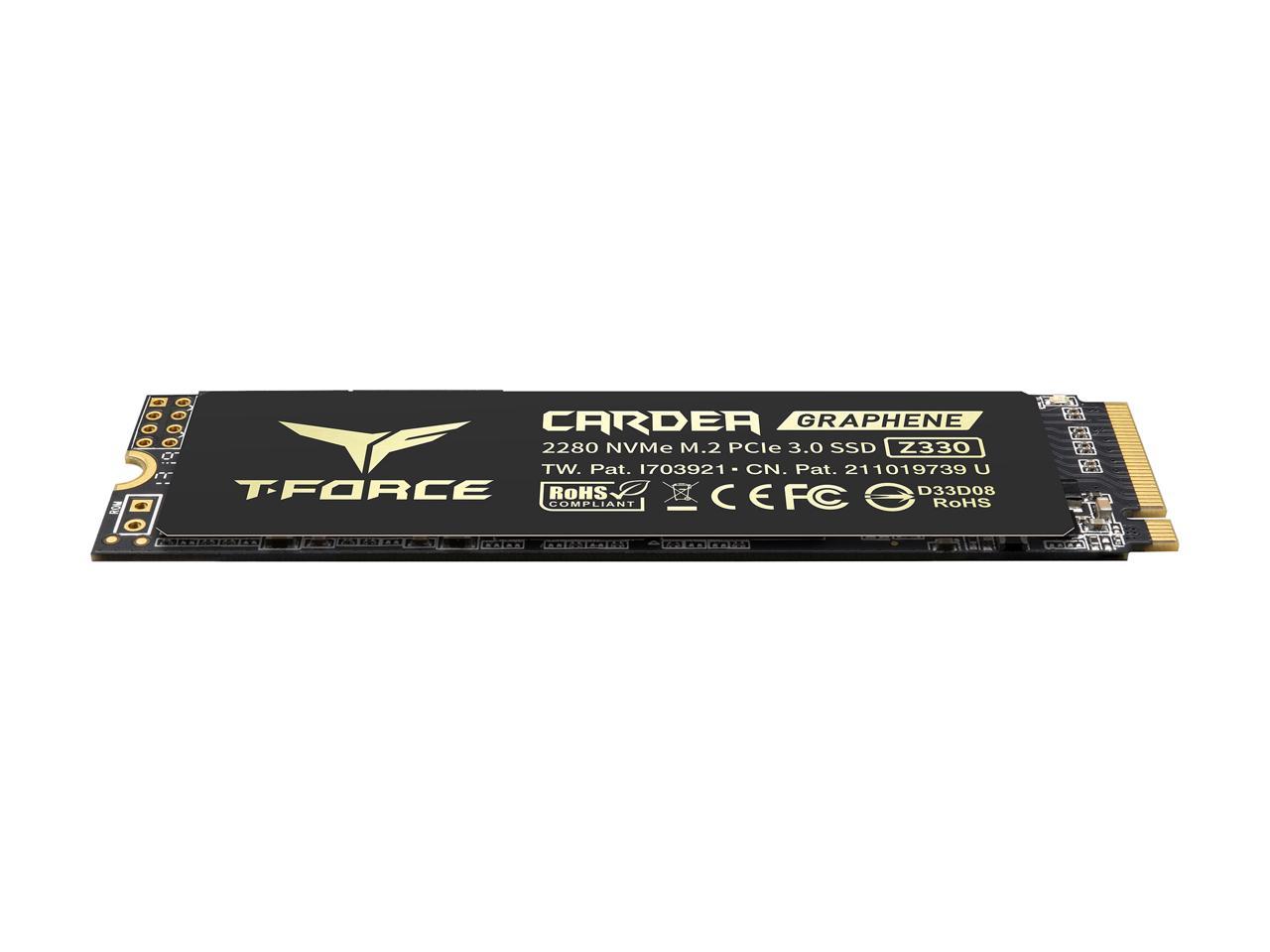 Incidentally, once the drive was detected by Windows 10 and we cloned the O/S to the Z330, it booted quite fast with all programs loading quite fast. We also tested the unit with CrystalDiskMark with the speeds almost mirroring the advertised speeds with a read of 2149.33MB/s and a write of 1733.12MB/s. Another testing program was ATTO Disk Benchmark which scored a respectable 2.1GB/s for read and 1.6GB/s for write. Needless to say, given the price of this SSD, it does offer value for money.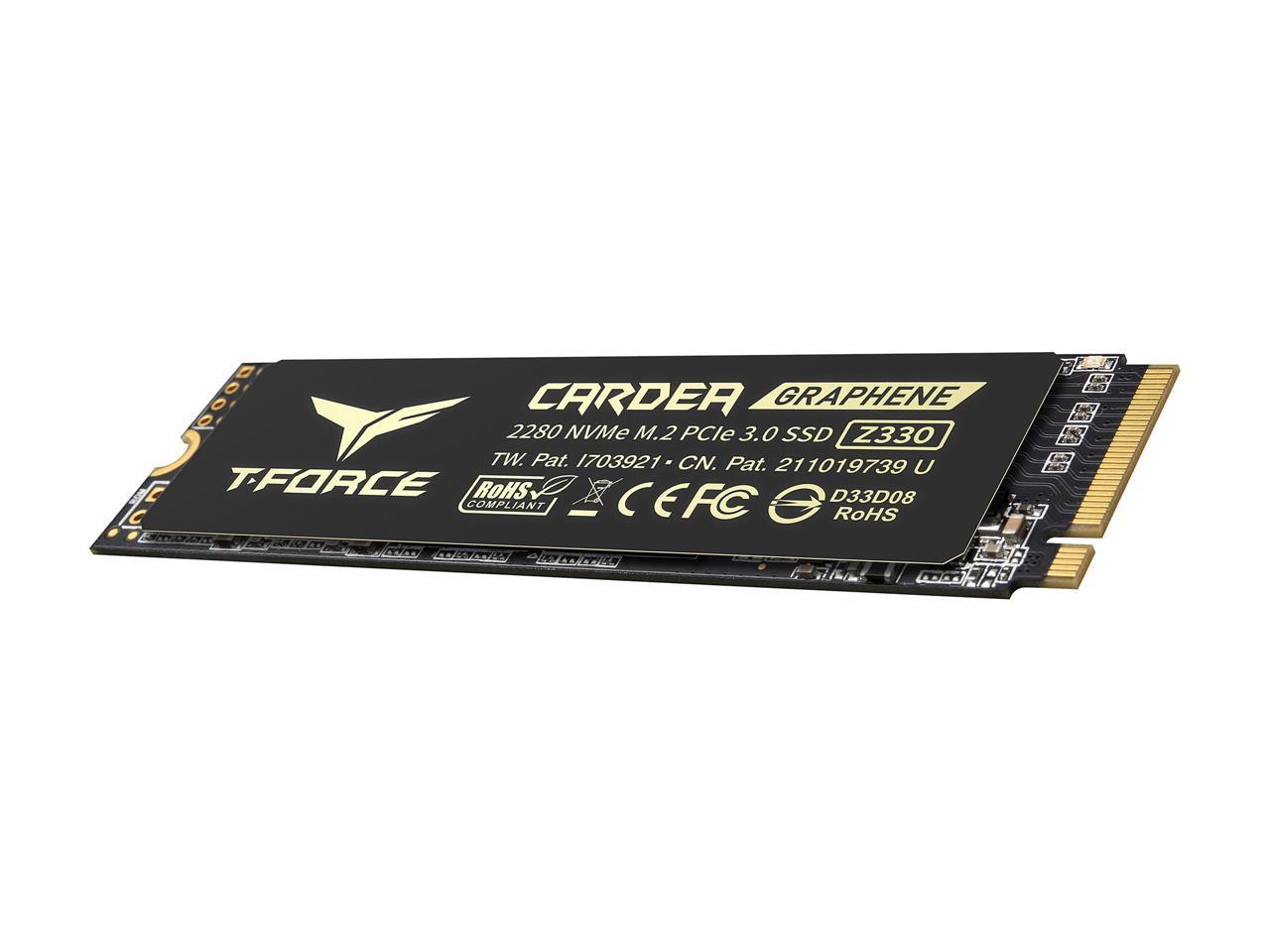 Final Thoughts?
While the CARDEA ZERO Z330 M.2 PCIe SSD (CARDEA ZERO Z330 Gaming SSD) is not the fastest drive on the block, it still delivers and offers exceptional value for money and support from the company behind it.
Recommended!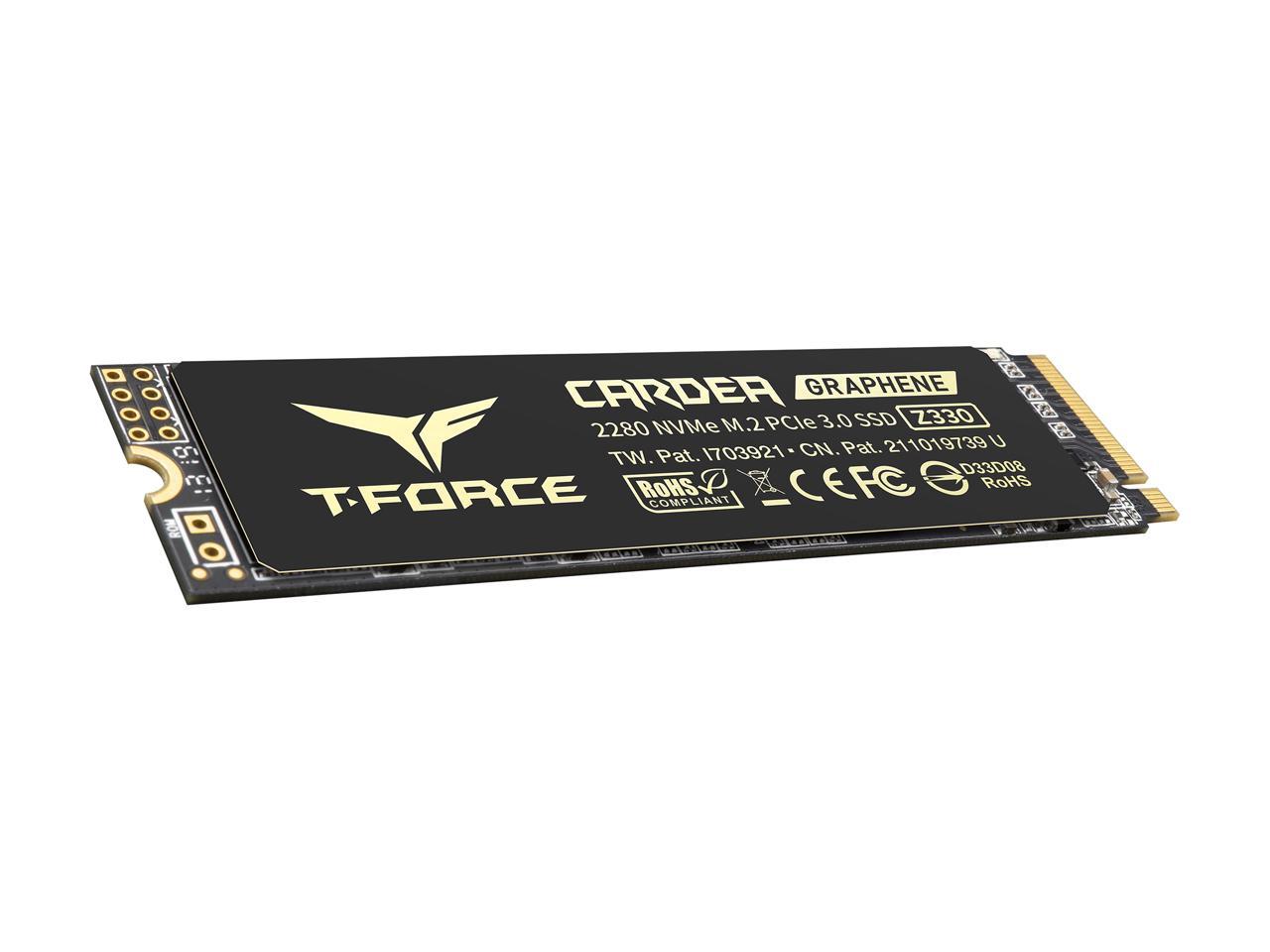 For more information, please visit https://www.teamgroupinc.com/en/product/cardea-zero-z330