Films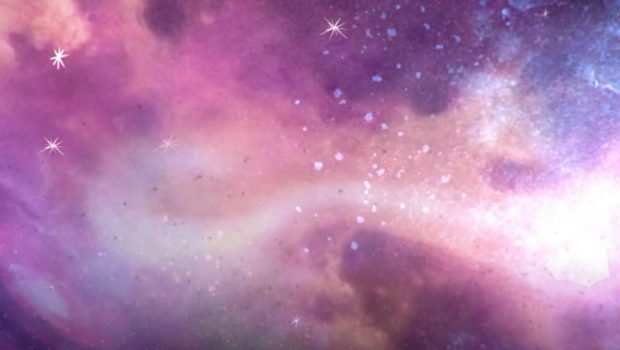 Published on March 6th, 2022 | by Damien Straker
Carbon – An Unauthorised Biography – Film Review
Reviewed by Damien Straker on the 6th of March 2022
Maslow Entertainment presents a film by Daniella Ortega and Niobe Thompson
Written by Daniella Ortega
Starring: (the voice of) Sarah Snook and Neil deGrasse Tyson
Music by Jonathan Kawchuk
Cinematography by Sherwin Akbarzadeh and Athan Merrick
Film Editing by Andrew Arestides
Rating: G
Running Time: 89 minutes
Release Date: in cinemas from the 31st of March for a limited time
The intentions are good, but the execution is unsatisfying. What should have been a tight, highly informative documentary about carbon instead disengages by spreading itself too thin. Fewer subtopics with greater detail and stronger visuals would have enriched the film. As it stands, Carbon is merely a passable entry for educating school children about effective use of carbon in society. Otherwise, there are far richer environmental documentaries to watch.
Carbon, directed by Daniella Ortega and Niobe Thompson, is intriguing and goofy. Subtitled An Unauthorised Biography, it features speakers, including astrophysicist Neil deGrasse Tyson, personifying carbon as if it were a living person. One commentator says, 'carbon's the life of the party', because of how it links to many other particles. Graphics of carbon in space dramatise how it is speaking to the audience. Actress Sarah Snook (Succession) voices the element when it addresses the viewer. The style is meant to dilute the material's dryness, but the framing feels adolescent and unnecessary.
The film suffers from a fault uncommon for Australian productions. It is too ambitious. Local projects are hampered by meagre budgets reducing their scopes. Comparatively, Carbon has too much to say. It skims over an enormous number of topics without probing them in depth. The themes covered include carbon's origins, materialism, modernity, geology, carbon capture, and fossil fuels. The result is confusing. The film is geared towards a younger audience with its simple graphics and light tone but remains thematically overloaded. The weight of its pressing issues, particularly climate change, renewable energy, and the Great Barrier Reef's destruction, are reduced to brief footnotes at the end. An entire film could have been made on each topic.
Carbon is not a visually arresting production. While brief, the stock footage of the natural landscapes is predictably attractive. However, the film is also loaded with unnecessary visual gimmicks. Coloured sparkles float over the screen, across objects and onto people to illustrate carbon's presence. There are also harmless but cheesy 2D images of the galaxy, which underline school children as the target audience. Yet too much of the visual content is needless filler. There is war footage stressing carbon's use in weaponry, superfluous shots of happy families playing Frisbee together, pointless cutaways to a Mongolian child finishing her homework, and an eyebrow-raising waterbirth scene. The interviews too are filmed against dull black screens and fail to leave an impression.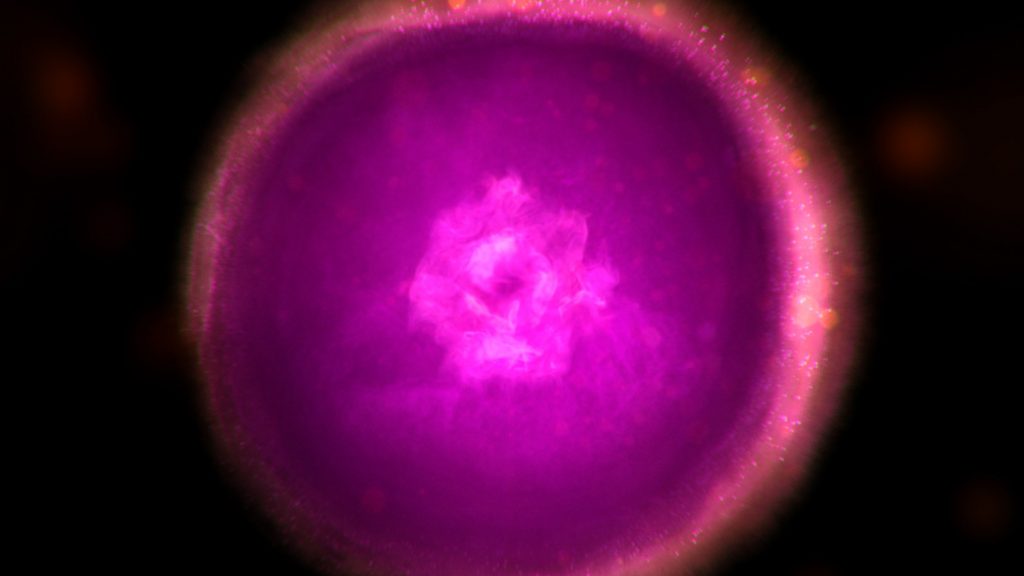 The strongest point is carbon is everywhere in our lives. It is used positively and negatively from clothes to food to weapons. How we choose to implement it, such as embracing renewable energy and minimising fossil fuels and deforestation, matters. Carbon is also pivotal to the universe's make-up regardless of how we live and the outcomes of global warming. The film rightfully underlines its place in the galaxy and formation of the Earth. These critical points are muted by the scattered thematic goals. Consequently, there are more complete environmental documentaries to recommend, including Blue (2017), 2040 (2019), and I Am Greta (2020). They offer detailed but accessible information and strong visual finesse. This one is sadly a missed opportunity.
Summary: Carbon's intentions are good, but the execution is unsatisfying.