Games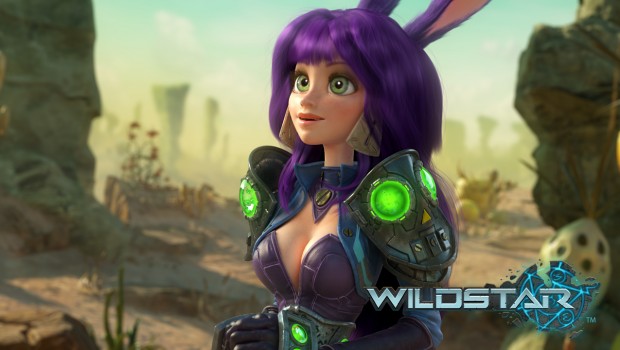 Published on March 21st, 2014 | by admin
Carbine Studios' Sci-Fi MMO WildStar™ Now Available for Pre-Order
WHAT: Pre-orders are now live for Carbine Studios' highly anticipated MMO WildStar. Unlike anything currently available, WildStar engages players with a beautiful and distinctive animation style, robust housing customization, and high-action combat that truly tests players' skill with its combination of movement, aiming and telegraphs. In addition, the game's personality is distinct in its own right; humorous but laced with a mysterious undercurrent that implies there is more happening on planet Nexus than meets the eye. WildStar's innovative Path system rewards players for their individual style of play, while providing an unprecedented level of exploration and discovery within the world.
Players who pre-order have early access to several closed and open beta events and will receive a variety of exclusive in-game items and perks, including:
Early game access beginning Saturday, May 31 (three days prior to the game's official launch)
An exclusive Rocket House
A mini-ship housing decoration, which grants players additional rest experience points
A 10-slot storage bag to increase character inventory
The opportunity to reserve character and guild names prior to launch 
WildStar will officially launch worldwide on Tuesday, June 3, 2014. 
WHEN: Pre-orders are live now
WHERE: Pre-order details can be found through select third party retailers such as EB Games and JB Hifi.
WHO: Carbine Studios is a software development company focused on making high-quality, conceptually innovative Massively Multiplayer Online games. Located in Aliso Viejo, Calif., Carbine was founded in 2005 as a division of NCSoft Corporation by a dedicated team of game industry veterans of watershed franchises such as World of Warcraft, EverQuest, Diablo II and Fallout. The studio is currently hard at work on their sci-fi themed MMORPG, WildStar. For more information on Carbine Studios, please visit www.carbinestudios.com. To learn more about WildStar, check out the website at www.wildstar-online.com.