Books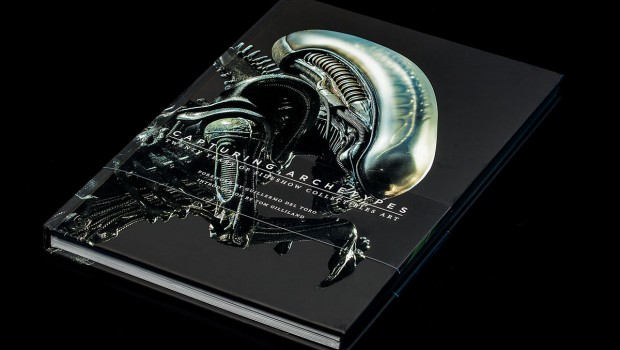 Published on September 21st, 2014 | by Admin
Capturing Archetypes Review (20 Years of Sideshow Collectibles Art)
Summary: Capturing Archetypes: 20 Years of Sideshow Collectibles Art beautifully captures the amazing statues of this company and the best of pop culture
Capturing Archetypes: 20 Years of Sideshow Collectibles Art
Genre: Pop culture
Format: Hardcover
Pages: 216
Publisher: Sideshow
URL: http://bit.ly/caparchetypes
Reviewer: Andrew Bistak
This beautiful book from Sideshow Collectibles is a true love letter to everything pop culture and features 20 years of their most amazing statues that are true works of art. However the first thing you notice about Capturing Archetypes: 20 Years of Sideshow Collectibles Art is the high quality presentation from the sturdy embossed cover showcasing an Alien statue to the perfect paper stock that makes the images almost jump out of the page. This book is almost like a Collector's Family Heirloom and the pictures below really don't do the book justice.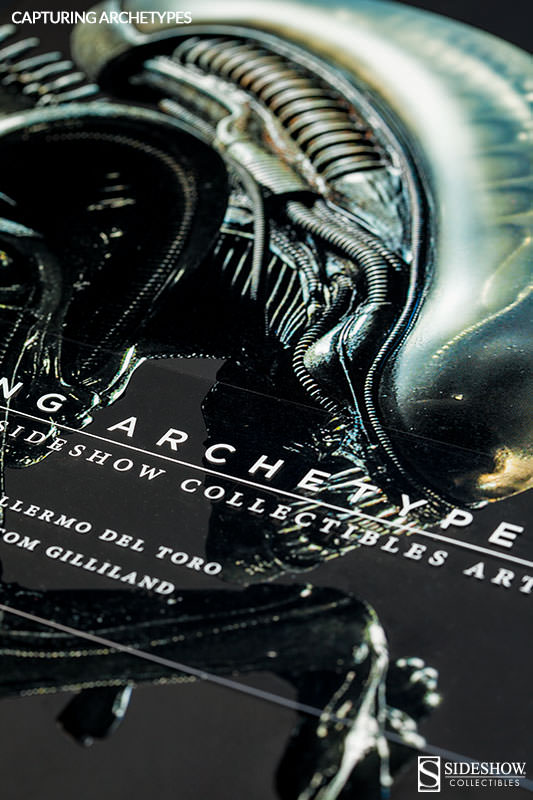 Capturing Archetypes: 20 Years of Sideshow Collectibles Art also features a forward written by influential director Guillermo Del Toro who talks about the start of the collector's market during the 80's that he links back to the artefacts of Egypt and Mesopotamia in reference to how special these works of art actually are. Following the forward by Del Toro is an introduction by Tom Gilliland, the Creative Director of Sideshow Collectibles of how this company was born and how they vowed to create the perfect pop culture figure in order to truly captured the essence of the characters they were trying to create. Needless to say, they were very successful!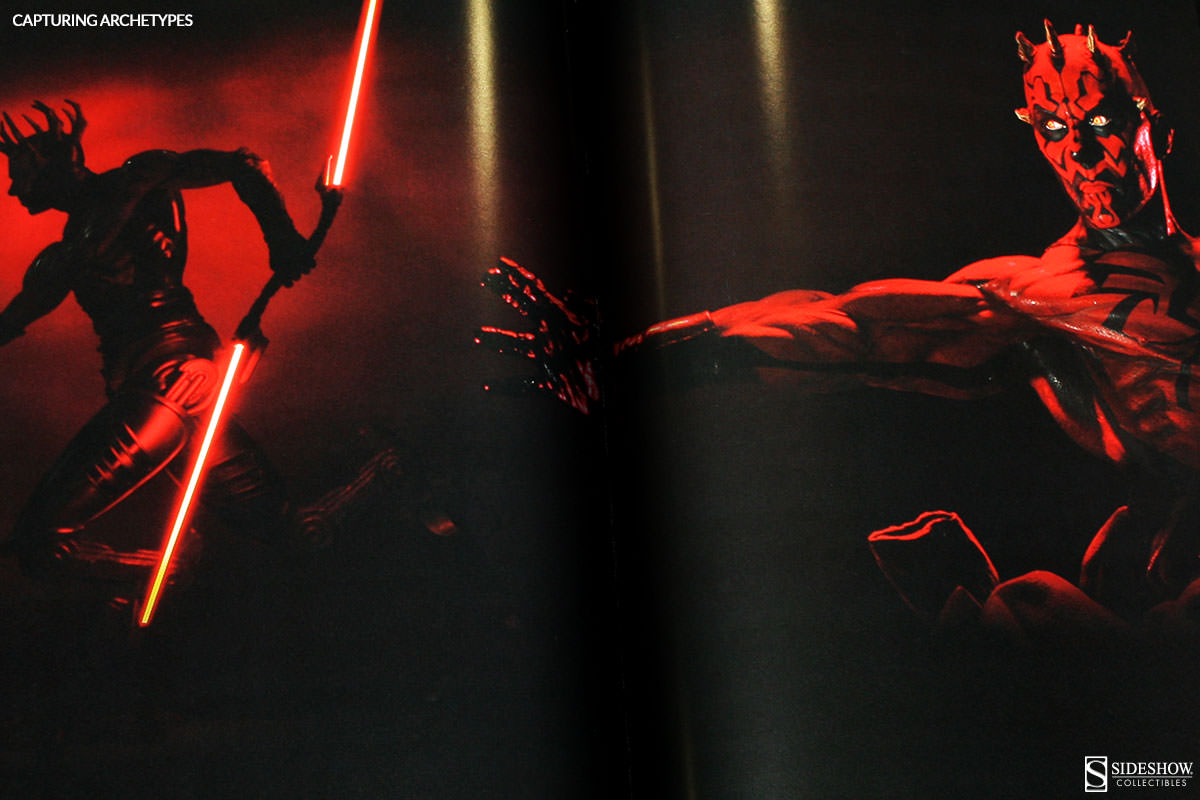 The book which measures at 33cm by 24cm is just over 200 pages long and its creators have truly used smoke and mirrors to bring these statues to life thanks to the high-quality photography, lighting and special effects. Owning two Sideshow Collectibles myself that include Indiana Jones from Indiana Jones and The Temple of Doom and the amazingly detailed Baby from Suckerpunch, these statues are truly inspirational art pieces and capture these characters in true lifelike fashion. However the photography techniques used in this book totally take it another level which is almost beyond realism.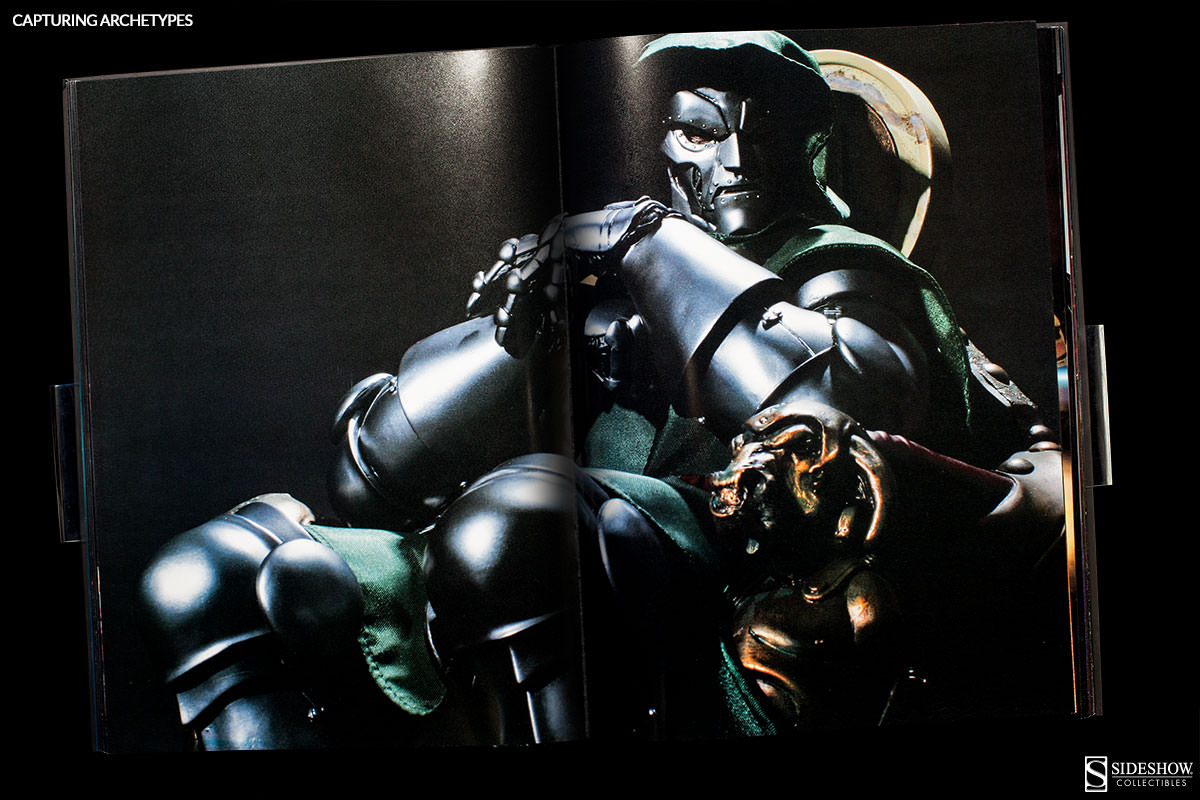 Some of the statues in the book which capture humanity itself such as Batman's sexualised nemesis Catwoman or Darth Vader looking upon his helmet are brimming with lifelike emotions. At times, you need to have a double take at the images in the book because the detail is so amazing and whether it's Kratos from Sony's God of War series, a bust of Thor or Jessica Rabbit, Sideshow have truly captured these characters perfectly. Most statues look like real people or begins from another plane.
To compliment these images, Sideshow have even included some quotes used by the characters these statues are based on such as the Joker "All it takes is one bad day to reduce the sanest man alive to lunacy" or the famous quote used by Obi Wan from Star Wars Episode 1 to describe Moss Eisley "You will never find a more wretched hive of scum and villainy" that beautifully describes a statue depicting the Cantina Bar from the film. I also like how the pages are not numbered which gives the book a more "arty" feel opposed to a standard collector's book or novel.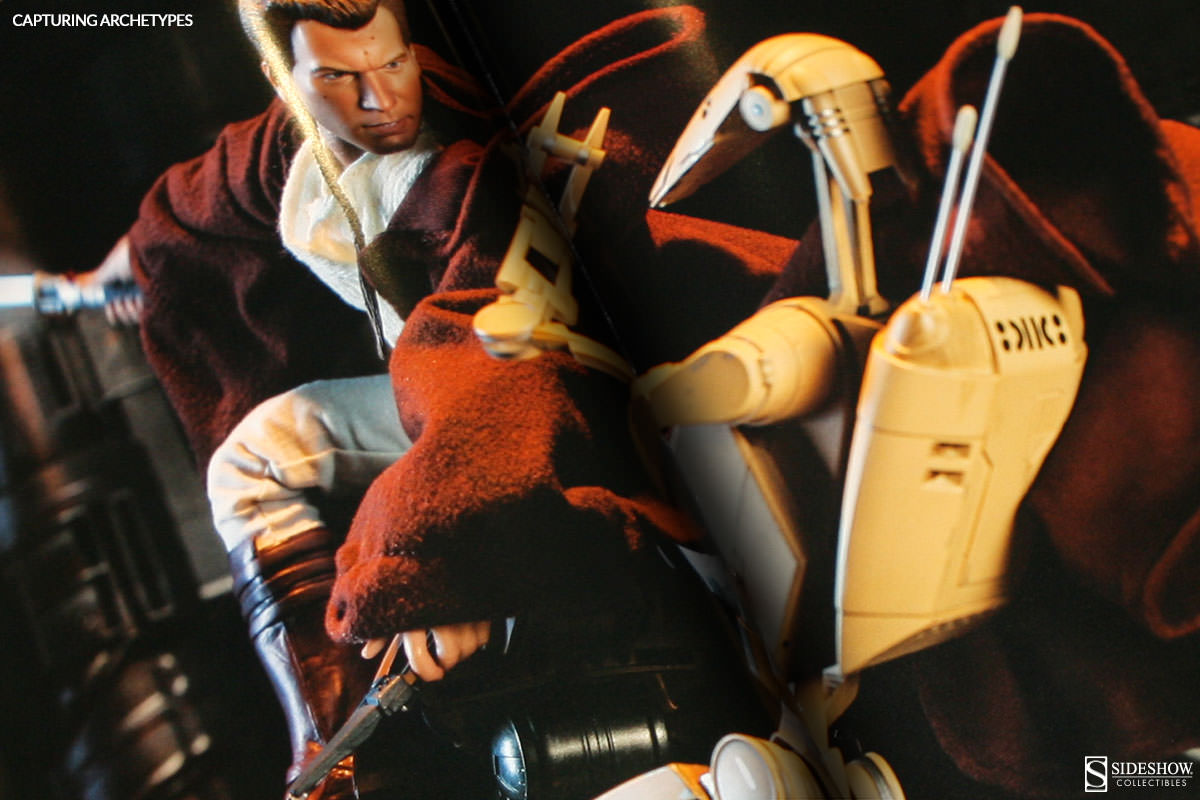 However where Capturing Archetypes: 20 Years of Sideshow Collectibles Art shines is through the diversity of characters included in this book from both the mainstream and minority of pop culture. You'll see characters from both Marvel and DC comics with a heavy focus on The Hulk to Elvira, Maleficent and horrors such as Frankenstein and Freddy Krugar. Even the legendary rock band Kiss are featured in this book. Add video game characters from Uncharted and Hitman and Capturing Archetypes: 20 Years of Sideshow Collectibles Art really rings true in relation to "capturing" the best archetypes of 20 years of Sideshow collectibles.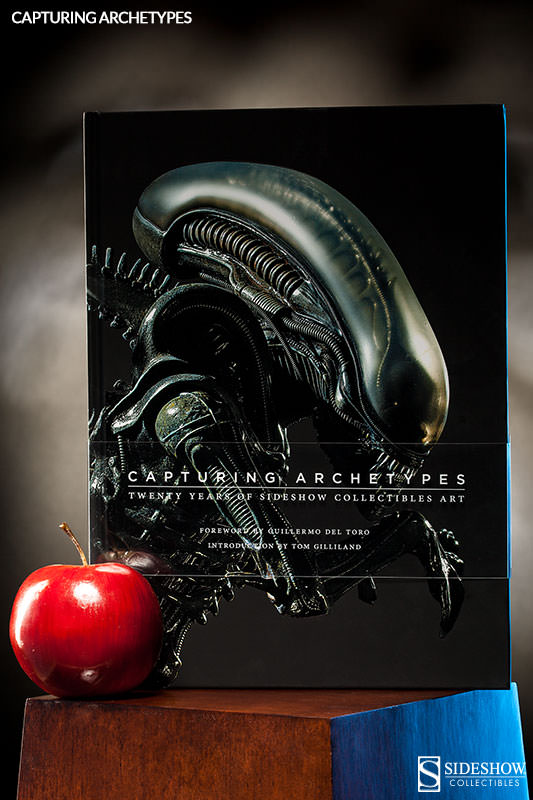 Final Thoughts?
From extreme close-ups to detailed group shows, this book successfully highlights some of the best characters of not just pop culture but the beautiful creations of Sideshow Collectibles. From double pages to quotes, Capturing Archetypes: 20 Years of Sideshow Collectibles Art is a must have gallery book for fans of all things pop culture that will be difficult to put down. But just be warned, once you've flipped through book, you're going to have a hell of a hard time not purchasing your next favourite character from Sideshow Collectibles.