Movies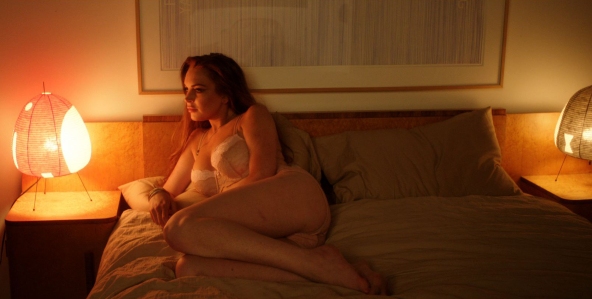 Published on November 19th, 2013 | by admin
The Canyons – January 2, 2014
Universal Sony Pictures Home Entertainment is releasing The Canyons – available to own on DVD from January 2, 2014.
The Canyons is a contemporary L.A. noir from director Paul Schrader, writer Bret Easton Ellis, and producer Braxton Pope, starring Lindsay Lohan and James Deen. The film explores the dangers of sexual obsession and ambition, both personally and professionally, among a group of young people in their 20's.
While calculating young movie producer, Christian (James Deen) makes films to keep his trust fund intact, his actress girlfriend, Tara (Lindsay Lohan), hides an affair with an actor from her past. But Christian becomes aware of her infidelity, which leads the young Angelenos into a violent, sexually charged tour through the dark side of human nature.
From one chance meeting connected to the past, their lives are unravelled resulting in deceit, paranoia, cruel mind games and ultimately violence.