Hardware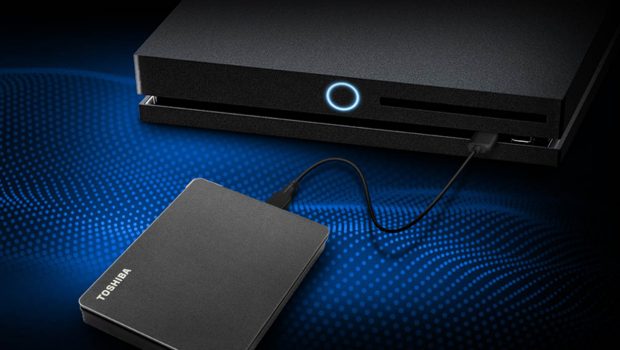 Published on July 28th, 2021 | by Alex Novus
Canvio Gaming Portable Storage Review
Summary: Canvio Gaming Portable Storage is an affordably priced external storage device for last-gen games and your PC.
This external storage device from Toshiba has been designed to easily increase storage for your games on the your PC, Xbox and PlayStation systems. Given that it is an external device, it can also be used on the MacOS as well. It's also quite a small device and measures at 80 x 111 x 13.5mm with a weight of just 149 grams and while it looks quite Spartan with its sleek black aesthetics, it actually feels quite solid in its overall build quality.
The Canvio Gaming Portable Storage is also powered by USB 3.2 (Gen 1) and is USB 2.0 compatible for older devices that supports a transfer rate of up to 5 gigabits with SSD. Best of all, no external power source is required as the hard drive is powered by USB. While it has been formatted to exFAT, you can format it to other platforms (e.g. Linux), however out of the box, it works immediately on the PC, PlayStation and Xbox. The drive also comes with a 2-year warranty and the USB cable to connect it to your preferred gaming platform.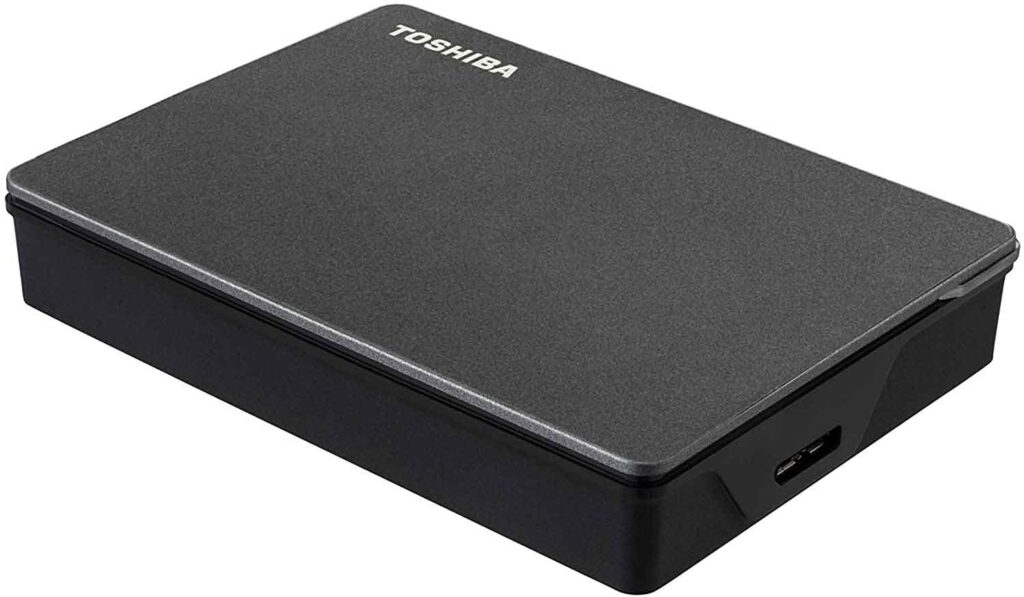 Additionally, it is available in different storage sizes that include 1TB ($79), 2TB ($95) and 4TB ($145) and as a general rule of thumb, 1TB can hold up to 25 games. There is a caveat with this portage storage unit that while you can use this on your PlayStation 4 and Xbox One or Xbox One X consoles and play games directly from it, the next-gen consoles are a little different. The two next-gen consoles that were launched in 2020, the PlayStation 5 and the Xbox Series X which are two very impressive gaming consoles, however both these machines use a different storage technology which is NVMe.
NVMe drives are considerably faster than traditional SSD which means that while you can attach the Canvio Gaming Portable Storage to these consoles, you can only play backward compatible games directly from it such as the PlayStation 4 version of Resident Evil or Crash Bandicoot. Next-gen games require the faster NVMe technology. However for PS5 owners, you can store games on a standard USB storage device (e.g. Canvio Gaming Portable Storage) which means if you install it, it installs directly from the drive opposed to the PlayStation Store which speeds up the installation considerably. This is also the same on the XSX.
Nonetheless for other platforms, the Canvio Gaming Portable Storage device is an affordable option for additional storage that pushes sequential read speeds up to 155MB/s and write speeds of up 152MB/s. So if you're looking to expand your gaming storage, particularly for last-gen consoles or your PC, this device may be an ideal solution.
Recommended!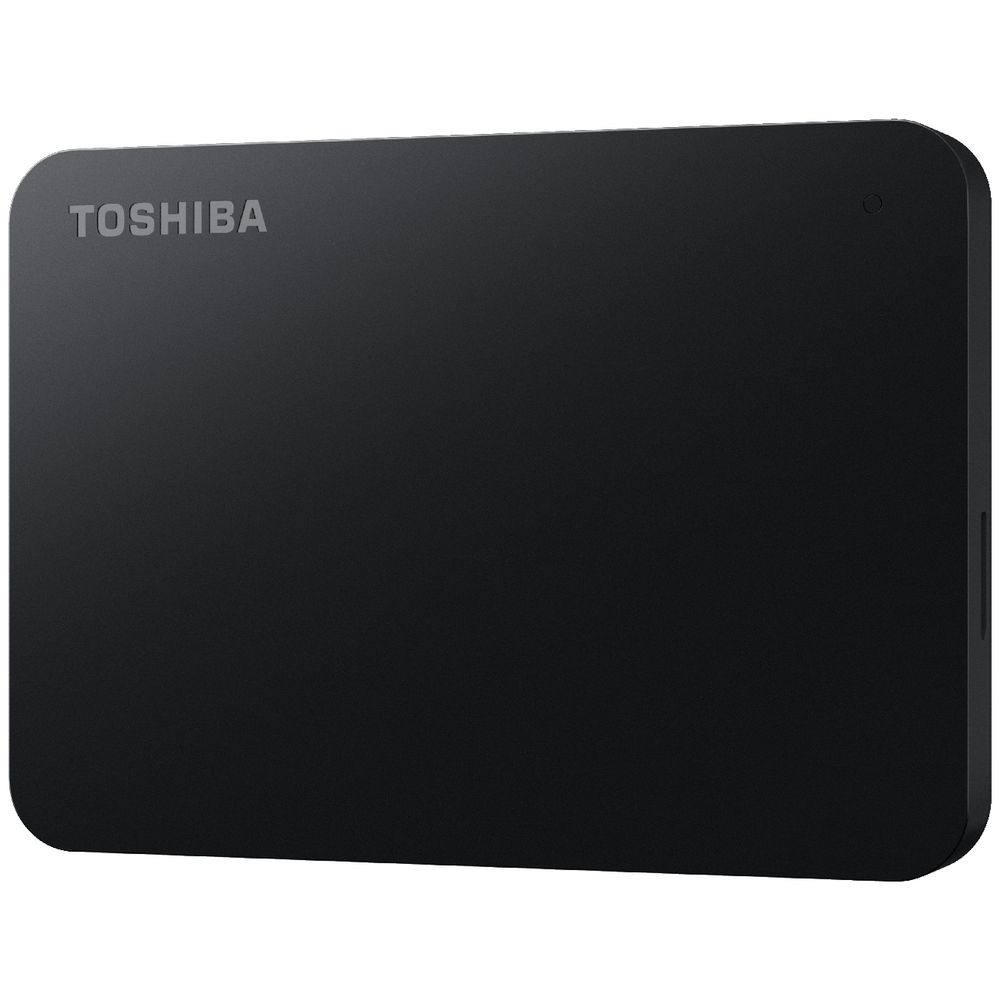 Toshiba Canvio Gaming Specifications
Interface: USB 3.2 Gen 1 (USB 2.0 compatible)
Max. transfer rate: ~ 5.0 Gbit/s
File system: exFAT
Power: USB bus power (max. 900mA)
System requirements: Formatted exFAT for Playstation/Xbox (Please check compatibility list) / Windows 10 , 8.1 / macOS v10.15, macOS v10.14, macOS v10.13 / One free port of USB Type-A
Warranty: 2 years
Dimensions: 1 TB, 2 TB – 80 x 111 x 13.5 / 4 TB – 80 x 111 x 19.5
Weight: 1 TB, 2 TB – 149g / 4 TB – 210g