Hardware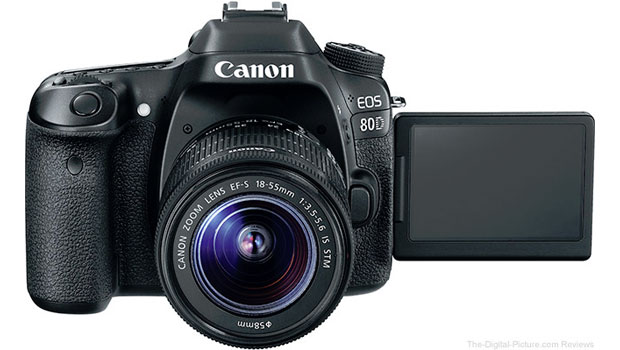 Published on March 19th, 2017 | by James Wright
Canon EOS 80D Review
Summary: The Canon EOS 80d is the perfect amateur professional camera which captures that perfect shot!
4.5
The amateur professional
The Canon EOS 80D is a fantastic mid-range DSLR that boasts a wealth of features and more importantly, can easily be used by a variety of users at all different experience levels. So whether you're a newcomer to digital photography wanting to capture family moments or an amateur photographer trying to catch the perfect sunset, this camera will help you achieve that and more thanks to its powerful and user-friendly options.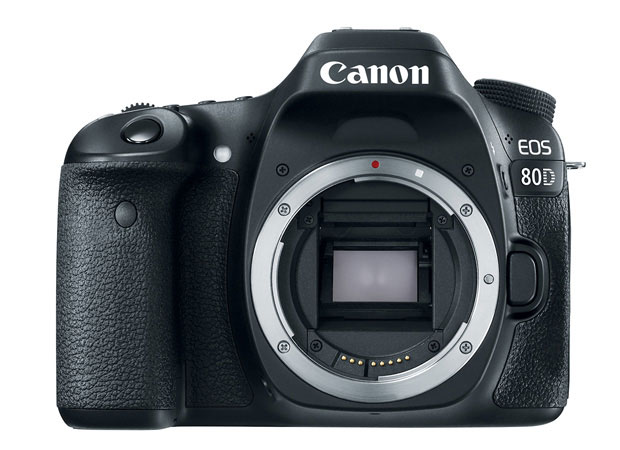 Canon have also implemented the latest technologies into the EOS 80D such as Wi-Fi and Bluetooth support plus a 3″ Liquid Crystal Display (LCD) touchscreen to easily navigate the menus and your photos. Given that, the screen produces some very impressive images and it's great for scrolling through your photos. So the first thing I noticed straight out of the box was that the EOS 80D is built quite well with a very sturdy and professional body with easy access to all controls. It has a flip out viewfinder which can also be rotated and everything feels like it is in the right place.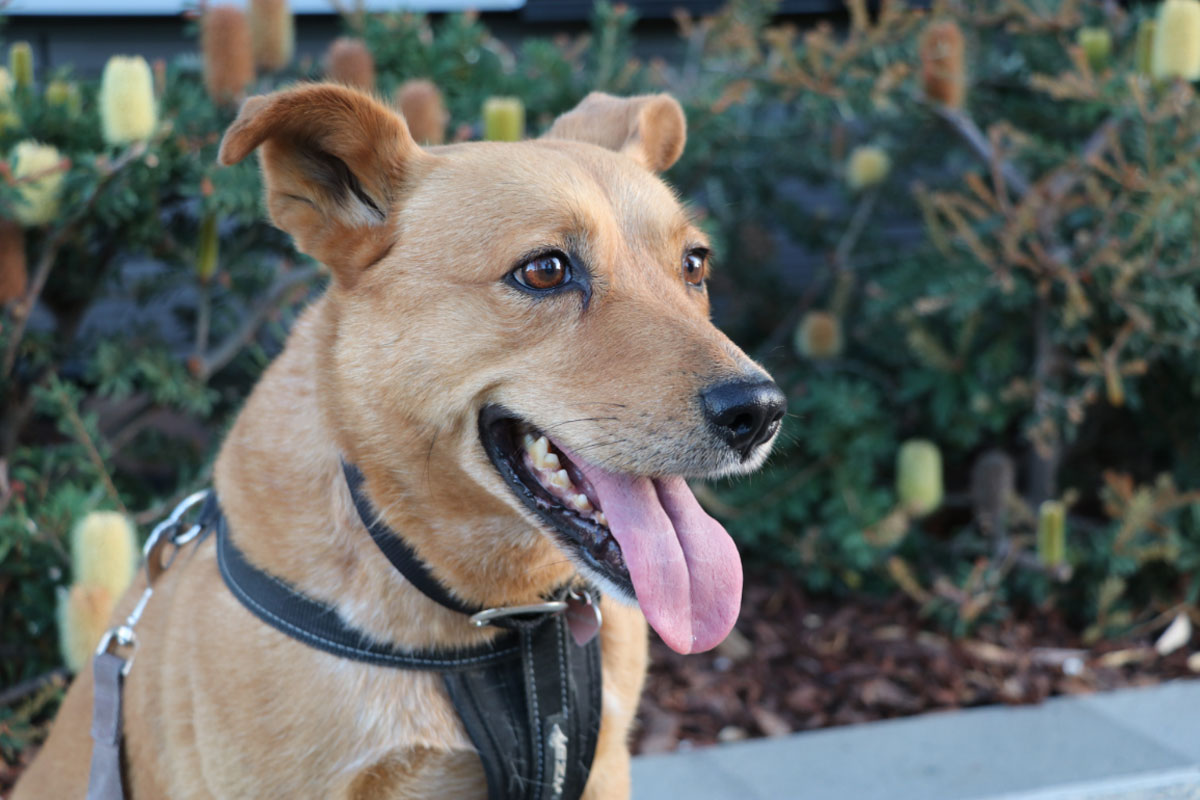 So after using this camera religiously for the last 3 weeks, I cannot fault its design. Furthermore, the weight of the EOS 80D (730g) has a good heaviness without it being overtly heavy for a mid-range DSLR and its size is 139.0 x 105.2 x 78.5mm. All in all, it's a good weight and size for a Digital SLR.
Through our testing, we've captured some very vibrant colours and the EOS 80D does a decent job at capturing images in low light which can be a bane to some photographers. The ISO range of the camera is from 100 to 16,000 (expandable to 25600) and is powered by its DiG!C6 processor which has a 24 million pixel sensor. With its very high pixel count, this also means that you will be able to print some amazing photos or even posters at high quality. Macro takes good shots, however the auto focus did have some issues at times so it's best to use one of the other modes.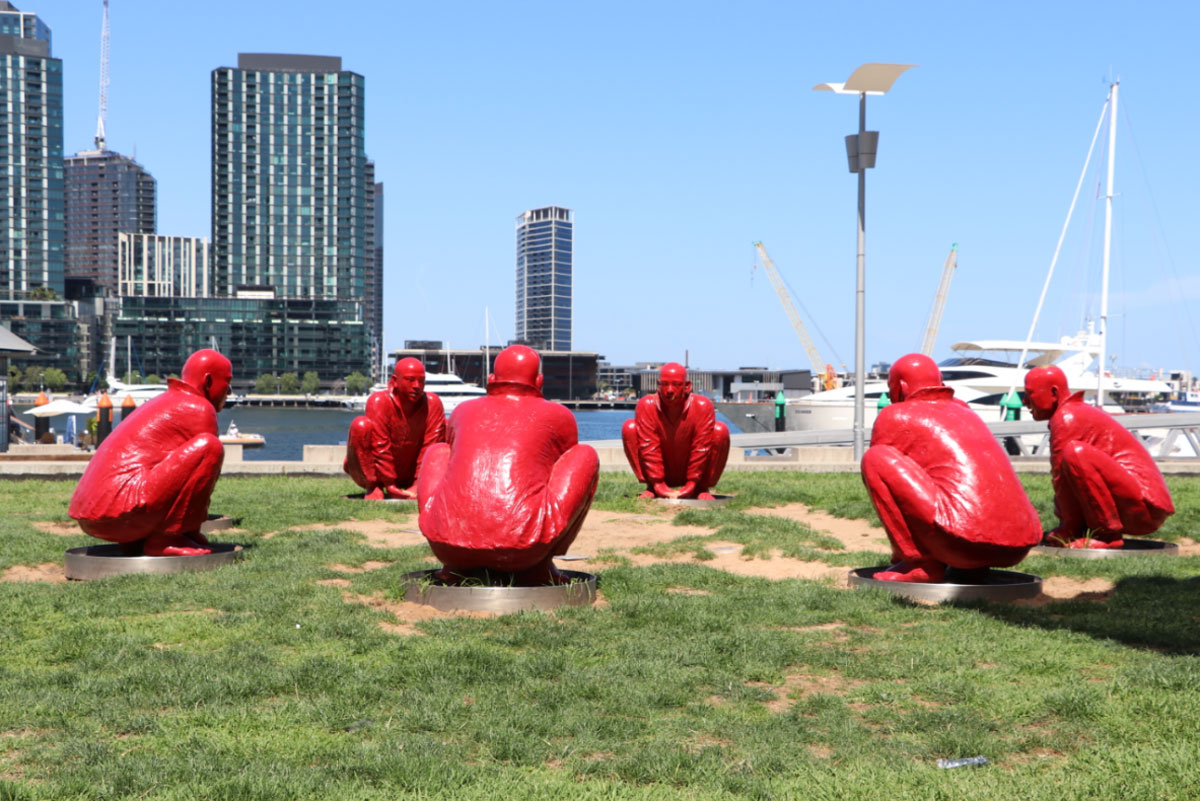 For those wishing to capture video, the EOS 80D supports 60p (1080) movie recording in MP4 and has pre-set options and filters to help you capture and enhance your photos. Another noticeable highlight is that the EOS 80D is quite a fast camera (including powering up) which is awesome for capturing fast movements like at sporting events or animals. It also boasts a new 45 all cross-type point AF (Auto Focus) system for increased scope both vertically and horizontally to help catch the perfect image plus it has a shooting rate of 7fps so you can be assured that those fast moving elements are caught.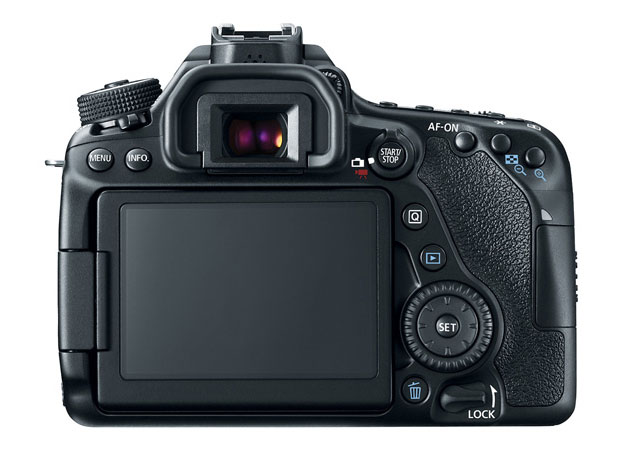 Specifications
Image Sensor Type (Size): APS-C CMOS (22.3 x 14.9)
Effective Megapixels: Approx 24.2
Imaging Processor: DiG!C6
ISO Speed (expanded): 100-16000 (expandable to 25600)
No. of AF Points (Cross Type AF points): 45 (45)
AF Working Range: EV -3 – 18
Dual Pixel CMOS AF: Yes
Auto Exposure Sensor: 7560-pixel RGB+IR metering sensor
Continuous Shooting Speed: Approx. 7fps (for up to 110 JPEG's or 25 RAW images)
LCD Monitor: 3.0″ 3:2-type with approx. 1.04 million dots
Touch Screen: Yes
Recording Media: 1 x SD
Wi-Fi / NFC / Bluetooth / GPS: Yes / Yes / No / No
Movie Recording Size: Max Frame Rate: Full HD 60p
Battery: LP-E6N (supplied) or LP-E6
Battery Grip (optional): BG-E14
So out of the box and if you're not familiar with DSLR cameras, you may find the EOS 80D quite a heavy camera, especially when you attach the lens but rest assured that this is normal. We tested the EOSD (W) EF-S 18-135 IS USB Kit which of course comes with the camera plus a lens. The only additional purchase you need is a memory card. However given that the EOS 80D uses a SD memory card, there's plenty of choice available to the consumer, however a faster card allows images to be saved quicker to the card.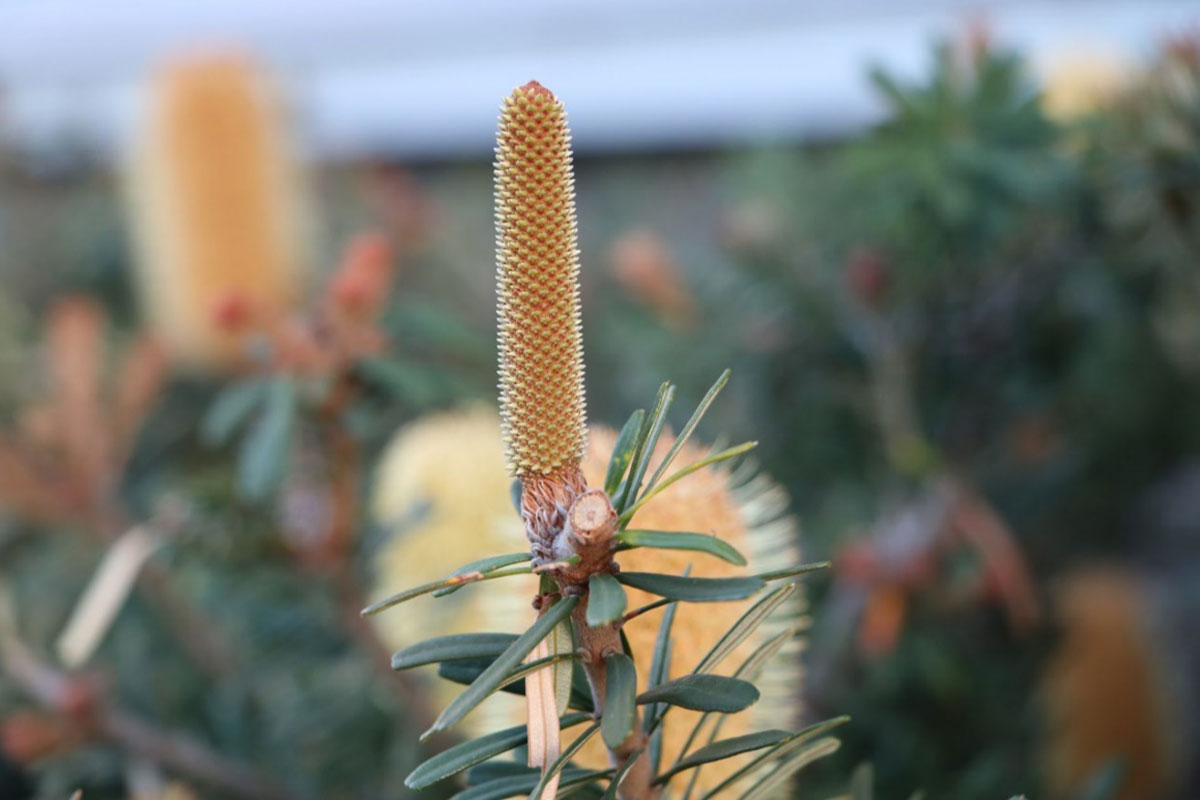 As mentioned, the controls of the camera are located in the right place to make it easy to access and after a few weeks of using it, you will know where most things are located. The rotating touch screen is another highlight which works well even on a bright day (although you may need to increase the brightness) and navigating the menu system of the EOS 80D is relatively straight forward, although some practice is required. Although the live view on the LCD is good, mirrorless cameras still hold the edge but this technology is getting better and the EOS 80D proves this. Another great aspect about the camera is that it is very quiet and powers up extremely fast. You can of course bypass the screen and use the viewfinder which for me, is the preferred format.
To get the most out of your photos in terms of quality, I would suggest either saving your images in RAW or choosing the highest setting for your JPEG images. However if you're only saving your images for Instagram or Facebook, lower quality settings are still quite acceptable and of course, you can then save more images to your memory card. It should also be mentioned that the EOS 80D has a high buffer rate for images which once again adds to the overall speed of this camera.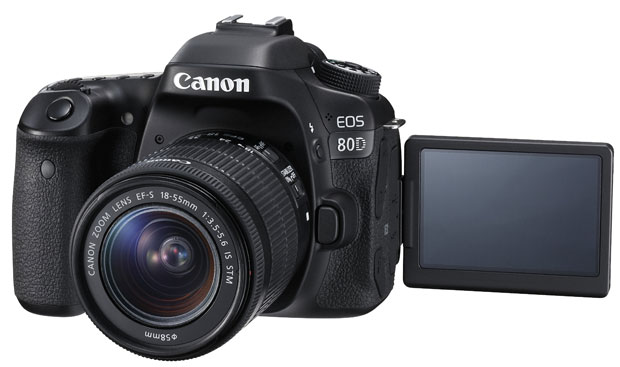 In terms of battery life, the longevity of the camera is around 960 shots as stipulated by Canon which will allow the user to set the images at the highest resolution for JPEG images. Transferring images to other devices is quite flawless and it supports Near Field Communication (NFC) to transfer pictures to smart devices quite easily. Another very useful feature is the Wi-Fi connectivity function as you can directly send your images or videos to your PC thanks to the Canon EOS Utility. Furthermore, you can even control the EOS 80D via an app remotely which does increase the scope of this camera.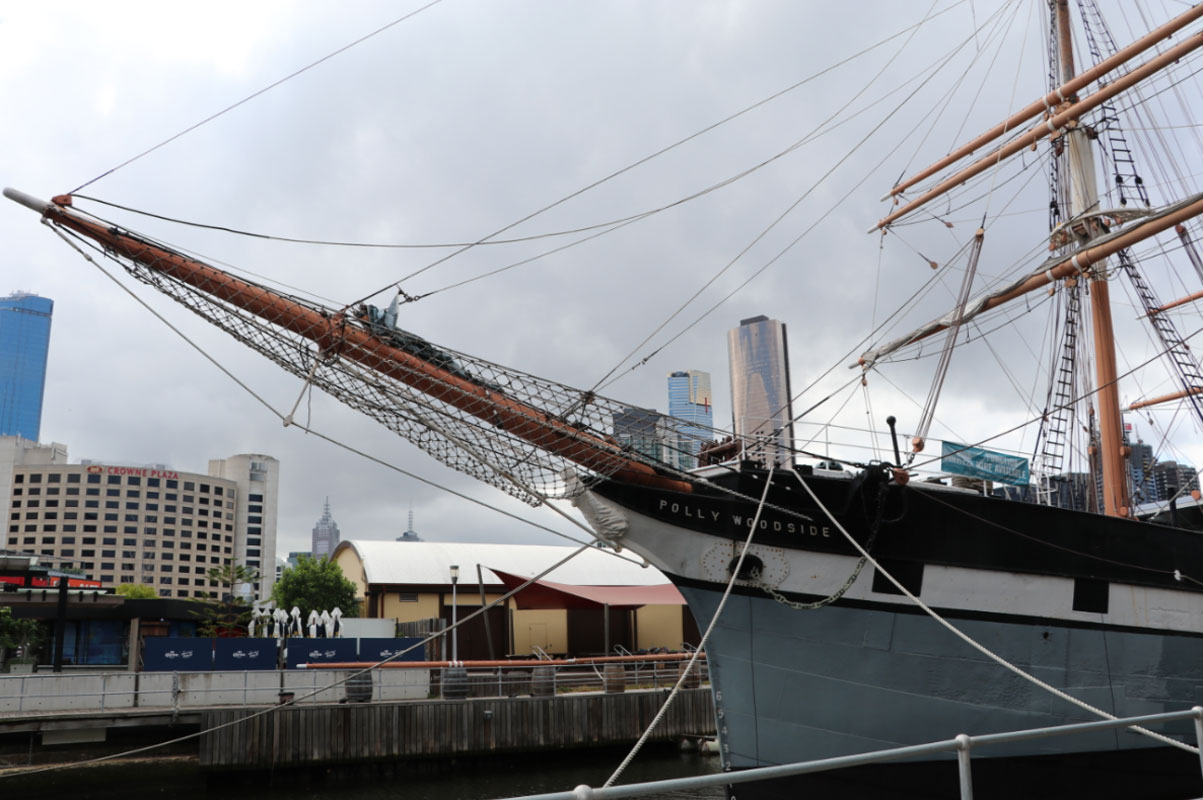 When it comes to photos, the Canon EOS 80D is suited for both new and amateur photographers and supports an excellent auto focus (AF) feature that uses the viewfinder and the live view mode. I found that the AF quite good in a variety of different lights, however in the automatic mode, the EOS 80D did have some issues with this feature. However by changing to another mode, this alleviates the problem all together.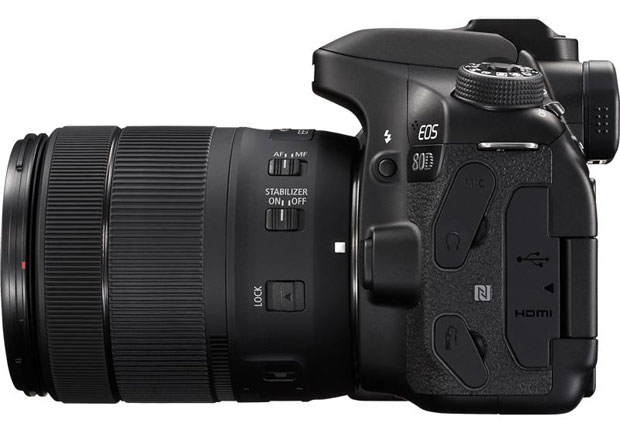 More importantly and for beginners, the EOS 80D supports a grid like AF system of up to 45 points which makes capturing photos a little easier. In bright light, the Canon EOS 80D captured images quite vibrantly with these pictures bursting with colour. As expected and in lower light conditions, there was some grain but once again by tweaking the settings on the camera such as the ISO, you can reduce this to some extent.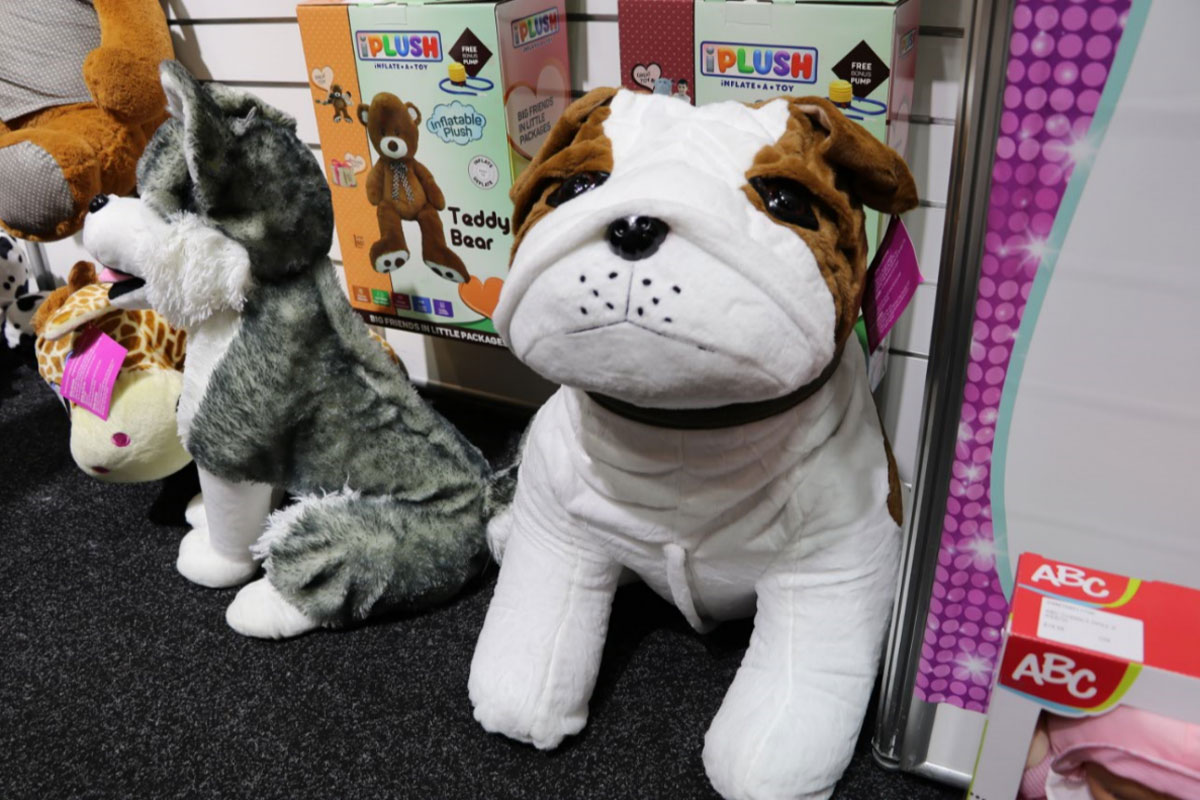 For those budding filmmakers, the EOS 80D has access to a microphone socket and even a headphone socket which is ideal for those wanting to capture videos or for media folk who want to record interviews. There are a variety of video settings and the camera can save these videos in two formats that include MOV or MP4. We found the video quality very clear and when viewed on either our monitor or Full HD TV, it was like watching a high quality DVD.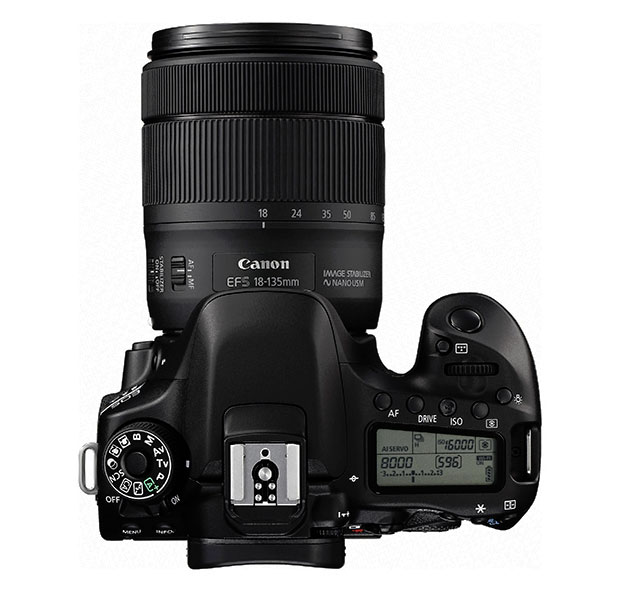 Final Thoughts?
If you're looking for a great value mid-range DLSR, then the Canon EOS 80D delivers on not just price but also features. It's very easy to use with lots of settings for beginners to take some amazing shots. However for those more seasoned photographers (even professionals), there's plenty of behind the scenes tweaks to ensure your photos look like those captured by the experts. Images were exceptional, however in some lower-light, they were a tad grainy but overall, we had no issues of the high quality images this camera captured.
Video was equally as good and it definitely beats those old camcorders and the only downside is no 4K. Furthermore, it's quite an easy camera to use with all the controls and dials in the right places and more  importantly, it has a very large 45-point AF system to help capture your subjects. Add in some great wireless features plus an app to control the product remotely and in all, this is one very well made camera from Canon.
Recommended!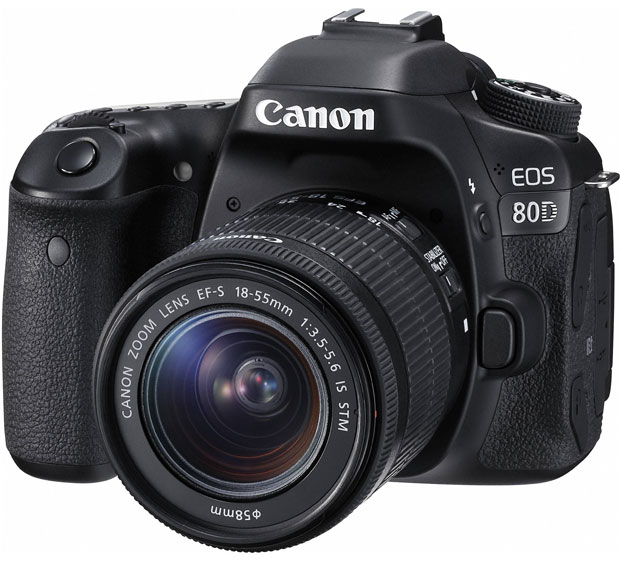 Key Features
EF-S 18-135mm f/3.5-5.6 IS USM Lens
Dual Pixel CMOS Auto Focus
Built-in wireless technology
24.2 Megapixel CMOS (APS-C) sensor
45 cross-type Auto Focus Points
ISO 100-16000 (expandable to H: 25,600) for shooting from bright to dim light
High performance DIG!C 6 Image Processor
Flicker Detection and Timing
High speed continuous shooting up to 7fps
EOS Full HD Movie mode
Headphone Jack
Wi-Fi and NFC Connectivity
Vari-angle 3″ Touch Screen LCD
Intelligent Viewfinder with superimposed LCD display provides approximately 100% field of view
Scene Intelligent Auto Mode
Compatible with the full line of Canon EF and EF-S lenses
26 Custom Functions
Canon EOS 80D Review Gallery