Games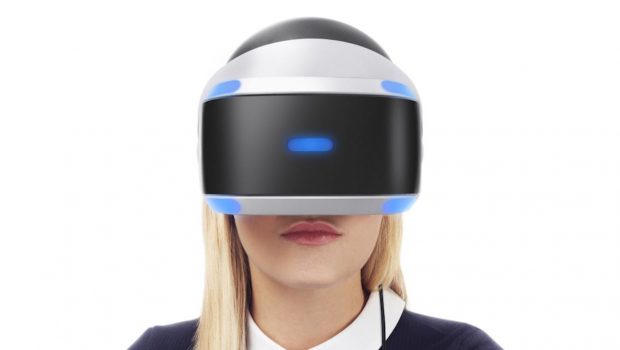 Published on January 21st, 2017 | by admin
You can now watch 360° YouTube videos on PlayStation VR
Continuing to build on the PlayStation VR launch mission to deliver cutting-edge virtual reality experiences to PS4 players right across the globe, Sony Interactive Entertainment Australia is pleased to confirm that the YouTube app has been updated on PS4, enabling 360 videos when using PlayStation VR.
The latest update – available now – adds support for YouTube's rapidly expanding library of virtual reality videos, allowing PS4 and PS VR users to once again step beyond the screen and explore detailed 360 degree worlds as though they were standing right there.
Please visit PlayStation Blog for further details.
For all the latest news, follow PlayStation Australia on Facebook, Twitter, YouTube and Instagram.