News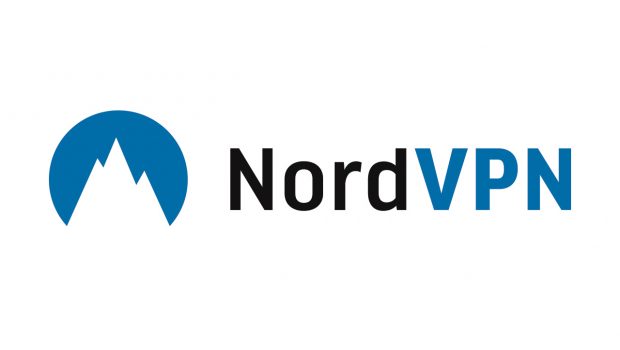 Published on March 17th, 2017 | by admin
.I.A. Can Compromise Apple and Android Smartphones, Says Wikileaks, But Can They Bypass Encryption?
NordVPN's comment about latest Wikileaks revelations on C.I.A.'s hacking methods
March 16, 2017. In the largest leak of C.I.A. documents, Wikileaks disclosed the tools that C.I.A. uses to hack computers, phones and smart TVs around the world.
C.I.A.'s ability to compromise Apple and Android smartphones is troubling, since spies can access private information through these devices, including photos, emails, texts and videos. Further, a program called Weeping Angel even uses Samsung smart TVs as secret listening devices that operate even when TV is turned off, recording the conversations and sending them on Internet to a covert C.I.A. server.
While it's understandable that governments do take advantage of the new technologies in their operations, it's also possible that newly disclosed C.I.A.'s hacking methods will cause more harm than benefit. The cyberweapons described include programs that crash a targeted computer or steal passwords, or malware that can record keystrokes on a mobile device without breaking encryption.
"Since it seems that the government deliberately targets smart devices, it is possible their techniques might be exploited by criminals, hackers and also other governments," says Marty P. Kamden, CMO of NordVPN, a Virtual Private Network. "Our devices should be made safer, not more vulnerable."
Recently, there have been huge Internet liberty crackdowns around the world – such as the introduction of strict data retention laws (i.e. in the UK, Poland, etc.) and laws attacking communications apps such as WhatsApp and Viber, as well as blocking certain social media sites. These crackdowns on communications apps and social media sites goes hand-in-hand with attempts to limit citizen privacy and increase mass surveillance. For example, Americans fear that the new administration might "erode cyber privacy," and UK now has an unprecedented surveillance law that allows for mass hacking, among other things – which could lead to massive data breaches.
Want to stay private online? Using encryption is a must
The good news is that even though C.I.A. can access and tinker with people's devices, encryption is out of reach even for government spies. There is no evidence in the leaked documents to show that encryption can be broken. On the contrary, the files suggest that agents circumvent the encryption since they cannot break it, and they often need to physically break into a device to get its contents.
Therefore, it is highly recommended to use secure privacy tools, such as VPNs, which help hide the user's true location (IP address) and encrypt all the information that is being transferred through the Internet. Such a user becomes impossible to track. NordVPN helps anonymize browsing the Internet with its modern security protocols and no logs policy.
WhatsApp, Signal and Telegram still remain encrypted communication apps, and for safe emailing there are such encrypted email service providers as ProtonMail.
It is likely that C.I.A. will not change its hacking policies, and that everyone's privacy will be even more challenged in the future. The only solution for private citizens seems to be taking their online privacy into their own hands. NordVPN believes that by taking the right precautions, people can still guard their privacy online.
In addition to using encryption and safe communication apps, Internet users need to be careful not to click on strange emailed links, not to download from unofficial app marketplaces, to always have strong passwords, and to be generally cautious when sharing information online.