Events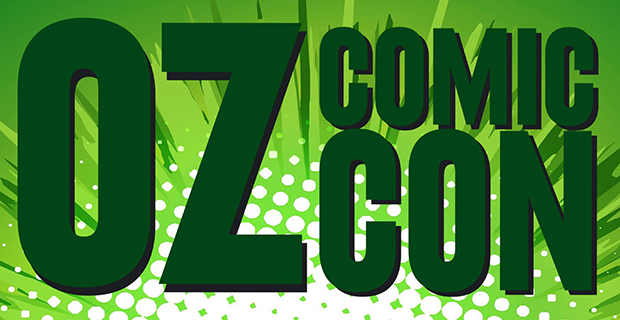 Published on July 7th, 2014 | by Admin
They came, they saw, they OZ COMIC-CONQUERED!
Sunday standouts included appearances from the one and only Robert Englund – best known as the fearsome Freddy Krueger in A Nightmare on Elm Street – and Jennifer Morrison starring heroine from Once Upon A Time. Fans were thrilled as they got a glimpse of some of their most beloved pop culture greats in exclusive Q&A sessions, autograph signings and photo opportunities.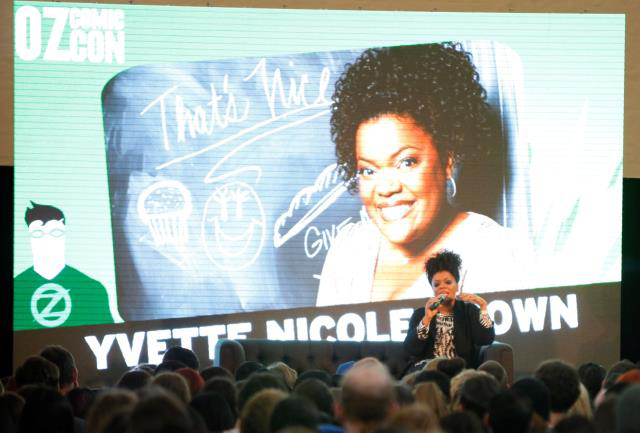 Other celebrities wowing the crowds included Doctor Who's Arthur Darvill (above, middle) and X-Men's Shawn Ashmore and Daniel Cudmore, whose onscreen aliases Iceman and Colossus were recently seen in the hit film X-Men: Days of Future Past.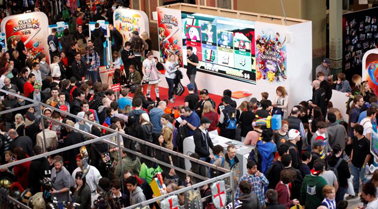 Cult hit TV shows were strongly represented, with crowds turning out to meet Yvette Nicole Brown, star of the recently resurrected Community and Jason Dohring, know for his role in the similarly beloved Veronica Mars. Dohring joined his Veronica Mars co-stars Sam Huntington and Aaron Ashmore on stage for an exclusive panel, which was a huge hit with attendees.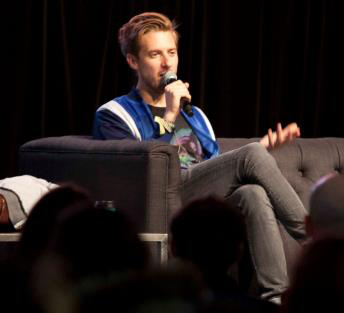 The highlight of Oz Comic-Con weekend for many was Melbourne's dedicated 'cosplayers' – the talented fans who dress up as characters from throughout entertainment history. Superheroes, villains, manga characters and even characters from movies such as Frozen and Star Wars came together on the convention floor, creating memories that will last long after everyone goes home.          
Every year, entertainment expos around the world attract tens of thousands of fans, exhibitors and entertainment industry workers to key locations in the US, Canada, the UK and beyond. In its third year running, Oz Comic-Con Melbourne has strengthened its reputation as a leading player in Australia's entertainment expo mix.  Event spokesperson Rand Ratinac, believes that day two proved just how loyal the Melbourne fans were to the Oz Comic-Con event and was overwhelmed by the force in which they turned out. "Another Oz Comic-Con Melbourne event has come to a close and once again we have featured some wonderful guests, seen some amazing cosplay on display and been blown away by the support of the fans who have come to join in the fun," said Ratinac.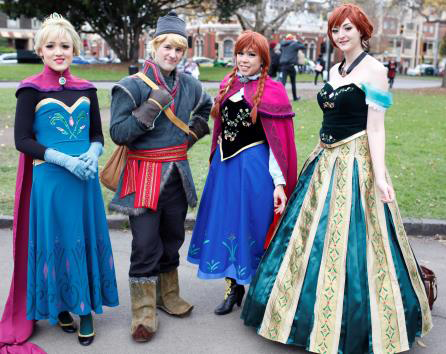 Having wrapped the hugely successful 2014 Oz Comic-Con events in Perth (March 29-30) and Adelaide (April 5-6) as well as a sold-out Sydney Q&A with British superstar Benedict Cumberbatch (April 12-13), the Melbourne leg of the expo has been an incredible success. Next stops: Brisbane (September 6-7) and Sydney (September 13-14).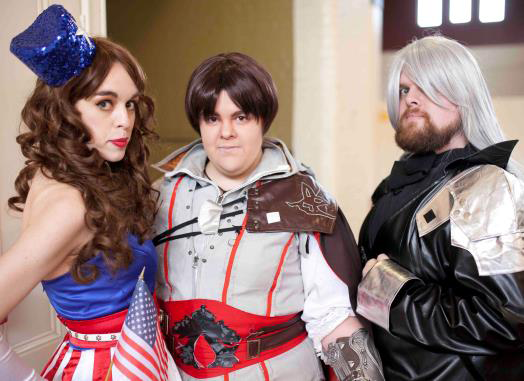 TWITTER – http://www.twitter.com/OzComicCon or #OzComicCon
FACEBOOK – http://www.facebook.com/OzComicCon
INSTAGRAM – http://instagram.com/ozcomiccon