Games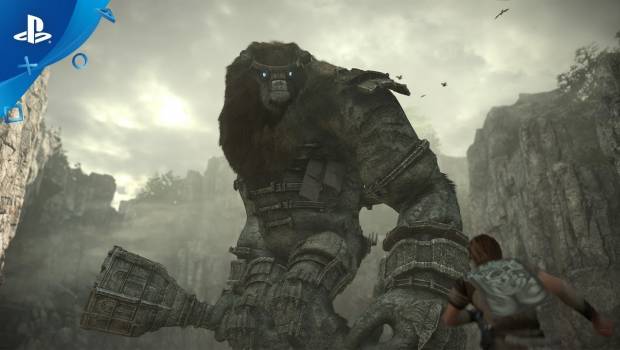 Published on January 25th, 2018 | by Admin
Calling All Artists! Shadow of the Colossus Fan Art Competition Now Live
Sony Interactive Entertainment Australia is excited toannounce the global Shadow of the Colossus Fan Art Competition – a unique chance for gamers to create artwork for the limited-edition book Art Inspired by Shadow of the Colossus.
PlayStation has partnered with professional illustrator Matt Taylor, to kick off this exciting community art competition to mark the upcoming launch of Shadow of the Colossus on PlayStation 4 and celebrate the game's iconic visual design.
"I'm really excited to be partnering with PlayStation on this campaign, and seeing the visual identity fans of the game come up with. There is a great tradition and rich history of the gaming community creating stunning artwork and I can't wait to see what you all come up with," said Taylor.
All fans have the chance to feature their creations in the limited edition art book. To enter, simply share your Shadow of the Colossus inspired artwork via Twitter using #ColossusArt and tagging @playstation.
As well as creating the book cover image, Matt Taylor will judge the entries and curate the contents. He's looking for fans to portray the game in an original way and winners will receive a copy of the book.
For more information on the competition, terms and conditions and to hear Matt's story head to the PlayStation Blog and watch the video on YouTube.
Shadow of the Colossus launches exclusively on PlayStation 4 on 7 February. It is available now to pre-order from the PlayStation Store and select retailers starting from $54.95 AUD.
For the latest PlayStation news, follow PlayStation Australia on Facebook, Twitter, YouTube and Instagram.