Games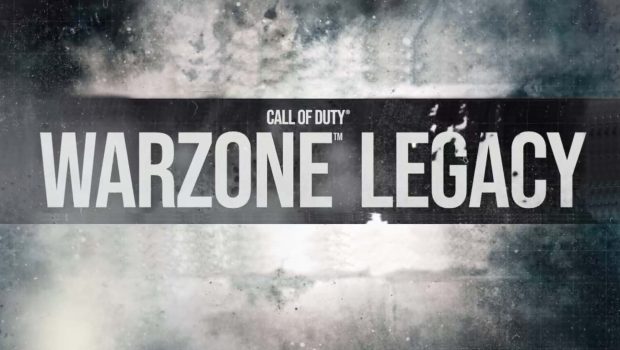 Published on November 10th, 2022 | by Alex Novus
Call of Duty: Warzone 2.0 and Call of Duty: Modern Warfare II Season 01 Overview
Launching on 17 November AEDT, Season 01 of Call of Duty: Modern Warfare II and Call of Duty: Warzone 2.0 will deliver action on all fronts: the next iteration of the massive free-to-play Battle Royale experience featuring the much-anticipated DMZ mode; reimagined maps in Multiplayer; and an additional Special Ops mission prior to the first Raid Episode.
There will be plenty of content across both games through an all-new Battle Pass, a football-themed event, and much more.
Key dates:
Season 01 for Modern Warfare II and Warzone 2.0 goes live on 17 November AEDT.
Modern Warfare II will receive its Season 01 update on 15 November AEDT.
All platforms can preload Warzone 2.0 starting on 15 November AEDT.
Ahead of the Season 01 launch, we've released an entire blog diving deeper into new features and mechanics updated since Call of Duty: Next, which you can check out here.
Call of Duty: Warzone- Legacy Video
When Call of Duty: Warzone 2.0 launches on 17 November AEDT, it will mark just under 141 weeks since the debut of the original Call of Duty: Warzone on 10 March 2020.
As we look forward to the new era of Call of Duty and Warzone as we know it, this month Activision wants to show its appreciation to everyone who has played Warzone over the past three years.
Right now, players can get a special highlight reel showcasing their personal achievements from the first drop, through to giving out superlatives to your favourite squadmates. For more information, visit our blog post.
Head to MyWarzoneLegacy.callofduty.com to get your own Warzone Legacy video by entering your Activision ID.