Games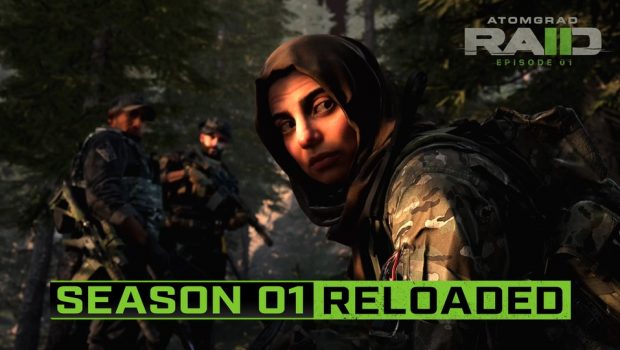 Published on December 15th, 2022 | by Adrian Gunning
Call of Duty: Season 1 Reloaded
First Midseason Update Dropping In
 
Round up the squad or prepare to infiltrate solo — Season 01 Reloaded, the midseason update for Call of Duty: Warzone 2.0 and Call of Duty: Modern Warfare II, is now live!
Some of the highlights from Season 01 Reloaded include:
Introducing the first Special Ops Raid – Continuing from the events of the Modern Warfare II campaign, grab two of your best squadmates and help Price, Farah, and Gaz uncover the secrets held within a highly fortified enemy facility. Watch the trailer here.
Shipment incoming – Now on the high seas, get ready to complete the rest of those Camo challenges (or cause general chaos) in this frenetic fan-favourite for core Multiplayer modes. A holiday version of Shipment will be available for a limited time.
New area in DMZ: Building 21 – Find a way into this restricted [REDACTED] and [REDACTED]!
Warzone Cup and Mini Royale available for a limited time – Get those #SquadGoals in on the virtual pitch, or feel the intensity of a more condensed Battle Royale, in these limited-time Playlist offerings.
New Operators – Task Force 141's Gaz, and living legend Klaus, are set to bolster the already-deep Operator roster
New Weapon – A new Assault Rifle, part of the Bruen Ops Platform, offers Operators a formidable primary weapon for stealth engagements.