News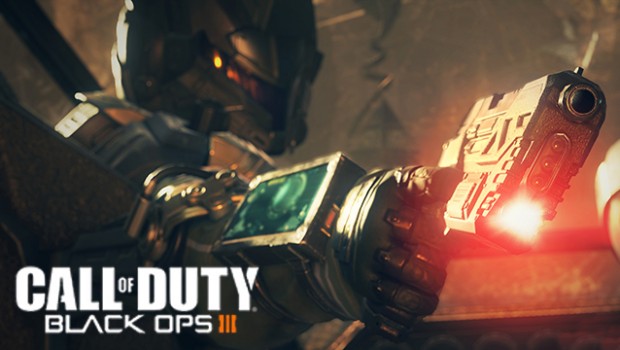 Published on April 27th, 2015 | by admin
Call Of Duty Official Reveal Trailer Unveiled
Activision have unveiled a new trailer for Call Of Duty: Black Ops 3, which will release on November 6th for the PlayStation 4, Xbox One, and PC.
Treyarch's 3rd title in the long running franchise takes players into a deus ex like future, where robotic companions roam free, and soldiers are equiped with unfathamable augments such as transforming arms, and nano swarms.
Those who pre order the title will gain access to an online beta, however no launch date is available at this time.
By Rohan Fowler