Games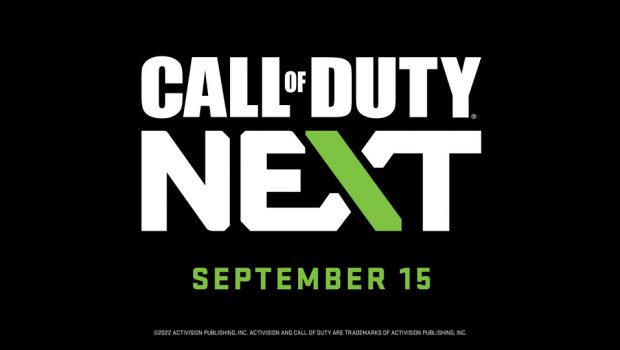 Published on September 14th, 2022 | by Adrian Gunning
Call of Duty: Next: New Details
Ready up for one of the biggest intel drops in Call of Duty history: The Franchise Showcase Event will define the next era of Call of Duty, and it's almost here!
The broadcast kicks off on Friday, 16 September at 3:00am AEST / 5:00am NZST.
How can you watch?
Ready to drop into the Modern Warfare II Beta, starting Saturday 17 September. PlayStation owners can download the Beta early, beginning 16 September. Early download is available to players who pre-order Modern Warfare II on PlayStation 4 or PlayStation 5 only.
Visit this blog for more details. All times and dates listed in PDT.
Call of Duty Anti-toxicity Commitment
We're committed to delivering a positive gameplay experience for all Call of Duty players via our new Code of Conduct. Read our latest progress report here to learn how we're actively combating toxicity.
To learn more about our new franchise-wide Code of Conduct, visit CallofDuty.com/Values
Find out how we're combating cheaters with RICOCHET Anti-Cheat.