News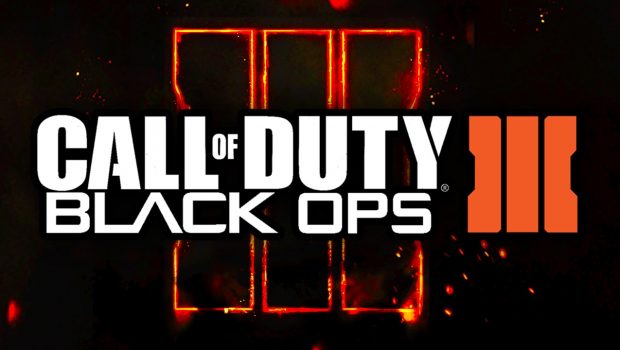 Published on May 1st, 2016 | by Sean Warhurst
Call of Duty – Black Ops III Nuke3town Map Teases Next Instalment
If you participated in Activision's 72 Hour long "Nuk3town Weekend" Call of Duty – Black Ops III event you may have noticed that the matches ended slightly differently than usual, with a newly added cinematic depicting a futuristic ship passing overhead before a presumed nuclear explosion engulfs the scene.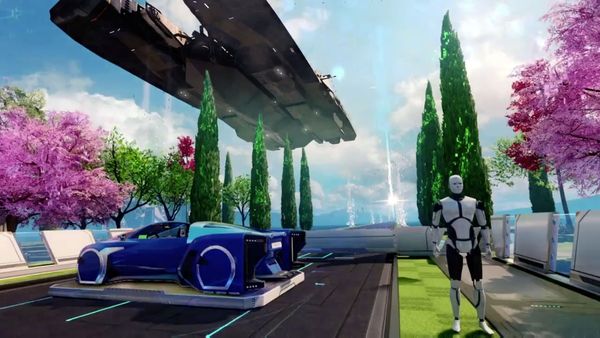 This is then followed by the message "Nuk3town Offline" and a brief image of a skull with an enigmatic logo flashes up before the screen goes black, possibly a reference to the mask worn by the protagonist of earlier entry "Ghosts".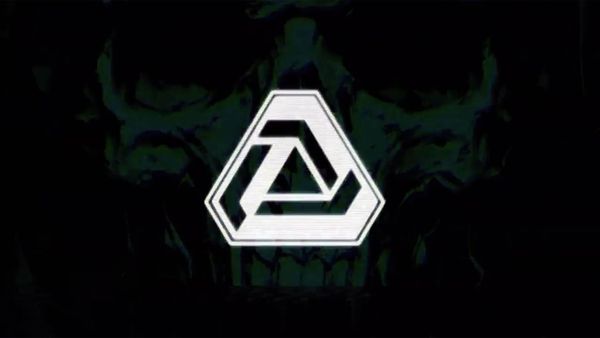 The internet has been abuzz with rumours of the upcoming entry in the series taking things in a more overtly Sci-Fi direction and this teaser seems to all but confirm this; rumours also abound that a remastered version of the classic CoD4 – Modern Warfare will be packaged in, although there's been no official confirmation on this at the time of writing.
Check out the clip below and ready your laser pistols in anticipation for the next step in this long running franchise: