Games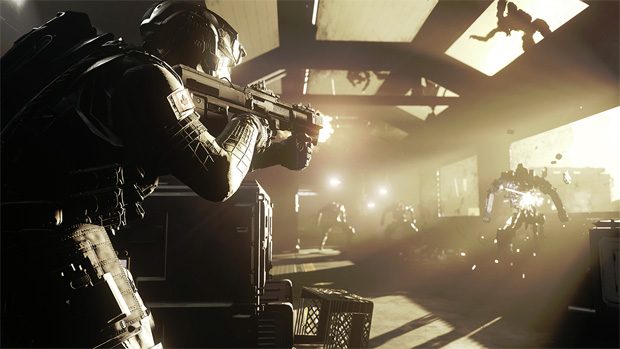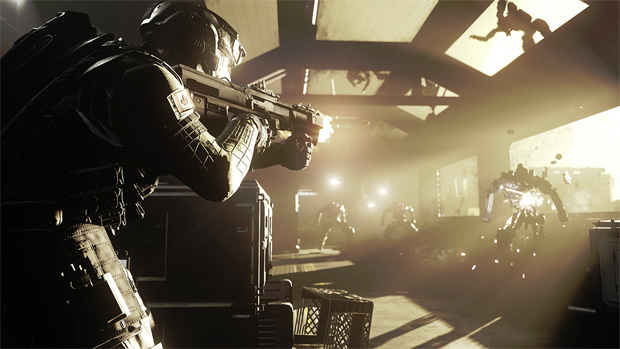 Published on February 3rd, 2017 | by Admin
Call of Duty World League Presented by PlayStation 4 Kicks-Off APAC Regional Action
SYDNEY, February 3, 2016 –Two additional events have been added to the already robust calendar for the 2017 Call of Duty World League (CWL) season. The Australia-Pacific region of the Call of Duty® World League Presented by PlayStation®4 will get underway with the first live event, CWL Sydney Open 1, March 3 – 5, hosted by ESL. Call of Duty teams from all over APAC will be able to compete for CWL Pro Points, bragging rights and the winner's share of the prize pool.
Winners of the 2017 Call of Duty® Infinite Warfare Asia Championship UnVeil NoVa and runner-up Rampage will join competitors at the CWL Sydney Open 1 (March 3-5), where teams will have the opportunity to prove they are top in their region and potentially earn a spot in the recently announced CWL Global Pro League taking place live at the MLG Arena in Columbus, Ohio, beginning in April.
For teams down under, who don't make the cut following the CWL Sydney Open 1, they'll still have one more chance at Sydney Open 2 (May 12-14), where they can attempt to earn enough CWL Pro Points for a chance to qualify for the CWL Global Pro League and the CWL Championship.
In its inaugural 2016 season, the Call of Duty World League saw more than 1,000 teams compete, with the 32 top teams from around the globe making it to the World Championship hosted at Call of Duty® XP, where Team EnVyUs was crowned champion in a thrilling final against the top European team Splyce. Throughout the year, the gripping action and competitive drama captivated fans, who watched more than 1.1 billion minutes of broadcast content with more than 100 million views.
More information about the CWL events in APAC can be found at https://www.callofduty.com/esports/event/2017/cwl-sydney-1
Call of Duty World League Presented by PlayStation®4 is proud to partner with Major League Gaming as North American tournament operator and broadcast partner.  Through MLG's proven live streaming capabilities and technology, CWL fans can watch all the Infinite Warfare esports action in-game (Infinite Warfare PS4) through the Live Event Viewer, on MLG.TV, and MLG's YouTube channel.

For the latest intel on the Call of Duty World League, Presented by PlayStation®4 and for live broadcasts check out: http://www.callofduty.com/cwl, tv.majorleaguegaming.com/channel/cwl, www.youtube.com/majorleaguegaming, or follow @CODesports on Twitter, Instagram and Facebook.
GameBattles is one of the largest cross platform online eSports tournament system with over 10 million registered players. Visit www.gamebattles.com for more information and to register.   Teams can participate in competitions through the online competition portal GameBattles.