Events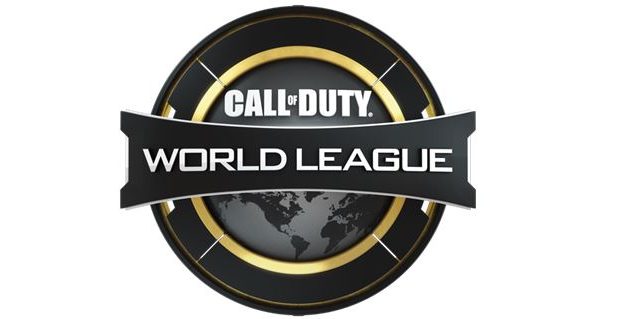 Published on October 26th, 2017 | by admin
CALL OF DUTY WORLD LEAGUE (CWL) UNVEILS 2018 SEASON, $4.2 MILLION TOTAL PRIZE POOL AND NEW CWL NATIONAL CIRCUIT
Today, the Call of Duty® World League revealed plans for its biggest season yet beginning with the CWL Dallas Global Open on December 8.  The new season featuring Call of Duty: WWII will offer six LAN Global Open events, a new CWL National Circuit, the CWL Pro League at the MLG Arena, the return of the Call of Duty World League Championship and the largest total prize pool in Call of Duty Esports history, $4.2 million USD .
The CWL Pro League competition, a multi-stage LAN series in which CWL Pro Points determine placement and tournament seeding, kicks-off on January 23, 2018.   The Pro league will feature two divisions of eight teams competing at the MLG Arena in Columbus, Ohio, presenting fans with more matches and action per stage.
This season will introduce the CWL National Circuit, composed of eight online leagues in Australia, Canada, France, Italy, Germany, Spain, UK and US.