Games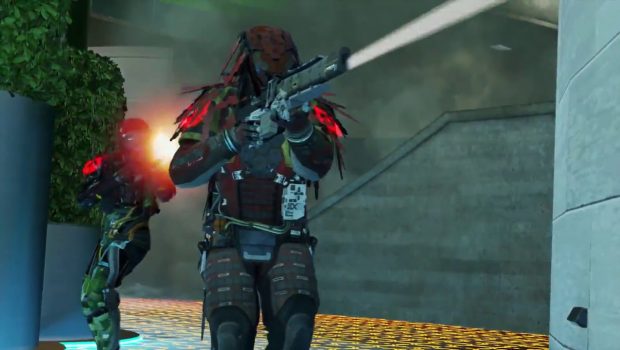 Published on September 8th, 2017 | by Admin
Call of Duty: Infinite Warfare Retribution DLC4 Multiplayer Trailer
With the fourth DLC pack for Call of Duty: Infinite Warfare Retribution, launching on Sept. 13 in ANZ, we wanted to share with you the brand new multiplayer trailer that shows off the four new maps. They are:
Carnage – A post-apocalyptic race track along the California coast, Carnage features long sightlines and environmental hazards including a fire trap players can activate on command to roast their enemies.
Heartland – In Heartland, teams will go head-to-head in a simulation of small town America that is a re-imagining of the classic Call of Duty: Ghosts map, Warhawk. Players can pop into the local ice cream shop for a treat, and then take out enemies down the street with a Black Hole Generator.
Altitude – Set in a high-end, sky high shopping mall located on the edges of the universe, Altitude pushes teams around a chaotic centre where quick flank routes are key to victory. Additional features include floating lush waterfalls that border the map.
Depot 22 – Depot 22 is a watering hole at the end of civilisation that focuses on mid-ranged encounters waged in a medium-sized, three-lane map. Players can battle in the cantina for close-quarter combat or engage with enemies wall-running off of a moving train.
The trailer can be viewed here: https://www.youtube.com/watch?v=M5Xq5Dcvmco&feature=youtu.be.