Events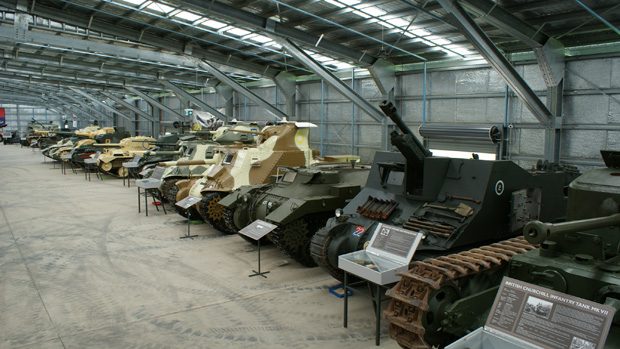 Published on August 20th, 2016 | by admin
Cairns Australian Armour and Artillery Museum Review
Summary: Cairns Australian Armour and Artillery Museum is a must visit destination in Far North Queensland!
The Australian Armour and Artillery Museum located in Cairns is an amazing military museum that is dedicated to well over 100 restored tanks, armoured vehicles and artillery from around the globe which includes some of the earliest tanks to even modern ones like the US M48 Patton or the German Panzer IV Ausf. As soon as you step through the door of this museum, it's quite an eye opening experience as you see all these life sized tanks in one accessible location.
The museum itself opened originally in 2014 and has expanded considerably over the years and interesting enough, it's also one of the latest private collections of military vehicles in Australia with its stunning collection of military vehicles that includes countries such as America, the UK, Russia and even one of our very own tanks with the rare AC1 Sentinel which was donated to the museum by World of Tanks in 2016.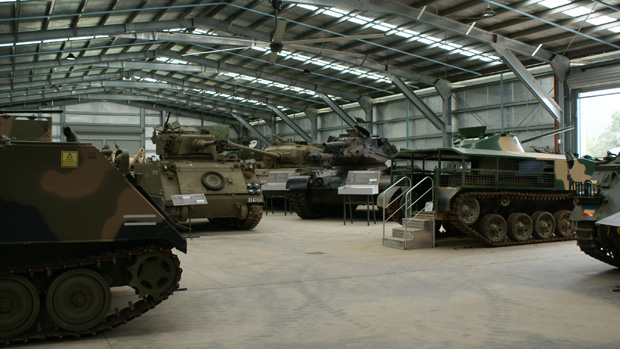 Apart from tanks, the museum also has a large collection of vehicles and artillery such as the M110 SPG and 155mm howitzer and even the WWII British artillery tractor. Furthermore, the majority of tanks at the museum have been painstakingly restored and actually work. So as you stand besides these tanks, you actually appreciate the workmanship gone into creating these machines of war, especially those people who have restored these machines to their former glory.
Each piece in this museum also has a blurb on the item that includes its age and where it was used that gives you a great snapshot into its history. If you want to get more involved, the museum even offers a ride in an army personnel carrier around the property plus a 50 metre shooting gallery with a variety of difficult guns available to shoot.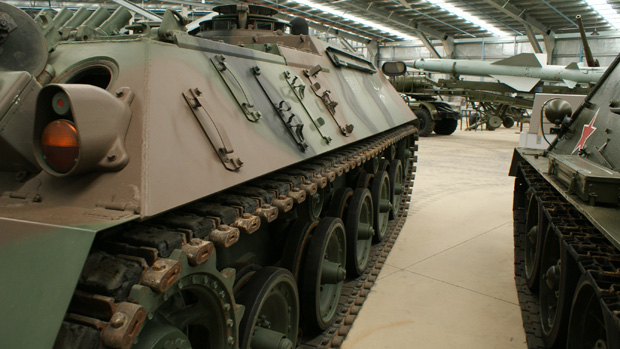 Interestingly enough, Rob Lowden the collector of these pieces only recently started collecting these items and what begin with just a handful of tanks has now expanded to become one of Australia's premier military museums that is all privately funded. The only drawback to the museum and this is really a moot point is that given that you can actually touch these tanks, you unfortunately can't get inside them which of course would be an OH&S landmine.
For the younger visitors (and probably adults), you can even have yourself photographed as a soldier and engage in miniature battles on their war gaming table. Add in a café plus a gift store (there's some great models and kits available for purchase) and the Cairns Australian Armour and Artillery Museum is definitely a must visiting destination if you're in Cairns!
Cairns Australian Armour and Artillery Museum
URL: http://ausarmour.com/
Opening Hours: Monday to Sunday 9:30am – 4:30pm
Address: 1145 Kamerunga Rd, Smithfield QLD 4878, Australia
Phone: +61 7 4038 1665